In what seems to be a grand update, Pokemon Masters have introduced new features to diversify the gameplay even further. The all-new Egg feature is making headlines in the gaming community. Also, significant changes have been brought to the daily rewards and single-player systems. Developed and Published by DeNa, Pokemon Masters is a single/co-op RPG based on the Pokemon series.
Pokemon Masters: What's in the Egg?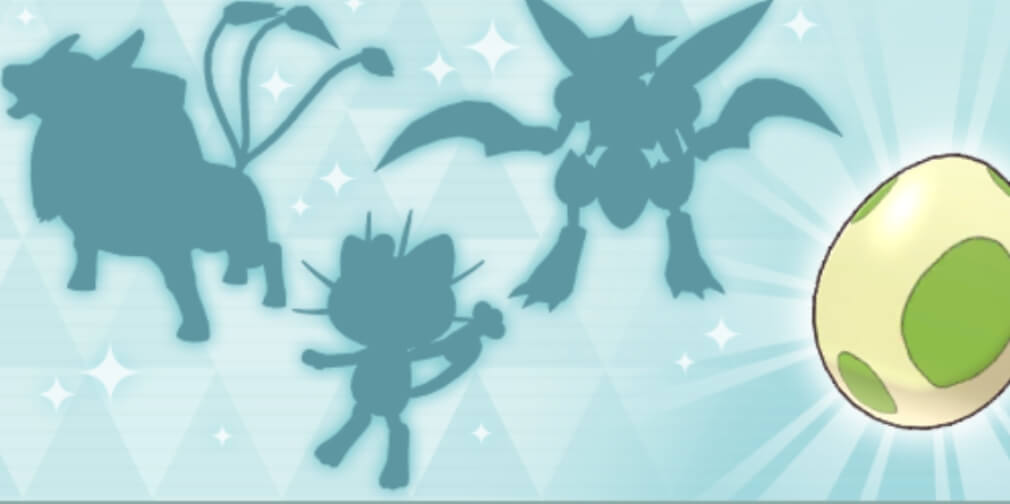 The starter feature is the heart of the classic Pokemon games in its true fashion. It is where you were given 3 pokemon starters to choose one from. Similarly, we are taken back to the first generation Kanto starters here once again, with Charmander, Bulbasaur and Squirtle. One egg will be offered to you by Professor Bellis in the new update.
In the Nintendo titles, you could choose your starter directly. Whereas in this game, the specific egg you choose will hatch only after a few steps. You will be notified of the hatching progress with each battle you engage in. The newly hatched Pokemon can be given a nickname to it and can also be set as a sync pair. Using Berry Tarts on hatched Pokemon increases the affinity level even further, making them more powerful. This update comes with 3 types of eggs. In a future update, DeNA will add more Pokemon hatching through these eggs and also a 3-star Berry Tart.
Apart from this classic feature, the update has also introduced some noticeable improvements in its gameplay. The new Tactics feature will allow the players to change the order of their team members in the Edit Team Menu. Not only will this result in some strategy based battles, but will also help you build a tougher team.
Also, the "Daily Scout" can now be obtained for free once a day. It can contain different items and sync pairs. This is a limited period offer ending on May 31. For more information on the vast and feature-rich update, visit the official page.
Pokemon Masters is available for download on both Android and iOS devices.
Also Read: Pokemon Masters: Beginners Guide, Tips & Tricks