Many of the rumors and youtube videos suggested that PUBG Mobile's upcoming 0.18.0 update will be coming to the game on 24th April, but it turned out to be just a rumor. But don't you worry anymore because Tencent Games has officially revealed the release date of PUBG Mobile 0.18.0 update and today in this post we are going to talk about the same.
But before anything, let us tell you that PUBG Mobile 0.18.0 Update is considered as the most significant update the game has ever gotten.
This upcoming update is going to bring lots of new content into the game, including the much Awaited Miramar 2.0, Jungle Adventure Guide, Safety scramble mode, side scope and the new training arena called 'Cheer Park.'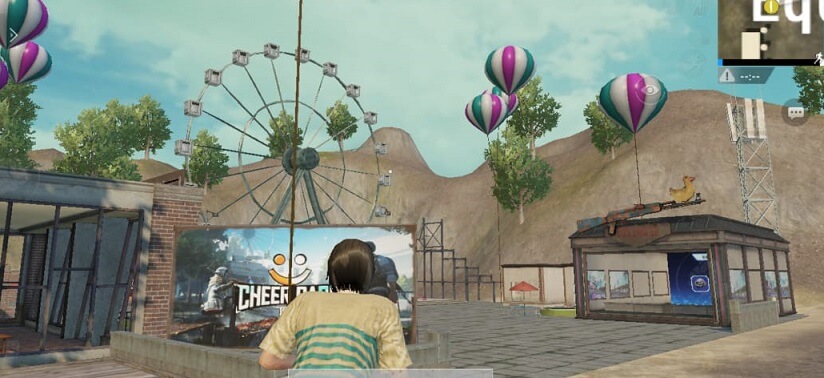 PUBG Mobile 0.18.0 Update will release on 7th May 2020, and this has now been officially confirmed by Tencent Games. The developers have also shared a short teaser for the upcoming PUBG Mobile 0.18.0 version, which you can have a look at below. This teaser also further confirms the release date of the upcoming PUBG Mobile update.
If you ask us, We are super excited about this PUBG Mobile 0.18.0 Update because we tested it in the Beta Version, and it is just amazing, specially Cheer Park and Side Scope is what we are most excited about.
Also Read: PUBG Mobile: Complete Details of Upcoming 0.18.0 Update
What are you most excited about? We are guessing Miramar 2.0. Do let us know in the comments whether we are right or not!