Hello Mobile Gamers, FLERO Games has introduced it's new mobile game Gate Six: Cyber Persona, for which the developers have started taking pre-registration on Android Devices. You can pre-register for Gate Six: Cyber Persona from the link given at the end of the post. Gate Six: Cyber Persona is a Mobile Role-Playing Game (RPG) in which you get to explore the dystopian world of Gate Six. Have a look of the Gate Six: Cyber Persona trailer below.
https://www.youtube.com/watch?v=ttxFSizWpJM&feature=youtu.be
Gate Six: Cyber Persona mobile game is based on 2079 when the world is being ruled by a sinister cyber force. Its inhabitants are connected into a virtual world which is called Gate Six, which promises to everyone an eternal life at the cost of one's soul. In this game you play as 'Lex', who is a cyber persona, you have to make glaring Cyber skills and also have to build a team with other virtual personas to fight against the undergoing corruption in Gate Six.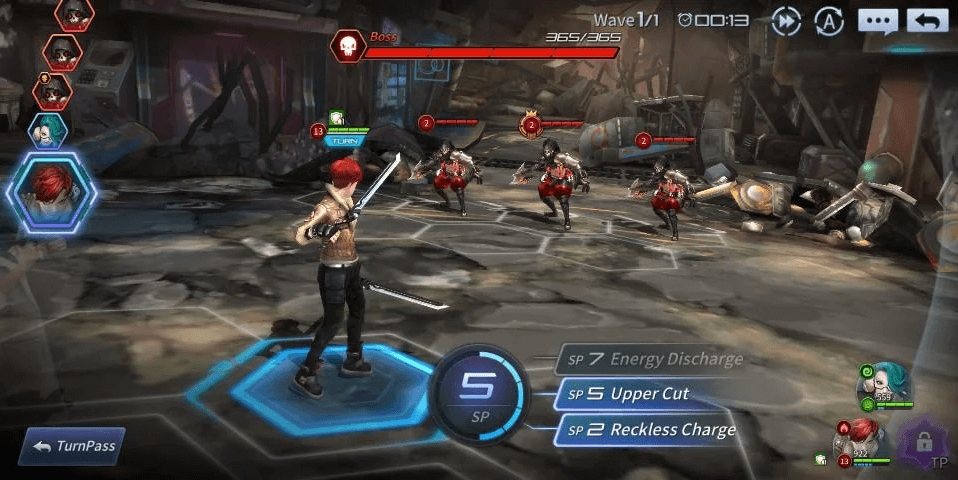 Gate Six: Cyber Persona has a unique story which connects you to the six virtual worlds, along with that it has 60 amazing characters to choose from, which are divided into 5 classes. With fascinating graphics, it also has a unique hexagon map system. The most important thing to keep in mind is, Skill plays an important role in this game because you have to take strategic decisions while encountering dungeons.
Stay tuned with Mobile Mode Gaming (MMG) for the latest Mobile Gaming News & Updates!