Tower Defense games are one of the oldest kinds of mobile games available. They have managed to be popular in the present-day mainly because they challenge the player's mind and helps him/her improve their skills. Unlike other games where a player can get ahead by paying or having a better mobile, these games require intelligence and a strategic mind. Here are some of the best tower defense games to improve your strategic gameplay while having fun.
1

Realm Defense: Epic Tower Defense Strategy Game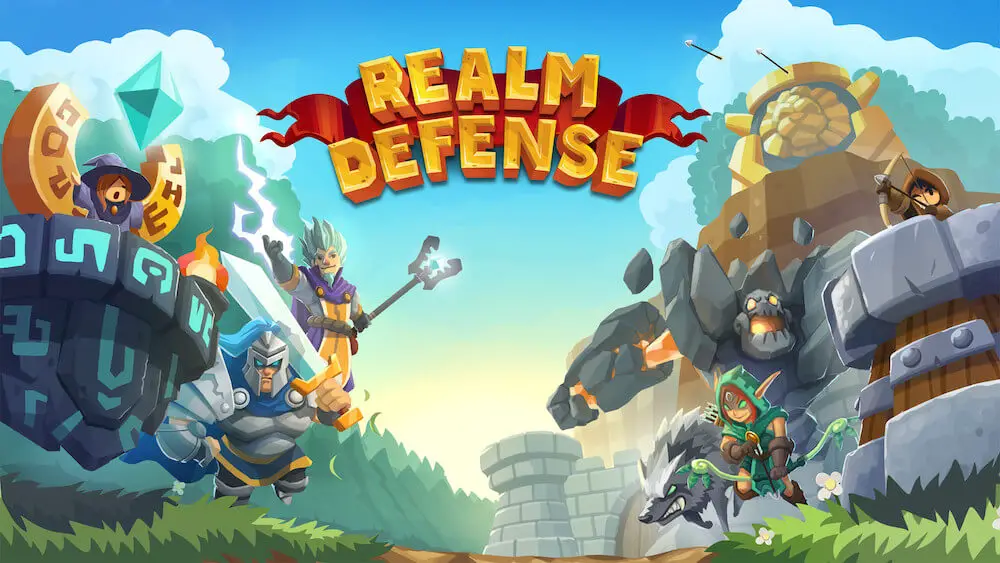 Realm Defense is a tower defense game with beautiful graphics, characters, and challenges. You have to defend your base from various types of incoming enemies. What this game does better than others is the wide variety of enemies, bosses, and towers it provides to the player. Additionally, you can collect heroes that can be placed on the map. Each hero too has some specific abilities and it is up to you to decide the best hero for the current level. Added to these are some bonus challenges, tournaments, and side quests which make the game more engaging than others of its genres. With unique maps and challenges, this game is perfect for beginners as well as regular tower defense players.
Download Realm Defense: Epic Tower Defense Strategy Game via Google Play or Apple Appstore.