CatCup Games are about to drop their upcoming title Dadish where daddy radish is in search of his 40 radish children who went missing from a vegetable patch, and now it is your job to help him reunite with his kids.
It's a challenging retro platformer with 40 cool levels to beat; with every level, you will encounter various fast-food enemies like burgers, pizzas, sausages, and an exploding soda can which will try to kill you and over four big tasty bosses to be dealt with.
The touch controls are very intuitive, where the entire right side of the screen is one big invisible button for jumping and double jumping.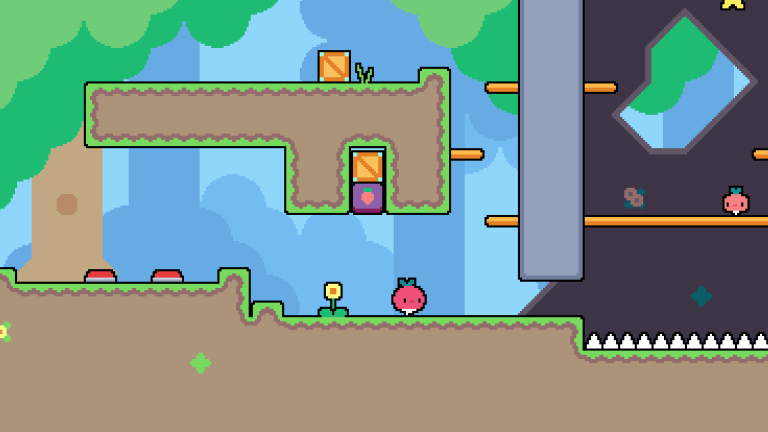 The visuals in the game are pretty cute and have a retro-ish feel to it, plus it has a great soundtrack, which goes along with the gameplay really well. You will also be collecting stars and unlocking secrets throughout the game. Dadish will be out on Android and iOS devices on 12th February so you can pre-order it on App Store.
Also Read: 10 Best Upcoming Mobile Games of 2020 You Should Keep An Eye On
Stay tuned with Mobile Mode Gaming (MMG) for the latest Mobile gaming news and updates!