If you are a frequent visitor of MobileModeGaming, then you must already we aware that PUBG Mobile Beta Version 0.18.0 is already in progress, and it will be coming to the game very soon. The global version 0.18.0 of PUBG Mobile will bring Miramar 2.0, Side Scope, New game modes, etc. But today in this post, we are going to talk about the new upcoming PUBG Mobile's character 'ANDY.'
First of all, as of now ANDY character is only available in the beta version of PUBG Mobile, and no official date has been announced by Tencent Games as to when it will be added to the global version of the game, but rumors suggest that ANDY Character will be added in the next season i.e. Season 13 of PUBG mobile.
About ANDY
Andy is the next upcoming character in PUBG Mobile. He is a magician and Puppeteer. His story is that he lost his job due to an accident, and to take revenge, he taught himself to become the master of guns.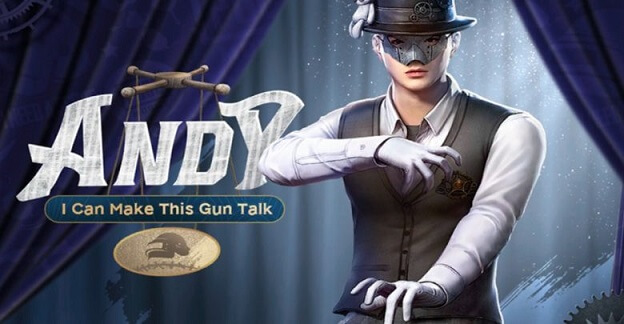 Special Skill of ANDY
As we all know, each special character in PUBG Mobile has a unique skill. However, these skills are only available in EVO Ground, but it is still very useless. For example, the Victor character is a firearm expert, and he can record SMGs very quicky. Similarly, ANDY is a master of all weapons, and he can reload all the guns very quickly.
More About ANDY Character: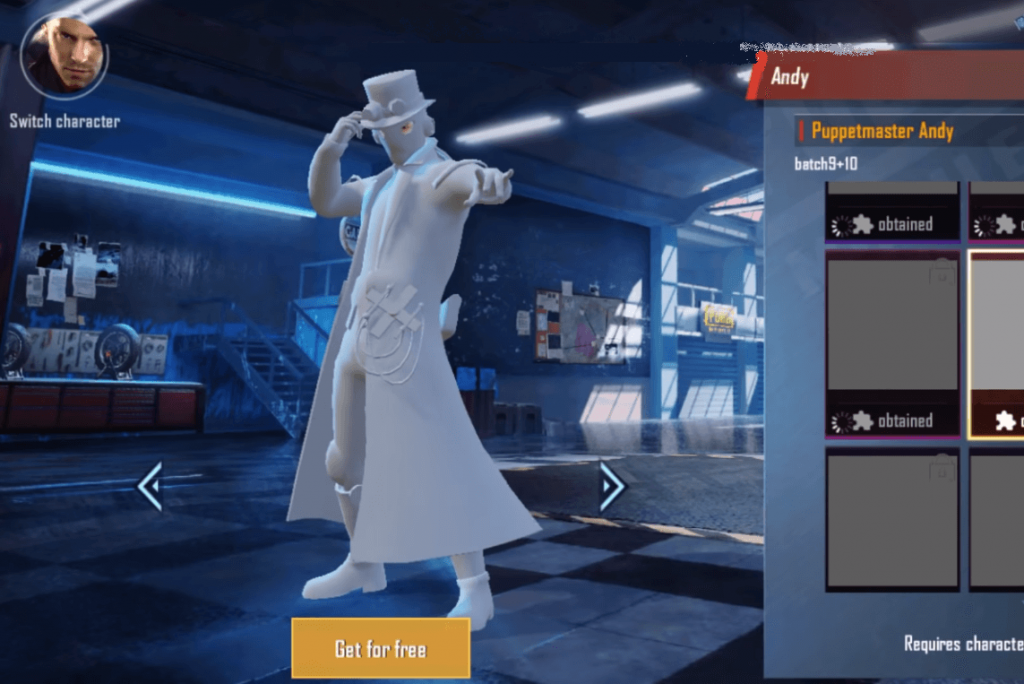 Like all other characters to get ANDY, you will have to purchase it via UC. Once you have purchased ANDY Chacater, you can level it ten times. Each level will get you special rewards such as exclusive character emotes, voice messages, or increase the ability of the character.
Just like any other Character, Andy will have its exclusive outfits.
Also Read: PUBG Mobile: Karakin Map And Vikendi 2.0 is Under Development