Nowadays, shooting games are getting popular, and Free Fire is one of them. As all players want to become pro, and also some players who play games on mobile want the same feel as playing in PS with the remote. So for those, we are here with the best controllers to play free fire or any other shooting game and become a pro.
Steel Series: Stratus Duo Wireless Gaming Controller
Stratus Duo comes with a multi-platform wireless controller, which can be easily connected to any Android Mobile and PC without any software installation, and you can easily connect it via Bluetooth or by USB Wireless Adopter.
With just a flick of a button, you can switch to 2.4GHz, which is for PC, and use Bluetooth for Mobile. Its magnetic sensors are amazing, and its clickable analog joystick gives you 360° precision so you can easily and accurately aim while playing.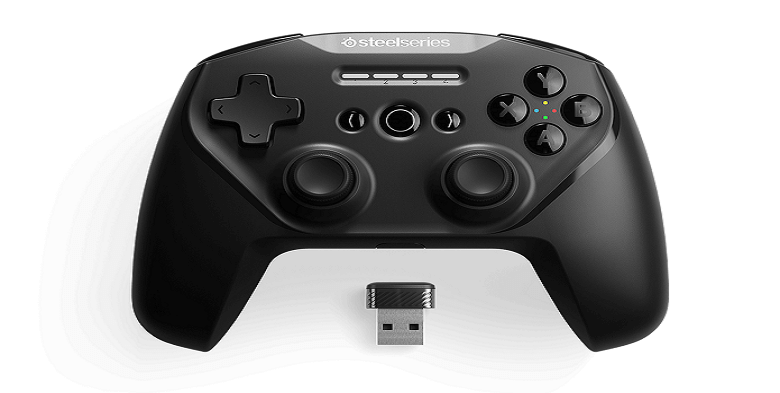 The Controller comes with a rechargeable lithium-ion battery, which will keep you going for straight 20 hours, with a single charge only.
Mobile Gear: Wireless Bluetooth Mobile Gamepad Controller
It is one of the cheapest and most reliable controllers, which is compatible with both iOS and Android. This gets connected via Bluetooth, and there is no other installation needed.
The Built-in lithium battery of 300 mAh, which gives you the approx 5 hours of charge without any hassle, also it comes with Bluetooth 3.0 wireless transmission with a basic range of 6-8 meters.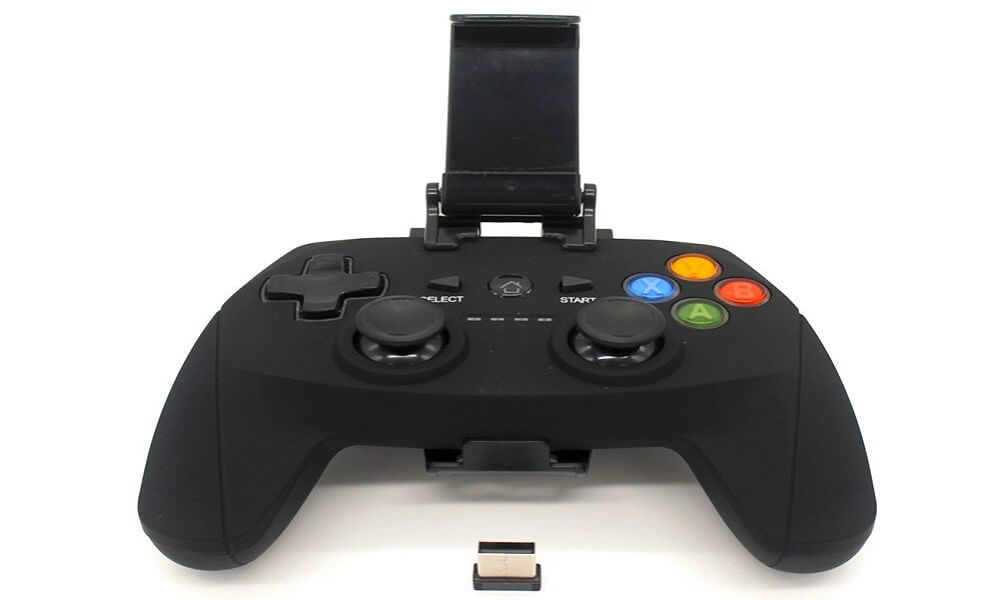 The package contents contain; the Bluetooth Game Controller, one Micro-USB Cable, one Cellphone Holder Stand, and one USB Receiver.
Amkette: Evo Gamepad Pro 3
This gamepad will convert your phone into a gaming console, as it comes with low latency Bluetooth 4.2, which will provide you better connectivity and also give you a smooth experience.
This gamepad offers dual analog sticks, analog triggers, and action buttons, which will increase your accuracy and gives you a precise response. Also, unlike most of the gamepads, it comes with a rubber grip that gives you a perfect grip.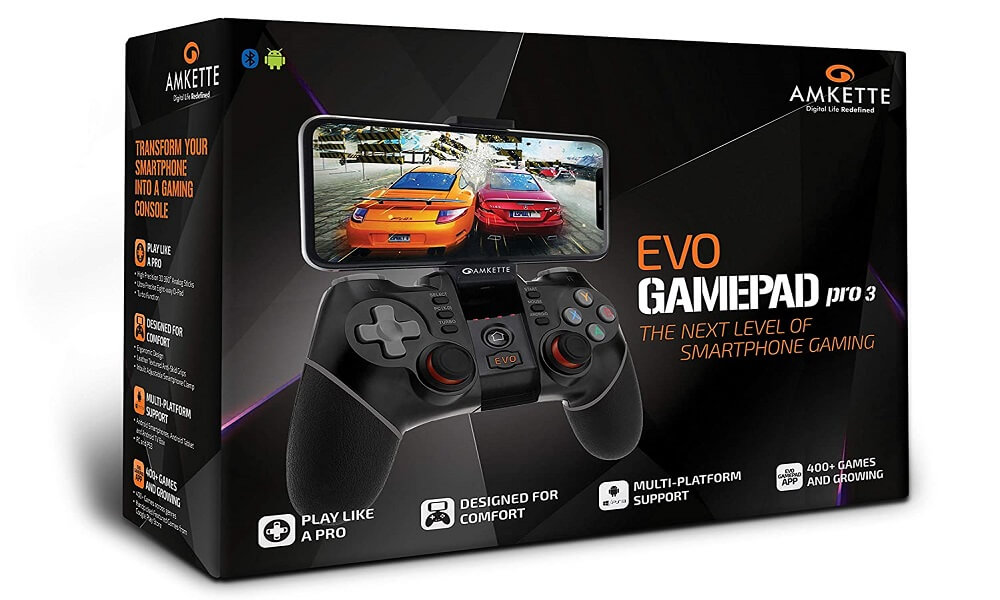 Amkette also offers a Hassle-Free 1 Year Warranty, so if there is any problem no need to worry. The only demerit of this game is you need to install it's Evo Gamepad App, and some games may also require a companion app like Octopus.
So the above-mentioned Controller will help you to become pro in free fire and to get an easy win.