Valorant is not even released yet, and the game has already broken many records. It was announced at the Riot Games' 10th Anniversary, where the company announced numerous upcoming projects such as Legends of Runeterra, League of Legends Wild Rift (mobile version of LoL), and obviously Project A, which was the codename of Valorant.
Now we all know that Valorant is an upcoming free to play FPS shooter video game, which is going to be publicly released in Summer 2020. Valorant offers 5v5 gunplay with character abilities. You must have quick reflexes and precision to win matches in this game. It's basically riots take on all modern FPS shooter games with a mix of elements of Counter-Strike and Overwatch.
As of now, Valorant is officially announced to release on PC, and rumors are floating around that it will also arrive on Consoles. But if someone were to tell you that Valorant will come on Mobile, you will be shocked, right?
So we found out a Reddit Forum where a player claimed that he was trying to play Valorant on his laptop in tablet mode and when the screen loaded it was filled with Valorant Mobile Controls and when he used these touch controls the game was working just fine.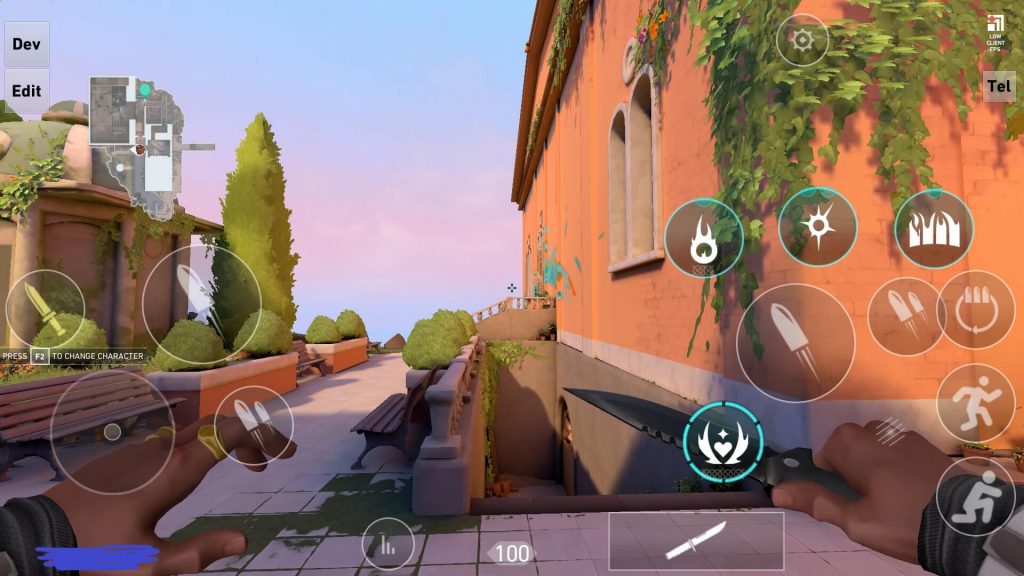 This definitely seems like a leak you weren't suppose to find! But a good one.

A Reddit User
In addition to this shortly after this post, another data miner on twitter posted the full button layout of Valornt mobile. This further strengthens that Riot Games is already onto something.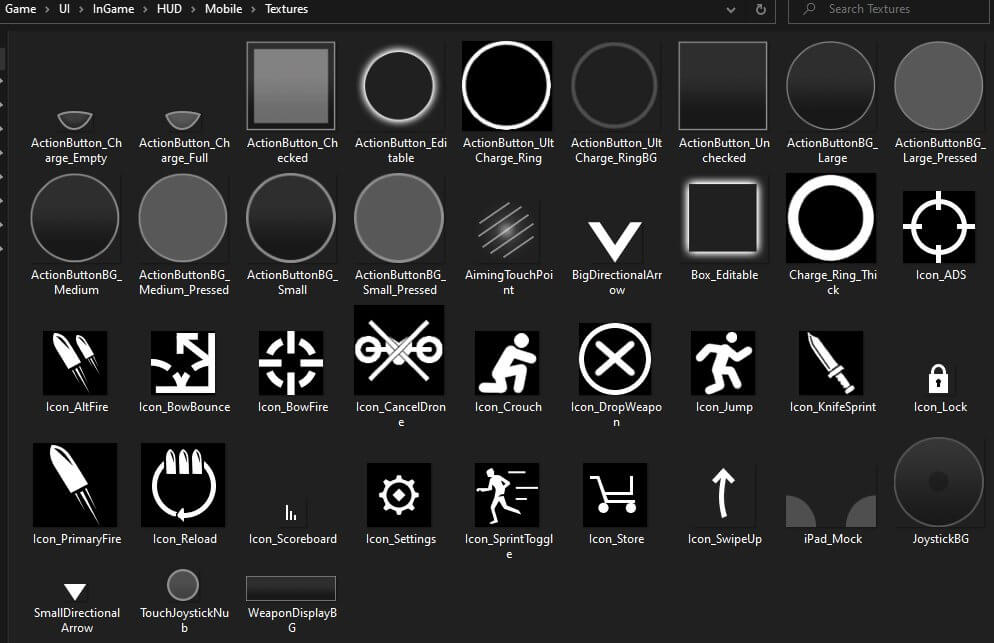 The number of Mobile Players, especially in the Asia region, is enormous. In 2019 Mobile gaming amounted to 60% of total gaming revenue. This is which huge gaming titles such as PUBG, Apex Legends, Fortnite, League of Legends are either already released on mobile or are in development.
So it should not come as a massive shock that Riot Games is already developing a Mobile Version of Valorant. However, it is important to note that as of now, no information regarding the Valorant Mobile has been announced by Riot Games. It looks like we will have to wait a little more for this good news to be officially confirmed.
---
Check out the official website of Valorant to learn more about the game.