Every major game developers is rushing to the mobile platform because it is growing rapidly and it has huge monetary benefits. And EA (Electronic Arts) sure does not wants to miss out on such a great opportunity and therefore they have decided to bring a Mobile Version of Apex Legends very soon.
PUBG Mobile was dominating the mobile battle royale segment, but when call of duty mobile was launched in October 2019, it took it by storm. Call of Duty Mobile not only smashed all early records of PUBG mobile but became the fastest game to reach 100 Million downloads worldwide.
But looks like this record won't last as Andrew Wilson, CEO of EA (Electronic Arts), in a recent earnings call talked about the future plans of Apex Legends. He stated that the company looks up to Apex Legends as a major long term franchise and the company is committed to bringing the game to 'mobile, new platforms and new geographies.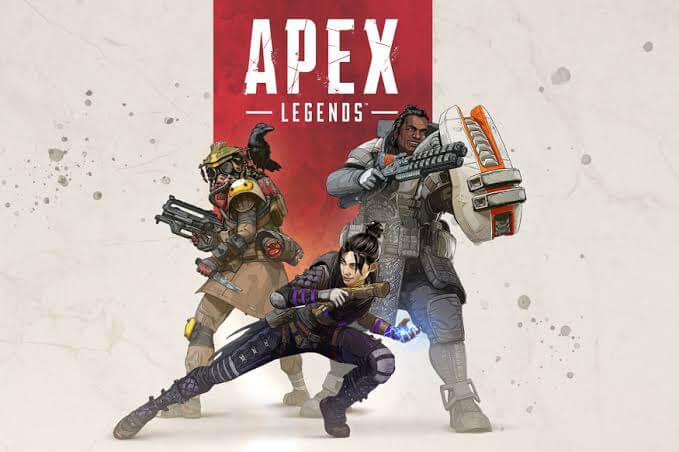 Also Read: Top 5 Mobile Battle Royale Games of 2019
In addition to this EA's CFO Blake Jorgensen further added that the Mobile Version of the Apex Legend shall be releasing in the 2021 fiscal year. So stay tuned for more updates about Apex Legends Mobile.
Other than this EA (Electronic Arts) also promised to host a massive Apex Legends eSports tournament happening soon.