GRIS one of the critically acclaimed game over the recent years has launched for Android users. The game can be downloaded from the Google Play Store.
Developed by Nomada Studio the game was speculated to launch on the first week of April. Finally, it is available from today for the players to get their hands on. The game was first launched for Steam and Nintendo switch back in 2018. Then it made its way to PS4 and iOS devices in 2019.
In the GRIS players take a role as a young girl with hope lost in her world. She deals with the painful experiences from the past in her life. The game progresses with her journey to regain strength and power. The game has emotional gameplay that reveals how the character sees the world through her eyes.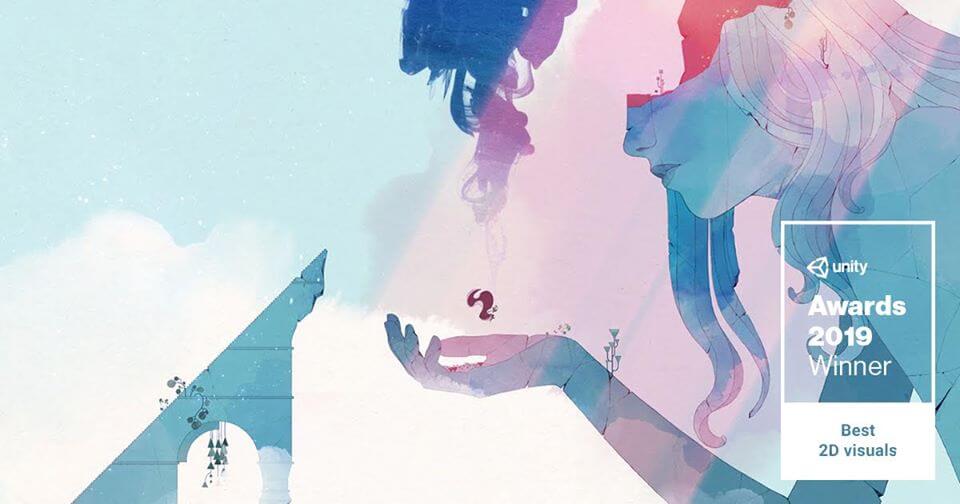 It was received well and has positive reviews. The game had also won the Best 2D Visuals award at Unity Award in 2019. To get your hands on this beautiful game head to Play Store. The game is a premium title and is priced at $4.99.