Shadow of Naught is an adventure game that involves decision making for the characters in now available for early access. The game is developed by FredBear Game and is currently available on Android for now.
The developers have launched the early access to get constructive feedback from the players. This game is driven by a story taking place in the lives of three characters Martin, Andrew, and Anna. The players need to make decisions in their lives at different times that all converge at a particular point.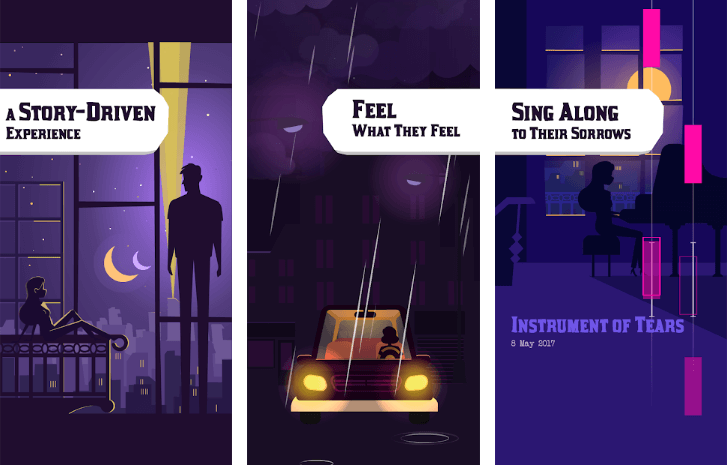 Since the game is driven by the decisions you make it will have different results for different decisions you make. This means you will discover some things only if you take a specific decision. The game also packs in a lot of puzzles and riddles that you will need to solve on the way.
Another interesting feature is that since you have three characters you need to seamlessly shift from one's life to another. So this game will keep you intrigued with itself. Besides, the game has won many accolades from the International Mobile Gaming Awards in the category of storytelling and the best upcoming game.
Shadow of Naught game is available on the Play Store for early access. The game is a premium title that costs about $2.99. It is also expected to arrive on the iOS platform soon.