Developed by Nomada Studio and Published by Devolver Digital, GRIS has been announced to be finally making its launch on Android Devices in the 1st week of April. GRIS is an experience free of danger, frustration, or death. In the game, players will get to explore a meticulously designed world brought to life with delicate art, detailed animation, and an elegant original score. Through the game, light puzzle, platforming sequences, and optional skill-based challenges will reveal themselves as an ore of Gris's world becomes accessible.
GRIS was first released on Steam and Nintendo switch at the end of 2018. In Mid 2019 it made it move to PS4 and iOS devices. The game has enjoyed positive reviews on all the platforms, and finally, GRIS will launch for Android Users at the Beginning of April 2020.
GRIS is a hopeful young girl lost in her own world, dealing with a painful experience in her life. Her journey through sorrow is manifested in her dress, which grants new abilities to better navigate her faded reality. As the story unfolds, Gris will grow emotionally and see her world in a different way, revealing new paths to explore using her new abilities.
GRIS is truly a beautiful game. It won the Best 2D Visuals award at Unity Award in 2019.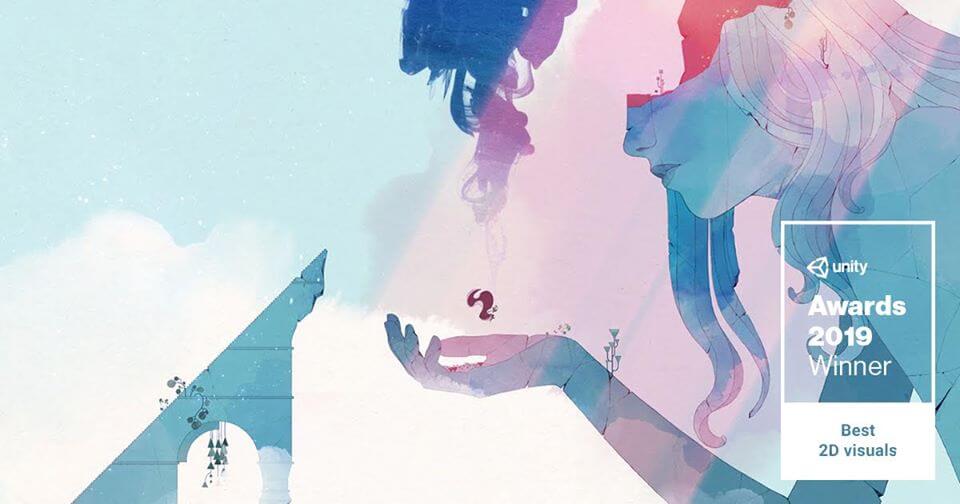 All the android users get ready as the GRIS is just about to launch on the Android platform in the next couple of days. However, do not forget to Pre-Register for GRIS via Google Play so that you are one of the first few to experience the game.