Rush Rally 3 only of the popular racing games has received a new update which brings in major visual enhancement. It includes high textures, enhanced graphics and a new classic car expansion pack.
This update is one of the major ones the game has received. The update provides a high-resolution texture on the cars, enhances the gaming graphics. It also brings in some minor fixes for low memory devices. The update also packs in a new classic car expansion pack.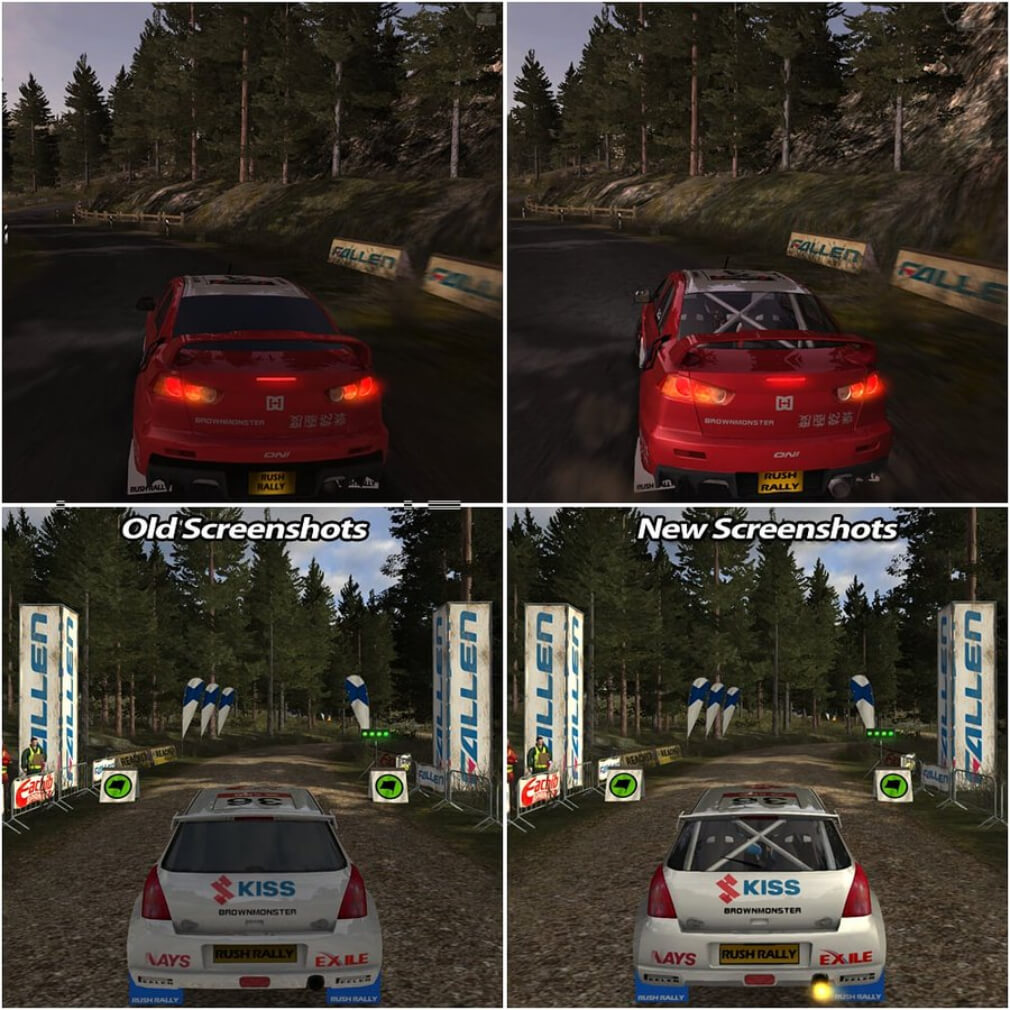 The classic car expansion pack is a paid expansion which is priced at $2.99. Players can definitely experience a visual treat after this update.
About Rush Rally 3 :
Rush Rally 3 is developed by Brownmonsters Limited. It is from a very famous series having over 72 new and exciting stages each with different surface types as snow, dirt, gravel and tarmac. This game allows you to build your own garage and customize your car.
Being an online multiplayer game you can play with your friends and also play it offline. The game is a premium offering that is available in the Play Store and App Store for a price of $4.99.