No Six Five has released an action shooter game 'Don Zombie: A Last Stand Against The Horde' for Android devices. For iOS devices, it is still in the pre-order phase and expected to release on 11th March. In this game, your job is to shoot down the zombie hordes approaching you.
The story of the game is set in a world riddled by zombies. In this world, the infection has taken over and has become unstoppable. Every city is full of Undeads, but a former Colonel, Don, is not willing to give up until the clearance of every last bit of the zombie menace.
Don Zombie has over 100 levels in which you have to hunt down the zombies, but difficulty keeps on increasing as you proceed further by clearing initial levels. There is various equipment such as Weapons, Traps, Explosives, and vehicles, which can help you in eradicating the infection. The power of your weapons can be increased by upgrading them. The upgraded weapons will help you in surviving the extreme hordes of zombies approaching you.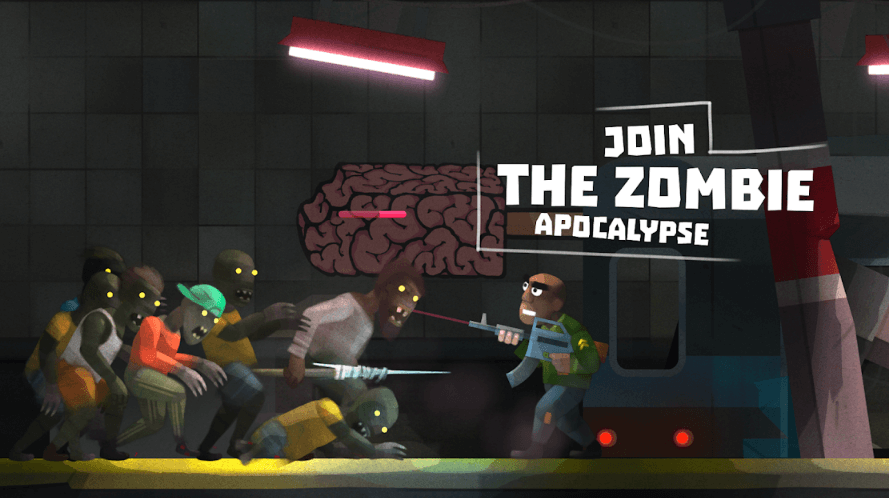 The game also offers you the high tech military gears like the handheld Railgun or the bipedal walker for a breathtaking experience. There are various locations on the map, by visiting them you can unlock special boosters. Apart from the classic gameplay, you can also participate in the daily challenges which provide you some impressive rewards.
Don Zombie is available to download on Google Play Store for Android devices, and iOS users can pre-order it on App Store. As mentioned earlier, the release of Don Zombie for iOS is expected on 11th March.