Roller Champions is the latest project by Ubisoft. It's a PvP skating game that will release in 2020 itself on PC, Nintendo Switch, Consoles and Mobile platform. In Roller Champions, two teams of three-player each will face off in global arenas. To win, your teams will have to grab the ball and work with your team to score on opponents. The first team to score 5 points takes the trophy home.
Roller Champions literally has everything you can ask for – massive arenas, speed, and especially a fantastic crowd. In the game, you can skate past the goal and circle around the track again before scoring to get more points, but do you dare to take this challenge?
In Roller Champions, your Fans are your XP, increase your fanbase, and get access to new gear, outfits, animations, and customization items.
When Will Roller Champions Release?
As of now, the Ubisoft has not announced an exact date of release for the game, but they have stated that they will surely release the game before the end of 2020.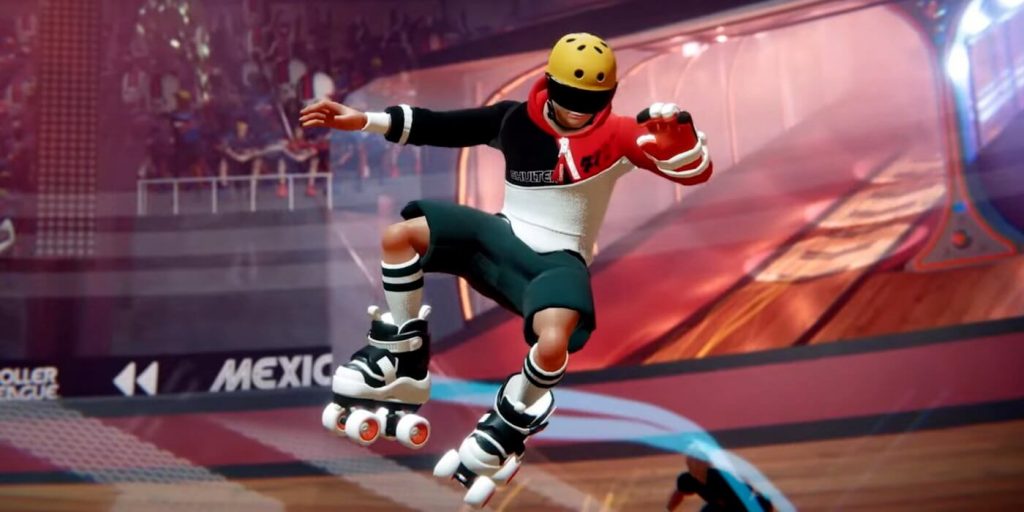 What's More?
Ubisoft has also just announced to release a Closed-Alpha version of Roller Champions on 11th March 2020. The Pre-Registration for the same has already begun on the official website of the game, so if you are interested, make sure to try your luck by Pre-Registration as the slots are limited.