The game is all about the crewmates finding who's the impostor on the basis of small hints and proofs provided by the crewmates as a team and becomes a very spicy game when it comes to trust issues. The theory of who's speaking the truth is a very deep conspiracy.


As we all know, Gaming has gained a lot of users all over the world during the pandemic. Among us has become a whole community game to play. The shift from PUBG to Among Us is quite significant.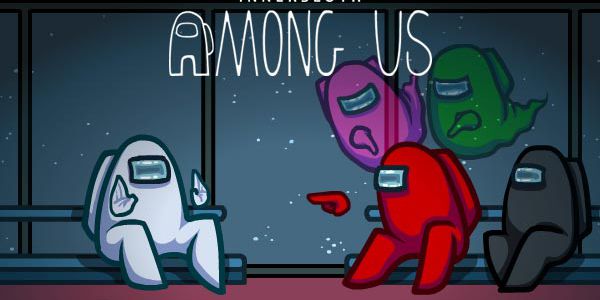 Here's how , the crewmates can be excellent detectives in finding the impostor;-

1) Stay alert everywher you go and keep track of the colour who's near.
The game is all about alertness. Whichever room you are heading towards, keep track of what colours are near you and what tasks are they doing. Also make sure that the task bar gets filled, each time anyone claims to complete a particular task because many a times an impostor fakes his tasks in order to be on the safe side.

2) Do not arise suspicion on yourself by staying too much alert.
If you suspect a particular colour, do not make it evident by following that colour. Chances are that your suspect could be one of the crewmates who would consider you as the impostor while you follow him.

3) Remember the names of the rooms you enter.
Whenever a dead body is reported, the first question everybody asks is "where?" So remembering the names of the rooms is important.

4) Go to the security to check the cameras.
You can keep an eye on the activities of everyone through it and sometimes impostor is seen venting or killing and you get a lead in the game.

5) Analysis of the discussion and voting.
Look for accusations without any proof in the discussion chats. Usually an impostor refrains voting the accused impostor if the crewmates are not very sure.

An important trick 1: if you have a Medbay scan task, then try to perform it infront of someone so that if that someone is a CREWMATE, he'll take a stand for you.

An important trick 2: Call an emergency meeting and accuse any one of the crewmates as a suspect. The impostor would usually agree with you in order to eject one of the crewmates and here you make your classic move into finding an actual suspect.