YOUZU is coming up with its new Strategy Role-Plying Game (RPG) 'DoomCar' which is now available for pre-registration on Android devices. The game is set in post-apocalyptic wetlands where armored vehicles called 'War Chariots' battle across the lawless roads. To survive in this world, you need to make your team of war chariots and engage in the ultimate strategic vehicular battle royale.
The story of the game is based in the year 2057, where massive space vessels of unknown origin appeared above the earth and destroyed the civilized world with overwhelming force. Since this doomsday event, most of the planet has become an uninhabitable wasteland of deadly radiation. The powerful electromagnetic waves prevent most of the electronics from functioning, and now the armored combat vehicles are the primary tool of war for the various factions that now fight over scare resources.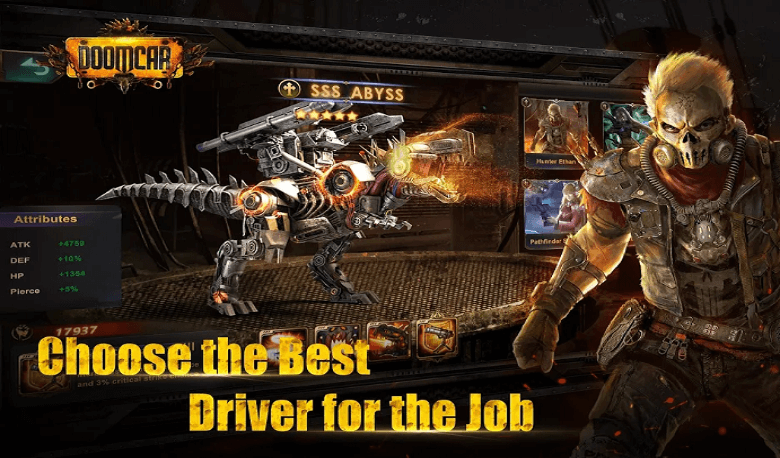 The unique idle strategy game puts you in the driver's seat of smoke-spewing hulls of twisted metal to face off the enemies with brutally effective weapons. The levels of games are being generated randomly, so there is a new gameplay experience every time you play.
You need not be online all day to play this game because your metal monstrosities fight themselves for you even if you are offline. The Special Roguelike modes make you every road trip a new experience.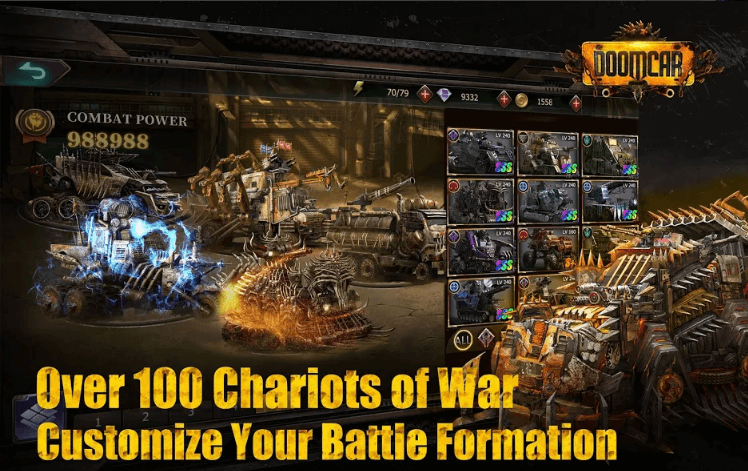 There are over 100 vehicles available in the game to choose from with equipment from all types of NPC factions. You can customize your battle formation ranging from the war chariots to their skills, affinities, professions, and driver progression.
DoomCar has a variety of modes for the global competition such as Single Player, cooperative, PvP, and Clan vs. Clan that bring out your competitive driver. The advance matchmaking system f the game provides a fair, competitive PvP environment for the players of all skill levels and progression.
In Doomcar the ultimate strategy wins, so create your team to become king of the road and pre-register for DooCar on the Google Play Store or Offical Website.
Also Read: 10 Best Upcoming Mobile Games of 2020 You Should Keep An Eye On
Stay tuned with Mobile Mode Gaming (MMG) for the latest Mobile Gaming News & Updates!