Doomsday Vault is the latest addition to the Apple Arcade. It is based in a Post-Apocalyptic era where Earth's climate has been collapsed and your job is to collect the remaining precious plant life and return it safely to the Doomsday Vault.
You will play as a cute DV Robot that will explore various environments and find seeds of precious plants. Since it's after Doomsday there will be flooding and fallen buildings through which you have to go through and find the plant information. There will be certain AI bots who are programmed to protect the plants and who work for the corporate authority so it's your job to secure the plants and take them to a safer place.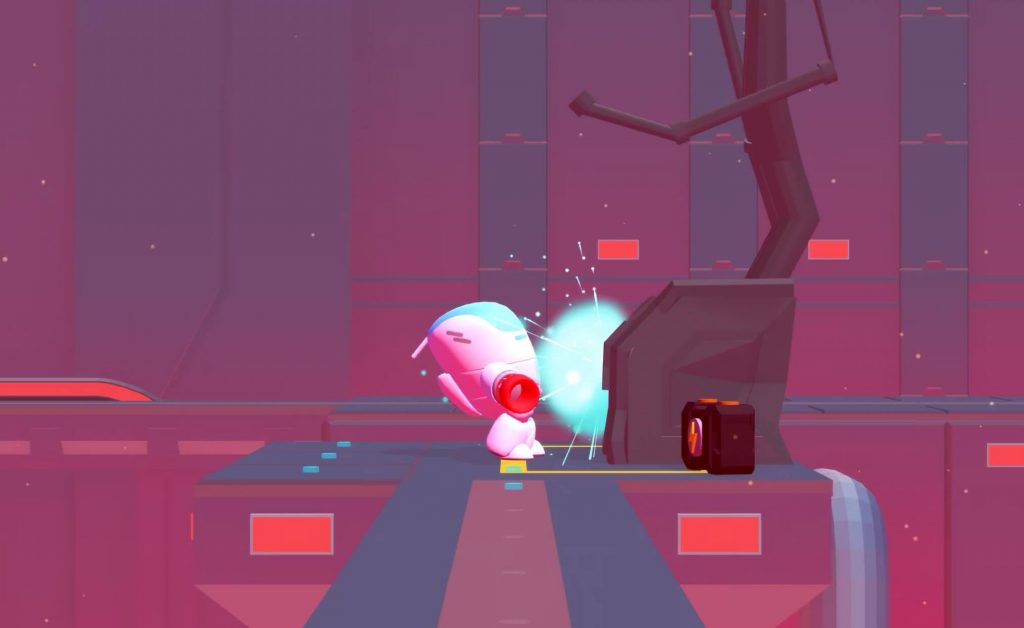 The DV Robot will walk in a straight direction and you will be mostly lifting things and hauling them, create bridges so that you can move to the other side. You can also control the robot by and external controller support if swiping isn't fun to you.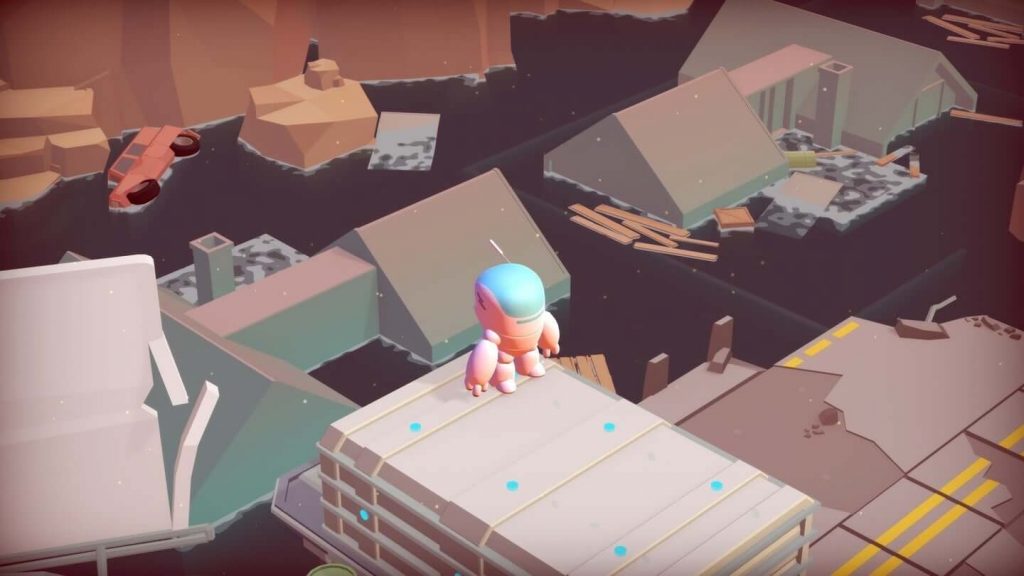 Get the Doomsday Vault on your iOS devices from App Store.
Also Read: 10 Best Upcoming Mobile Games of 2020 You Should Keep An Eye On
Stay tuned with Mobile Mode Gaming (MMG) for the latest Mobile Gaming News & Updates!