Originally developed and published Tencent Games in China, the 3D MMORPG 'Dragon Raja' is making its way globally. Archosaur Games will make the game available in North America, South America, and EMEA regions on 27th February.
After the great success in China, Dragon Raja's global release is highly anticipated by fans reaching over 1.5 million pre-registrations globally. It has been built using the industry-leading Unreal Engine 4 and features real-time combat, stunning graphics, and multi-dimensional character customization in a world that blends sci-fi and fantasy.
To provide immersive gaming experience and stunning visual moments, developers used the motion capture technology and NPC AI smart interaction and physics system to provide realistic collision responses. Players will have to be cautious while running on icy and wet surfaces to not to slip or damage environmental objects during combats. In addition to that, NPCs react differently based on the decision taken by players within the game.
Dragon Raja has multiple endings based on the choices made by players throughout the journey. The dynamic, action-packed gameplay can be experienced in both PvP and PvE modes, wherein PvP battles up to 100 players can join simultaneously.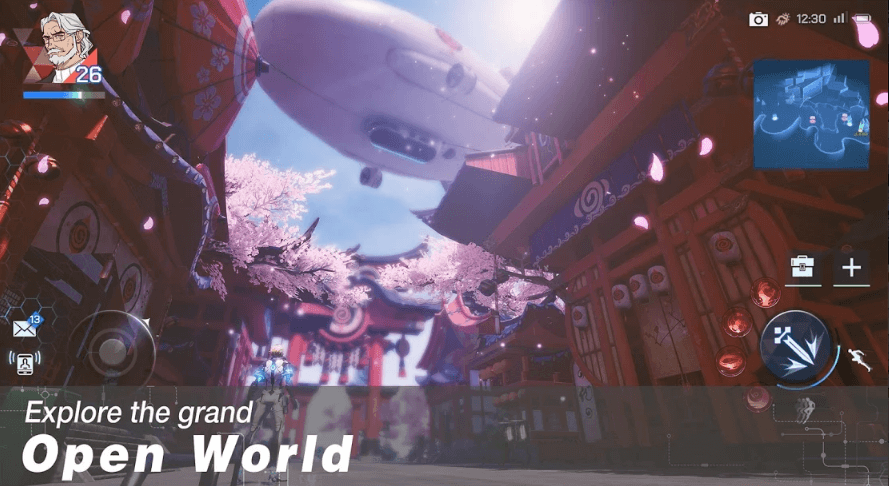 Dragon Raja has four Character Classes to wade into the battle and also has an option of customizing character appearance with fantastic graphics similar to PC or Console games. But this much of features require a lot of space, so the Dragon Raja requires over 6GB of free space on the device to install and run correctly. Get ready to embark on an exciting adventure on 27th February.
Pre-Registrations of Dragon Raja are live on Google Play Store and iOS App Store.
Also Read: 10 Best Upcoming Mobile Games of 2020 You Should Keep An Eye On
Stay tuned with Mobile Mode Gaming (MMG) for the latest Mobile Gaming News & Updates!