Hello, mobile gamers! Here's the good news for all the battle royale genre lovers, developer Oliver Roberts-Charleson has launched an updated version of "Retract: Battle Royale." This Battle Royale game is available on IOS and Android platforms.
The game opens up with a character customization window, in which you need to select your character from the various options available. Not much is possible to change, though, and you can choose only a male character. The game offers only one game mode at the moment, which is a quick play. Frequent updates are expected for the game as it feels incomplete at the moment. You have an in-game store to buy the in-game credits, which can be used to unlock different items like shoes, masks, hats, costumes, etc.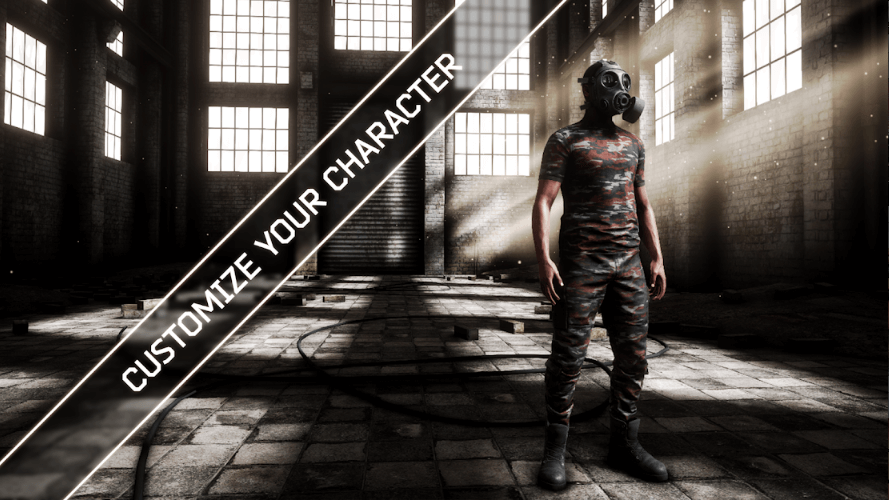 As you start the game and get into the quick play mode, you are directed to the training ground where you have to wait for the other players. The game looks outstanding right from the start. A lot of effort is put into the graphic designing of the game. The gameplay is quite average and offers nothing new for the battle royale genre. You get an option to build three types of shields in the game, which was the only new idea implemented.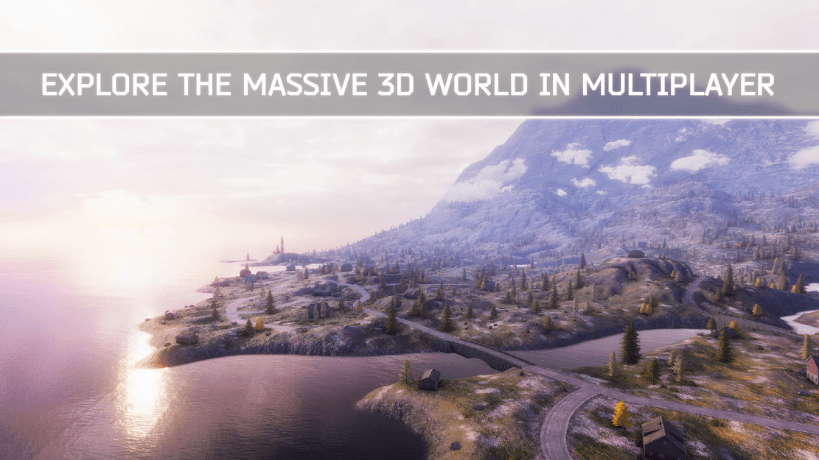 Graphics are outstanding and could be the best among the battle royale genre. Sound effects are decent. There were few texture bugs, though, like the shadows didn't match the player movements. The user interface is dull and simple. The game is not smooth, and the controls are not placed well. It's a bit difficult to switch between different weapons.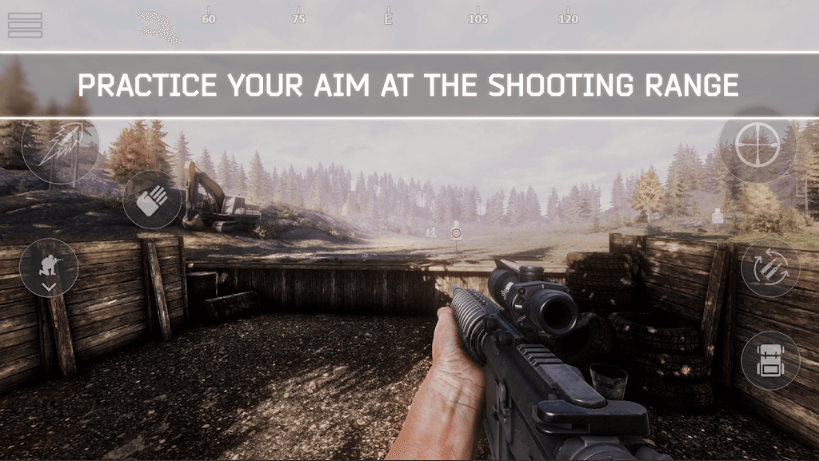 As the player base is small, you get matched with only 10-15 players in a lobby, which is not at all exciting. The game has no map, and the gameplay feels slow as you do not come across enemies.
The shooting mechanics are not well designed and doesn't feel satisfying at all. All the doors are locked in the game as well, which is annoying. The game only has excellent graphics and lacks in all other spheres. Retract: Battle Royale is available to download on both Google Play Store and iOS App Store.