Hello Mobile Gamers, 'Commandos 2' which has been developed by Pyro Studios and published by Kalypso Media will be getting released in Q4 2019 across to Windows PC, Nintendo Switch, Mac, Linux, PlayStation®4, Xbox One as well as iPad and Android Tablets. You can pre-register for Commandos 2 from the link given at the end of the post. This game is going to get an HD Remaster version of which the developers have also released a trailer, Have a look of the Commandos 2 HD Remaster game trailer.
Commandos 2 used to be one of the best tactical strategy game series of all time, its classics and atmosphere and even its difficulty as well as leave an unforgettable memory to players. Based on the Steam features list, "Commandos 2 HD Remaster" will have improvements on the following things:
(I) Re-imagines in HD along with the reworked controls, overhauled tutorial and modernized UI.
(II) The interactive environment will be created by adding features of stealing enemy uniforms and weapons, climb poles, swing from cables, climb poles, utilize vehicles, swim, and climb in/out of buildings, ships and planes.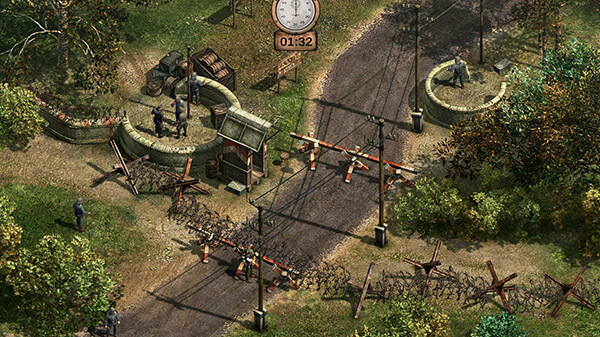 (III) There will be 9 unique commandos, each of them with their own unique skills and specialization, which includes green beret, sniper, demolition experts, diver, seductress, and thief.
(IV) It is going to be the first appearance of Commandos Series in a modern 3D engine which rotates the environment by 360 degrees and now you will be able to move seamlessly in and out of buildings, submarines, planes and underwater, and zoom in and out os the environment.
(V) There will be Authentic WWII scenarios which include 10 missions spanning 9 different environments in night and day, with realistic weather effects.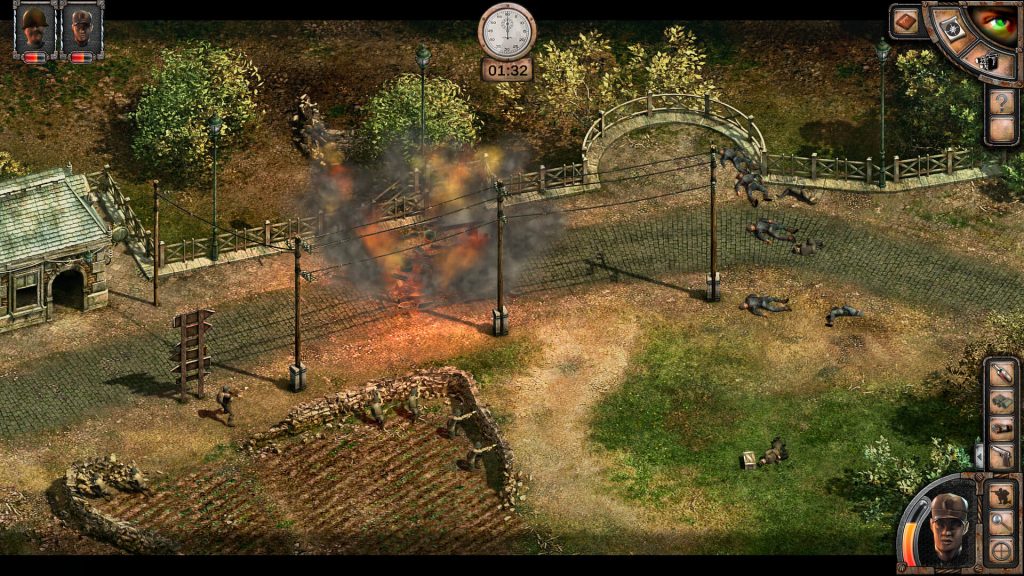 (VI) You can experiment with skills and weapons in a challenging "against the odds" gameplay style. So now it is up to you. how you tackle each mission.
(VII) WWII vehicles and weapons will be there including jeep, tanks, trucks, ships, bazookas, and flame-throwers.
Whether you are a hardcore gamer or old gamer who have played 'Commandos' series, you are definitely going to love this game. So pre-register for Commandos 2 HD Remaster from the link given below, so as soon as the game will be available to play and download, you will get the notification.
Click here to Pre-Register for Commandos 2 HD Remaster
Stay tuned with Mobile Mode Gaming (MMG) for the latest Mobile Gaming News & Updates!