Hello survivors, PUBG Mobile 0.16.0 update will be coming on 11th December, which will Rage Gear Mode, snow in the Erangel map, and many other features with a new season, which will also bring unique skins. But snow is not the only thing which is being added in the Erangel map, according to a video on Classified YT a new secret island is also coming to this map.
This new island will be located between the Georgopol city and port. You can find a large snowy castle and a lot of quality loot on this island. Most of the weapons here include ARs, Snipers which uses 7.62mm ammo, such as AKM, M24, Kar98, and SMGs such as Vector, UMP9, Uzi, and Thompson.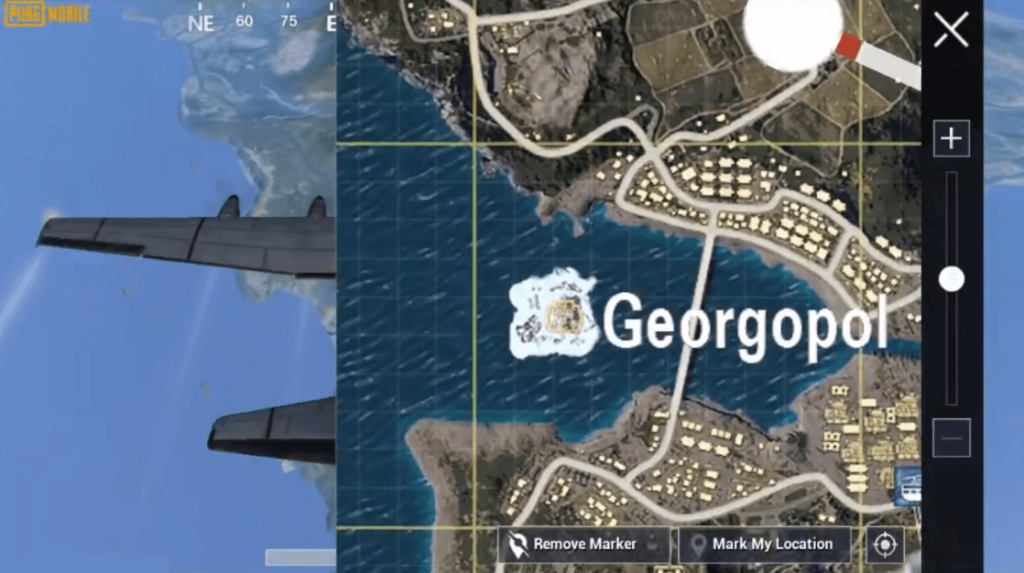 For TPP lovers, there are a lot of obstacles and covers to hide behind, which is a great advantage. Some big rocks are also there outside the castle from where you easily snipe on the people in the castle and take covers.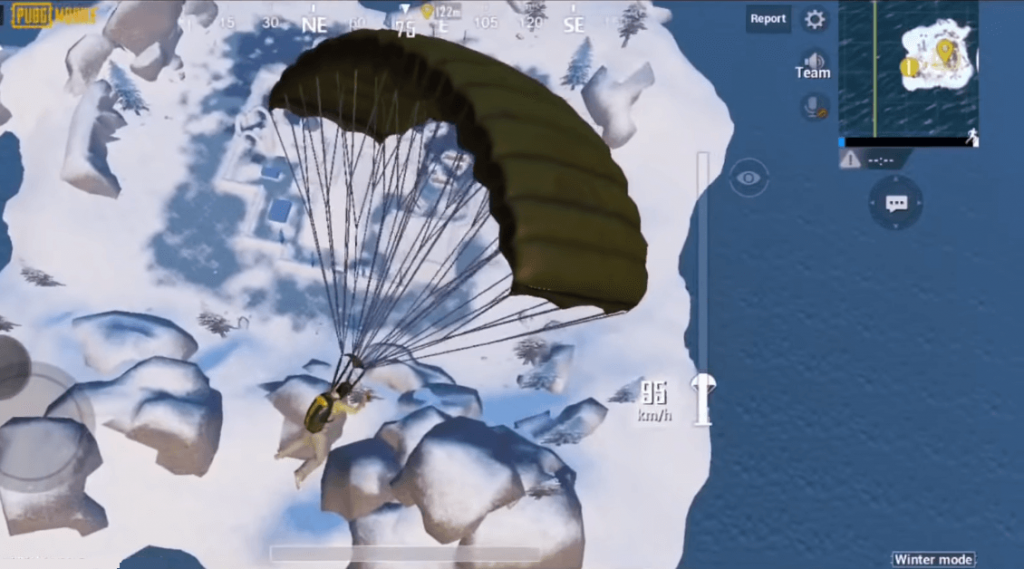 In Erangel Map, the Stalber area will be covered entirely with snow, and cable cars will be there to carry your team to the top of Stalber mountain. The new features of the upcoming update will definitely bring the new layer of strategies in the game.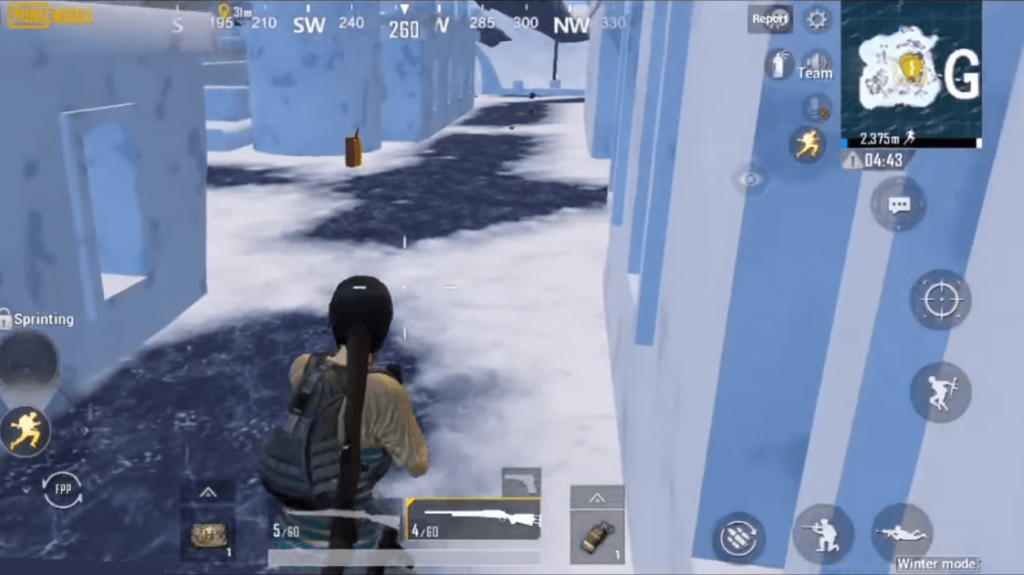 You can download PUBG Mobile Beta Version to try out the upcoming features of the PUBG Mobile 0.16.0 version before global release.
Stay tuned with Mobile Mode Gaming (MMG) for the latest PUBG Mobile News & Updates!