eFootball PES 2020 is a football sports game developed by KONAMI for the mobile platform. Konami is a huge video game company with many successful releases such as the Metal Gear franchise, Silent Hill franchise, and the most popular Contra across various platforms.
PES 2020 is just an update over the pre-existing PES 2019, and there is a lot to look forward to. The eFootball PES 2020 mobile update represents another tremendous stride towards realizing their goal of providing fans with the most immersive competitive football simulation ever created.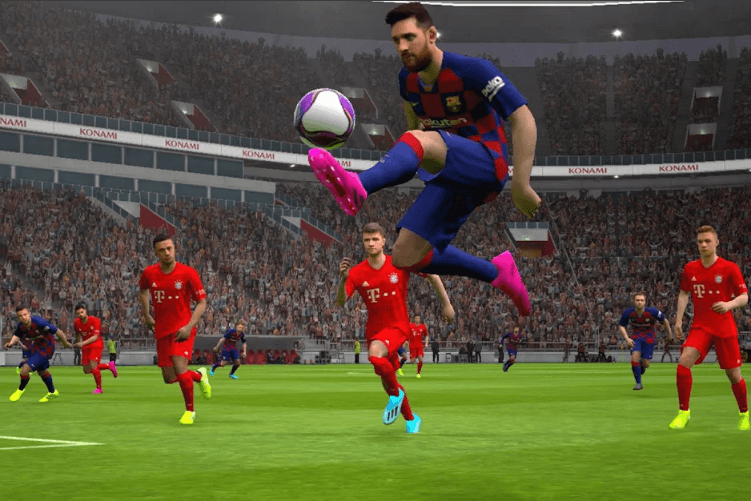 The core concept of PES is defined by the type of heart-stopping thrills that can only be experienced when facing off against real people in real-time. This idea is embodied by their new title – eFootball, which symbolizes an unprecedented fusion between esports and football. In alignment with this, PES 2020 will redouble the series' focus on providing fans the world over with fun and creative ways to compete against one another, in both local and online multiplayer.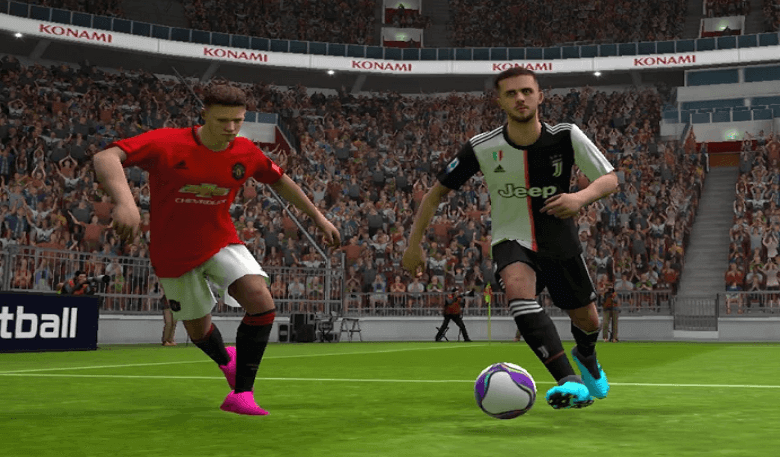 Having played PES 2019 a lot, I can, with great certainty, say that this is very identical to its previous version is not slightly better. It has a huge emphasis on the whole eSports aspect of the game along with all the modes from before.
The over User Interface feels of the game is amazing, with simple and clean elements with a smooth transition, the game really feels responsive. It has a good emphasis on the tutorial, which guides the player on all the basics upon which the player can develop his/her skill. The practice mode is neat and can really help you improve in the game and learn new moves. The event mode is constantly updated, so you don't feel bored, and there is this sense of excitement that builds up in the player.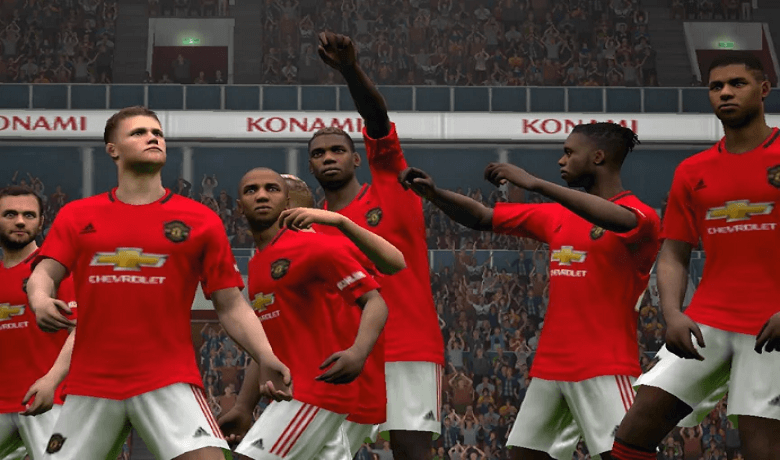 One aspect that I really enjoy about is this game is the independence of in-App purchases. Don't get me wrong, this game does have in-app purchases that can help boost your performance significantly, but for most people, it isn't needed, and they will enjoy the game as much as they would have if they had made any purchases, if not more.
The game does have some problems that constantly dwell upon the game. The multiplayer games time can get a bit glitch, either due to a connection problem at your end, or your opponent sends, which can cause frustration and just a bad experience.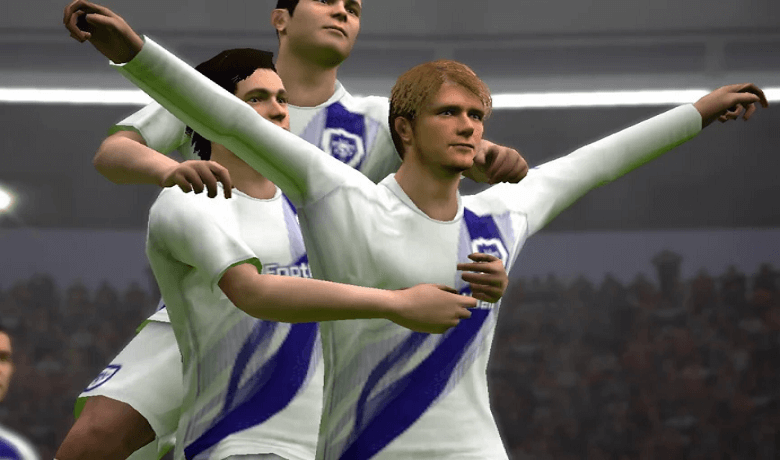 I have also observed that now, after the updated, everything feels slow, in a sense, the player movement feels slow, and the game's response feels bit sluggish, which could be easily fixed over the course of future updates.
A dip in the game engine can also be seen from time to time, passes don't connect frequently, and the movement of players around the dribbler feels dumbed down. In the previous version, there were noticeable smart plays made by the AI of your own team to make better plays and assisting the user, which just doesn't feel the same way now.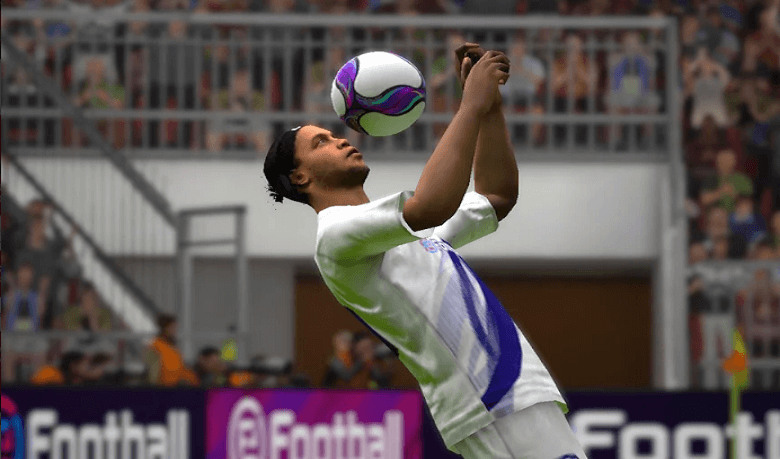 All in all, I would say that the new update just feels unfinished and unnecessary, which can be easily fixed. This, with the great graphics and fun modes, could help improve this game and stand up to the name of its preceding version. eFootball PES 2020 is available to download on both Google Playstore and iOS Appstore.