Hello, mobile gamers!F1 mobile racing is developed and designed by Codemasters, who have developed all the PC F1 games as well. The game looks excellent and offers you exciting gameplay. It is available on both Android and IOS platforms.
So, the game starts with a tutorial, and you are introduced to all the necessary controls of the car and the general gameplay. Initially, you have all the racing assists on. They are braking assist, auto acceleration, wheel assist, and traction control. Once you are quite comfortable with the game, you can turn off all the assists and test your skills, as it is quite difficult to drive with all the assists off. The game looks really nice right from the start, and the controls also feel very responsive and practical.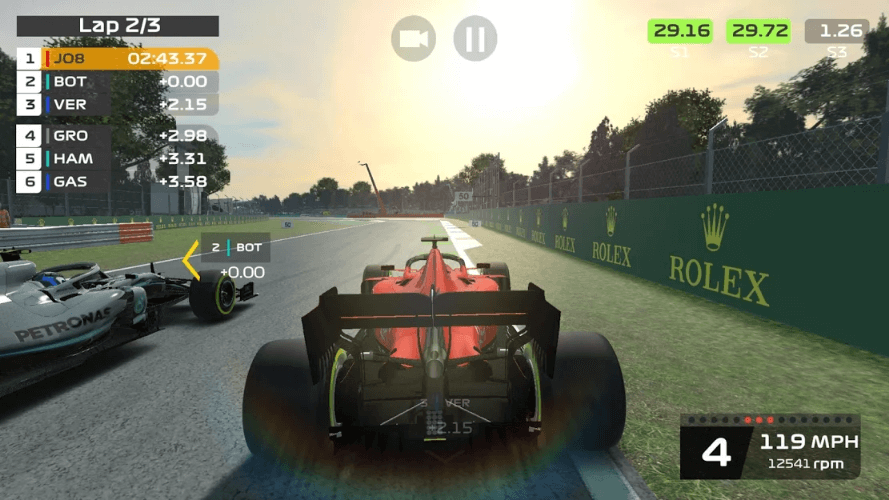 In the game, you get to play several different modes like Duels, which is an online 1v1 mode. You can also play offline against the bots in the single-player mode where you can select the track you want to race in, the number of laps, difficulty level. You get to play in real life racing circuits, which are designed quite well. The game also offers a challenge mode where you come across several challenges to complete and get rewards in terms of cards and in-game currency.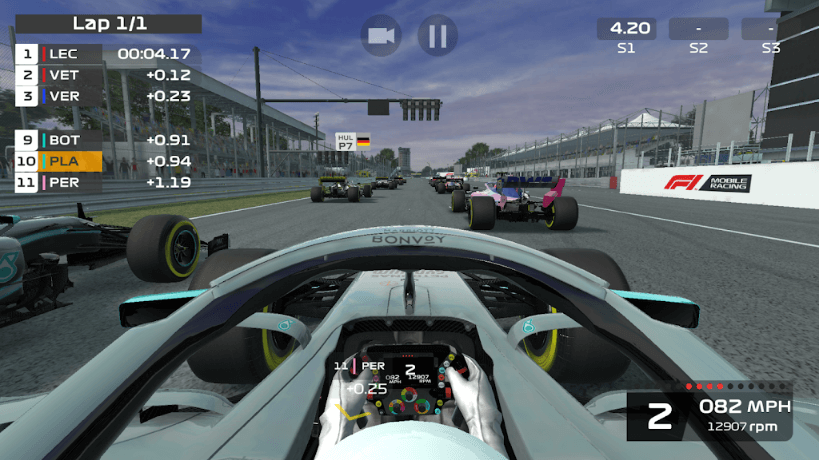 Graphics are perfect for a racing game. Sound effects are excellent, with decent engine sounds. The user interface feels good but gets laggy at times.
You do not get options for pitstops and fuel switch, unlike other traditional F1 racing games, which might make the gameplay incomplete from F1's perspective. As you progress and win races, you earn card packs that can be used to unlock different car components like brakes, engine, aerodynamics, transmission, etc. This offers freedom to the player to tune the car as per their wish. They all can be done in the R&D option in the game. Frequent events are also available to participate.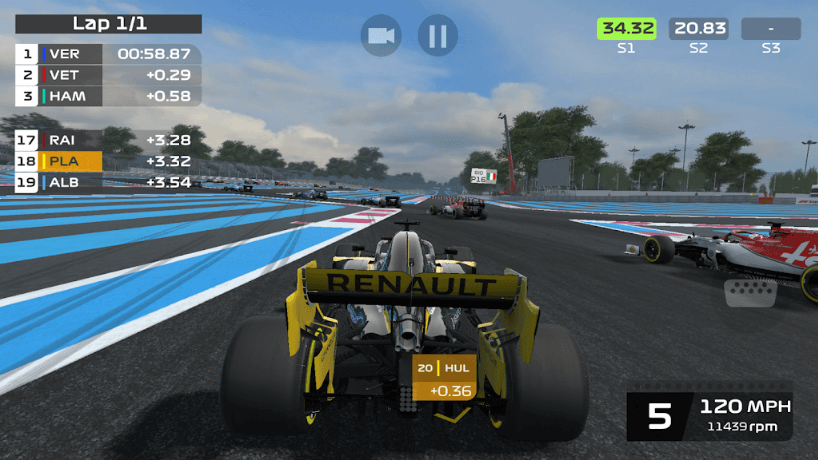 While playing, you might come across many bugs and glitches. The AI cars are not programmed well and sometimes get annoying. The matchmaking is not good at times, and you can get matched with players way above your level with more powerful cars.
So, it has a lot to offer as a racing game. There are different modes to explore many upgrades to unlock and many tracks to race on. Some tweaks to the servers regarding matchmaking would be nice, and optimizing the AI cars in the game will help improve the gameplay a lot. F1 Mobile Racing is available to download on both Google Play Store and iOS App Store.