Not Doppler finally released its insanely crazy game Renegade Racing. Earlier it was only available online but now you can get it from your respective app store and google play store. This is what it looks like:
Gameplay
It's a 2D multiplayer game where you win races and progress up to the next arena tiers. You can unlock and upgrade over 10 crazy vehicles including a sleek police car, a Not Doppler Bus, a tank, and a monster truck hearse. By completing missions you can unlock up to 16 power-ups and a wide range of vehicle skins.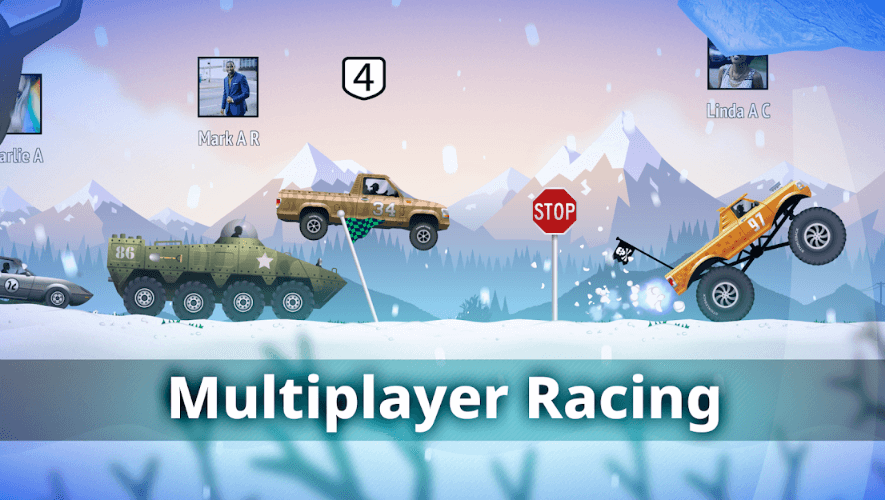 This game is not about driving but also performing stunts. Every stunt you perform improves your turbo which will be useful to outrun your opponents. Do check it out on Google PlayStore and iOS Appstore, and Stay tuned for further updates!