The old school shoot'em up Black Paradox which was a huge hit on both PC and Console. We can get the same experience on our mobile devices too which is confirmed by Fantastico Studios.
Black Paradox comes straight out of 80's with its retro graphics and a typical old school arcade shooter. The developers have done a great job in keeping the game fresh by tweaking the game mechanics but keeping the concept same.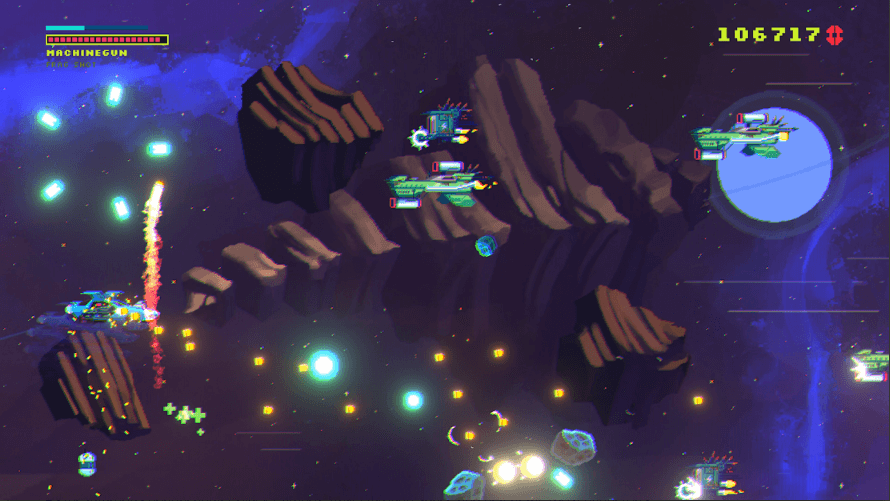 Also, the car which is used in this game is the same car from 'Back to the Future' the 'DeLorean'. So you will find plenty of references from the 80's while playing it.
Gameplay
So the players will have to go through 7 stages fighting randomly generated enemies with a boss fight at the end of each level. For further updates stay tuned!
Also Read: Top 3 Most Downloaded Mobile Games (Q3 2019)