Halfbrick Studios released two popular games years ago called Fruit Ninja and Jetpack Joyride where we enjoyed playing these addictive games that we literally spent hours on them and now they have come up with a new game Magic Brick Wars. Here is the trailer:
Magic Brick Wars gameplay is very similar to Clash Royale. The aim is to destroy the opponents base on the other side of the board as well as defending your base too. So it consists of 10 lanes where you can defend your base by spawning new units and block them from advancing and using magic walls or spells to destabilize them.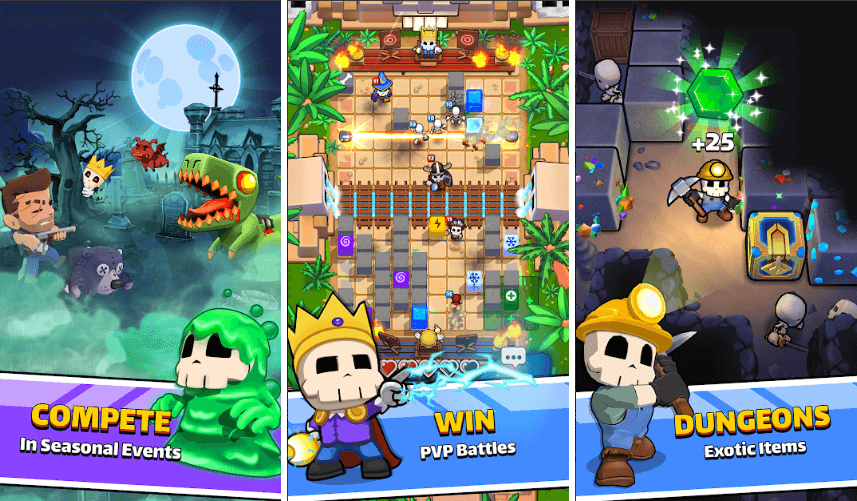 The card represents the unit so you can collect them and build your own deck and use them in battles. To deploy units you require mana. The mana gauge has a maximum capacity of 10 mana and it keeps restoring gradually over time. The player is defeated only after the 5 units reach their end.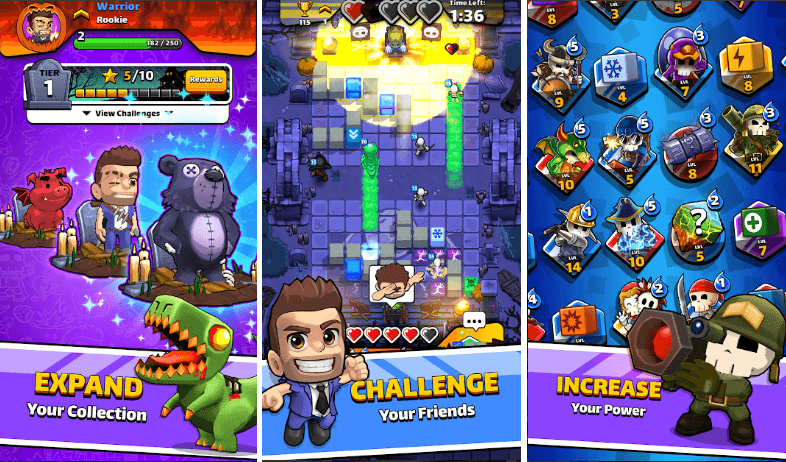 The right side of the battle menu is brick walls. They are all made of 3 regular bricks and 1 magical brick. There are different types of magic brick each with their own power. Bricks are cost-free but they do have a regeneration time. So you can build a great defend by using these walls and also by spells. To check out this game visit the Google Playstore and App store.