Last Cloudia is a fast-paced RPG developed by AIDIS . Set in the world where humans and beast coexist. A war started by the God of Ruin has passed, and humanity is now living in peace. However, things begin to change when the 12th Division of the Knight Brigade gets on a mission to rescue a young woman. Kyle, a young hot-blooded knight, and Rei, a fearless beast boarded a skyship of the Empire. That they didn't know was and that their choices would change the world.
At first glance, the game looks impressive. I love the animation style and overall graphics. It makes the game so much more enjoyable. Even the music is very mesmerizing and charms the player into the game and creates this connect with the player. This, combined with a well-structured storyline, makes it feel like a complete game. The characters are well developed and add to the overall gaming experience. The characters are also highly customizable, be it any skill or physical appearance.
One of the Best things in Last Cloudia, is the sense of accomplishment and reward to achieve upon defeating enemies. The whole growth system gives this unique feeling of fulfillment, and a player would want to keep coming back and keep growing their character, and this added to the high customizability, and beautiful art style, elevates this game to another level. I feel that they got this RPG aspect of the game right and applaud the developers on this accomplishment.
The art style is amazing, and I'm In love with it. It just goes to show that you don't every time need some fancy animations for a game to succeed. It has simple yet well-defined characters that have this pixelated-esq vibe to it, which in my opinion, is hats down one of the best I have ever seen in a long time.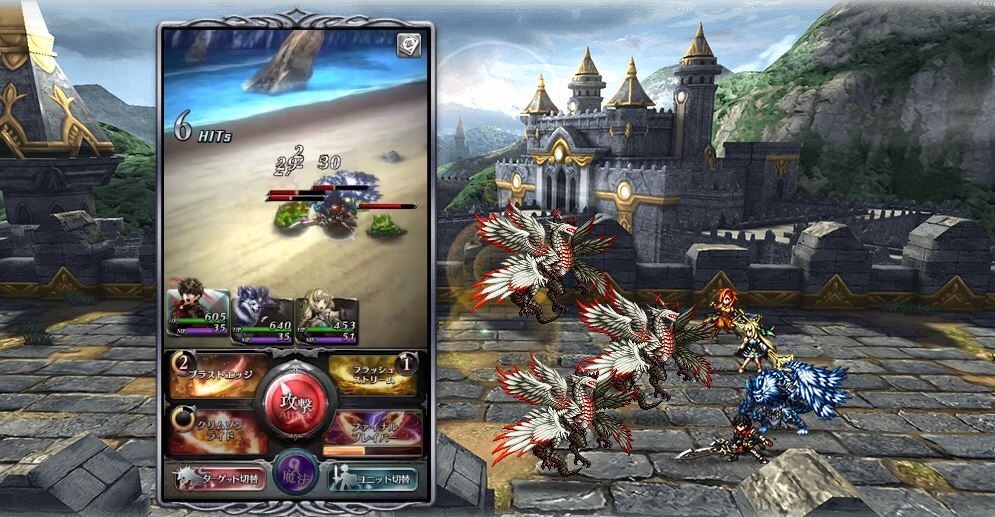 In spite of all these, in the end, it is an RPG game, and an RPG can have its set of drawbacks. The overall gameplay is just about tapping, so you most of the times, you miss out on the actual fight scenes while choosing which attack to use, which kind of sucks. The animation is so good that I would instead want to spend more time watching them fight than to stare at buttons and decide which attacks to use.
Another problem is the repetitiveness of the gameplay. The game gets so repetitive throughout the game you start to feel this disconnect from the actual story, and the gameplay feels like a chore more than anything else.
Click here To Download And Play Last Cloudia English Version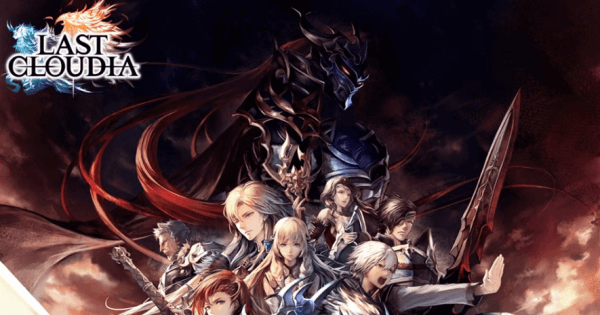 But it stays very true to its RPG mechanics, and for what it is, I feel it delightful, and most people who enjoy RPG games will for sure enjoy this. I have to give credit to the development team of this game for bringing out a console-like game to the mobile platform and widening the horizon for future mobile gaming. They have truly outdone themselves