Latersoft studios have launched an action-packed RPG game called Breakout: The Dark Prison. The game is available only for Android devices at the moment and is expected to be launched for IOS in mid-November.
The game is set in an apocalyptic world where a virus breakout has infected the human race and turned them into monsters. You get to choose a character and customize his looks at the start of the game. You have a daughter, who's blood has a cure to this virus. A group of armed people named Apostles kidnaped your daughter and brought her to an isolated place called the dark prison. The entire story revolves around the player's journey to rescue his daughter.
You enter the dark prison after fighting some enemy units, which is located in the middle of the ocean. As you progress, you not only fight the Apostles but confront the monsters and the zombies coming your way. Your character shares talk with different in-game characters as you progress, which helps in deciding your next move.
The graphics are outstanding. Music and sound effects are not up to the mark. The user interface is decent.
Also Read: Top 3 Most Downloaded Mobile Games (Q3 2019)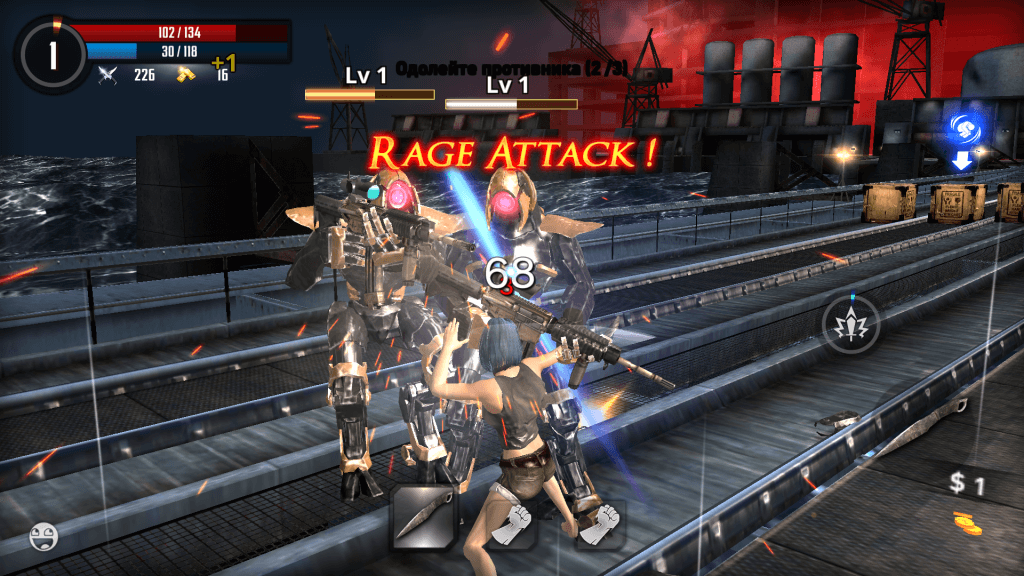 The gameplay offers you series of missions that would lead you to the prison and eventually rescue your daughter. The storyline is pretty straightforward and dull. The game offers you great options to unlock weapons, build alliances, and upgrade your character. There are a few exciting puzzles to solve in order to find your next path. As the game runs on the internet, there's one unnecessary option to have a PvP fights to earn items.
So, the game is decent, and the storyline is not at all pleasant. Graphics are great, and the fight animations are quite good. Controls are not designed well. There are many better options to consider if you want to play an action RPG game.