I guess you all are familiar with the Forza Motorsport franchise, and now let me tell you that they have launched their first free to play a mobile game called Forza Street, developed under Microsoft, which is available for Android and IOS.
This is a pretty straight forward racing cum drag racing game, and it is all controlled by a single touch. You touch to accelerate or a brake and your primary goal is to match the perfect timing of breaking and accelerating. Handling of the car is automatic (steering). You get all the stats of how well you did in the race, and the better you do, the more boost you gain.
Forza Street provides loads of racing events, and You get credits and resources as you win races, which can then we used to upgrade your cars and make them more powerful. Once you are in an event, your car is locked for that event and cannot be used unless you complete or quit that event. And the game also has a very cool feature that If your car is way powerful, then you get an option to auto-race and defeat your opponent automatically.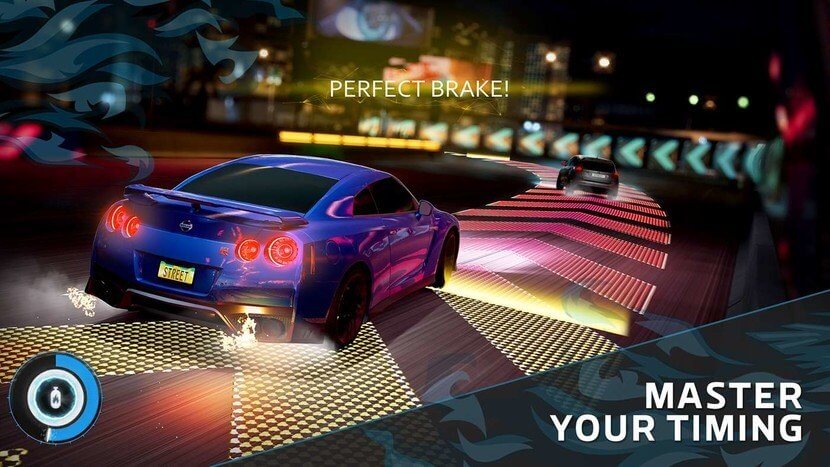 Talking of Graphics, it is excellent and can be considered as one of the best-designed games available on the mobile platform. Engine sounds are decent, but there is no music playing in the background; you only get to hear the annoying electronic music.
Also Read: Top 5 Mobile Racing Games of 2019
There is a simple energy management system that costs you one energy bar for a race. So after playing for a while, you eventually will run out of energy and forced to wait. Though Forza Street is titled as a racing game but there isn't much racing involved, and you will get bored after playing a few races because there is nothing much to do.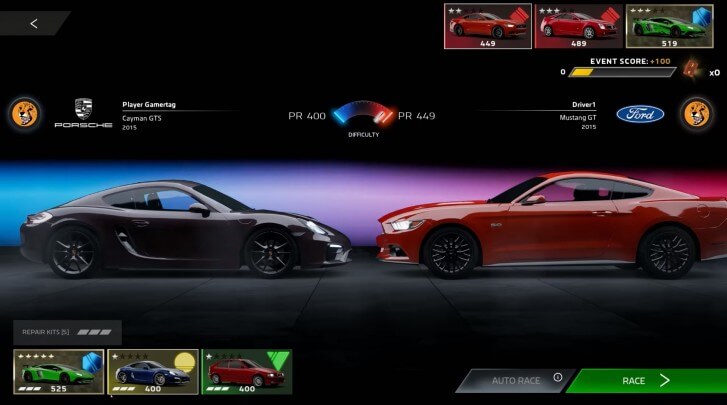 Overall, this is a great looking game which offers many races, events, a great set of cars to unlock and upgrades but lacks the simple gameplay aspects which would keep you hooked. The one-touch control mechanism gets boring after a while. If you are a racing game enthusiast, you will we left disappointed.