If you are a huge Formula 1 fan and a mobile gamer, we probably have the best news of the day for you. So you must already we aware of the F1 esports series, which is conducted by Codemasters every year. The professional eSports competitive Formula 1 Tournament was only available for Console and PC players until now.
But Codemasters has brought a brand new update in F1 Mobile Racing, which has now somewhat brings F1 eSports to the mobile platform.
Starting from 13th December 2019, The F1 Mobile Racing Game will host a Mobile Qualifier where players will get to race on 3 circuits, namely: Australia(Melbourne), Singapore (Marina Bay), and Belgium (spa-Francorchamps). On completing each track, players will receive points based on the race time.
And at the end of this event (on 26th December), the player with the most points will win not only in-game rewards but also an opportunity to receive a spot in the official 2020 F1 Esports Time trial.
Also Read: F1 Mobile Racing Game Review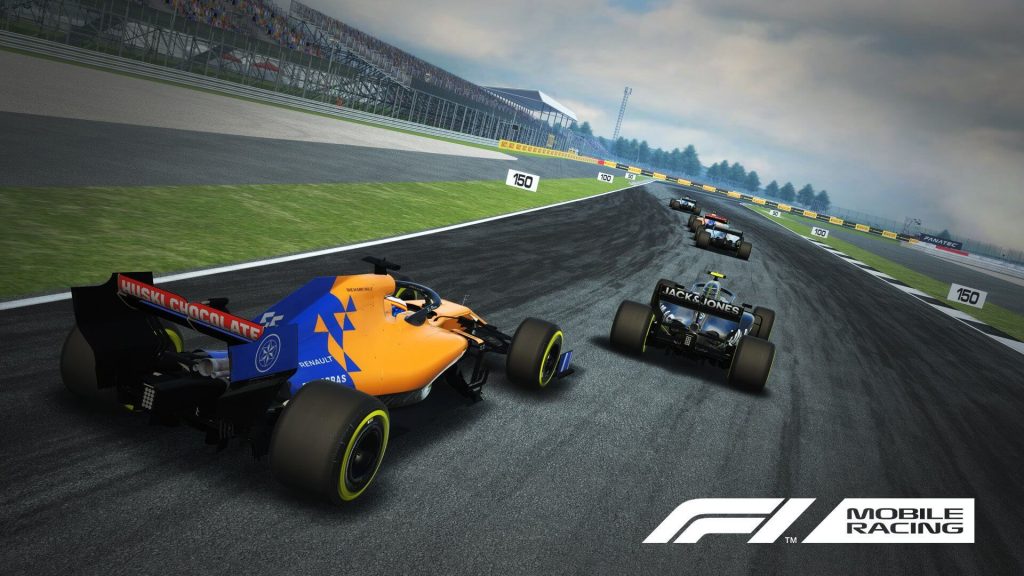 If you think that the races won't be fair, then don't worry because Codemasters has promised to put a cap on every car's Performance Indicator level. Thus it means that in this eSports event, it all comes down to your driving skills.