Announced by Riot games at the 10th anniversary celebrating, Legends of Runeterra is a strategy game set in the world of League of Legends where skill, creativity, and cleverness determine your success. Choose your champions and combine cards from different regions—each with their style and strategic advantage—then build the perfect deck to take down the rest.
And today in this post we are going to share with you everything which you need to know about Legends of Runeterra, so let's begin:
Here is Everything You Need To Know About Legends of Runeterra:
What is Legends of Runeterra?
Legends of Runeterra is a card collecting game that's similar to Hearthstone… but set in Runeterra, the popular League of Legends universe. Like most CCGs, your mission is to battle your opponent until they have no life points left.
What platforms is Legends of Runeterra available for? Is it cross-platform?
LoR is being developed for both PC and mobile (coming at launch), and will be playable cross-platform.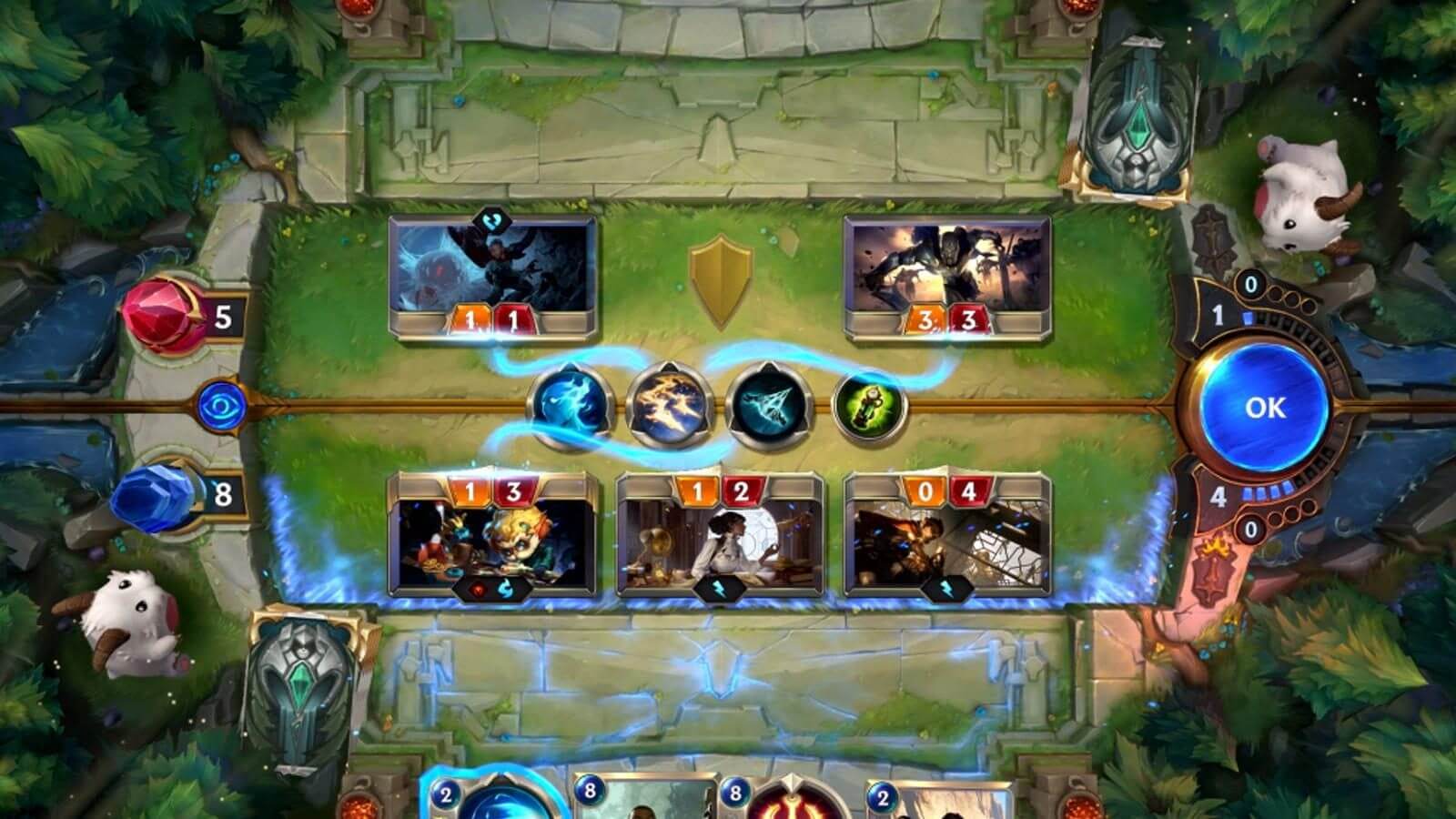 Is Legends of Ruenterra Free-To-Play?
Legends of Runeterra is free to play. There are two in-game currencies: Shards you earn through play, and Coins you can purchase anytime.
When will Legends of Runeterra release?
Legends of Runeterra is schedule to globally launch sometime in 2020, both on PC and Mobile platform.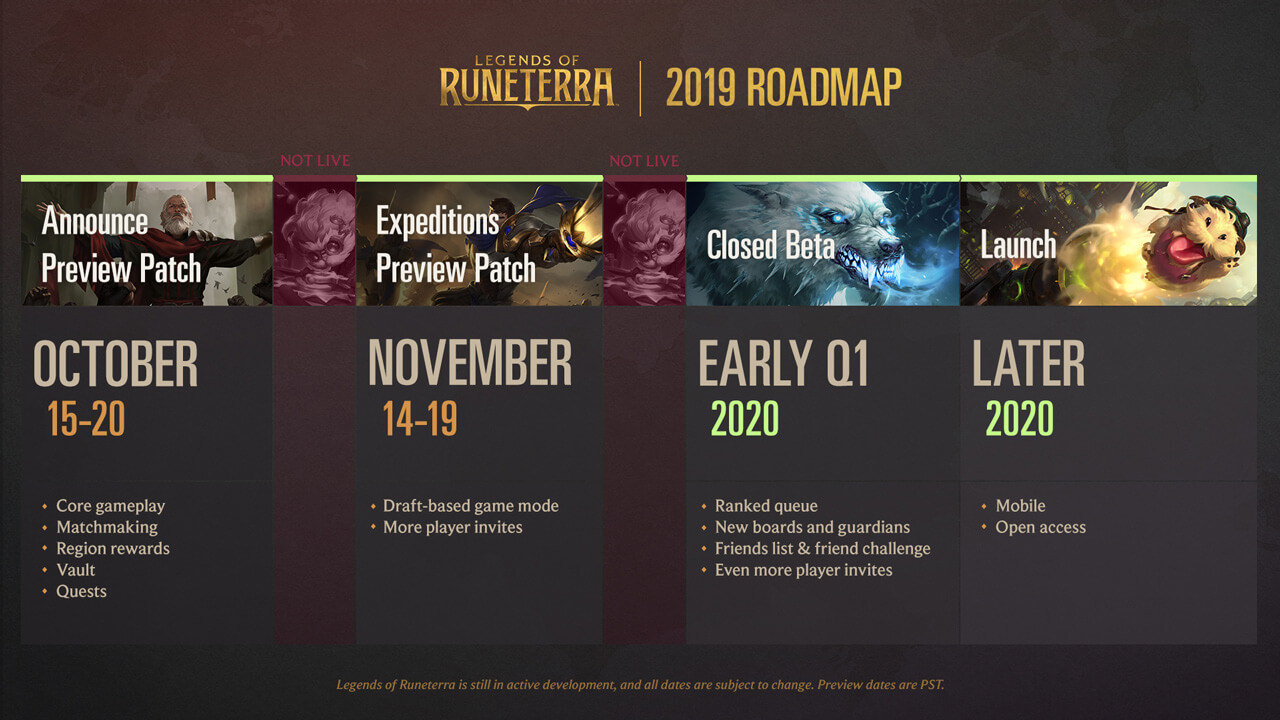 What are the Minimum Requirements to Play Legends of Runeterra?
For Windows Users: 64-bit Windows 7, 8.1 or 10 / 3 GHz processor /4 GB RAM /GPU with 512MB+ VRAM
For Mac Users: Not Supported.
For Mobile Users: Specifications are to be announced soon.
Also Read: Legends of Runeterra is Available for Pre-Registration on Google Play Store