On the occasion of the 10th Anniversary of 'League of Legends', Riot Games has announced a number of new League of Legends mobile games, in which the mobile version of the famous MOBA is also included and coming as 'League of Legends: Wild Rift'. Legends of Runeterra is also one of them, which is a mobile strategy game, in which you make your move to be legendary in the League of Legends. You can pre-register for Legends of Runeterra from the link given at the end of this post. Before that have a look at Legends of Runeterra trailer below.
In Legends of Runeterra, only creativity, skill and cleverness determines your success. You get to choose your champion from League of Legends and there are brand new characters to choose from the world of Runeterra. As you proceed in the game, you earn the cards for free and you can also buy any specific card from the store. You choose from the 24 champion cards to include in your deck, each of them has a unique mechanic inspired by their original abilities of League of Legends.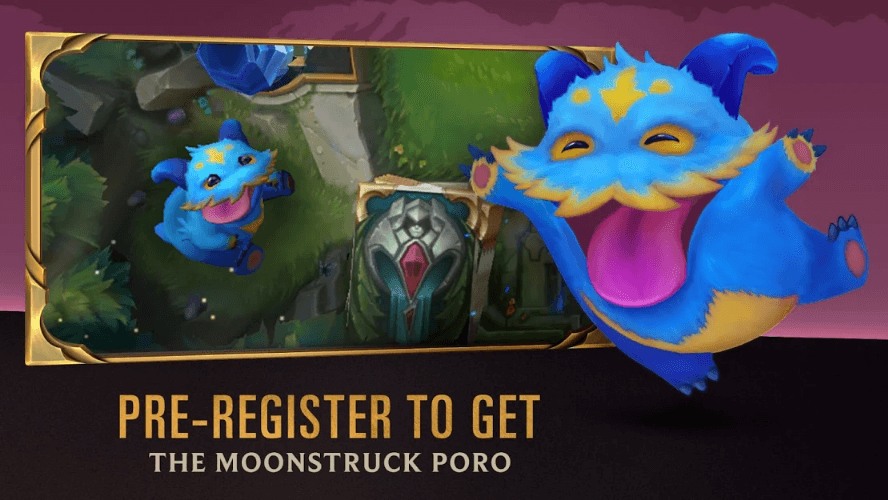 In Legends of Runeterra, victory or defeat, each battle brings a new experience to you. Choose the region of your choice to explore and unlock the cards that call to you. As you advance in the game, you will collect new allies, spells, and champions that are more than enough for multiple decks. Pre-Register for Legends of Runeterra on the Google Playstore, so as soon as the game will be available to download and play, you will get the notification.
Stay tuned with Mobile Mode Gaming (MMG) for the latest Mobile Gaming News & Updates!