In the event of its 10th Anniversary, Riot Games has announced to bring League of Legends on the Mobile Platform finally. The game is titled 'League of Legends Wilf Rift,' and it is a fast-paced PvP action-strategy from League of Legends on PC, Wild Rift is not just a mere port. Instead, the game has been built again from the ground for the Mobile Platform.
Today in this post, we are going to share with you everything which you should know about this upcoming League of Legends Mobile Game 'Wild Rift'. So let's begin:
Here is Everything You Need To Know About League of Legends Wild Rift:
When is League of Legends: Wild Rift Globally Releasing? Which platforms?
The beta version of the game will roll out this year and the Global Version of League of Legends Wild Rift will launch in 2020. For Console Players more information will be released in early 2020.
On What Platforms will League of Legends Wild Rift will be made available?
League of Legends: Wild Rift will be available for both android and iOS user on Mobile Platform.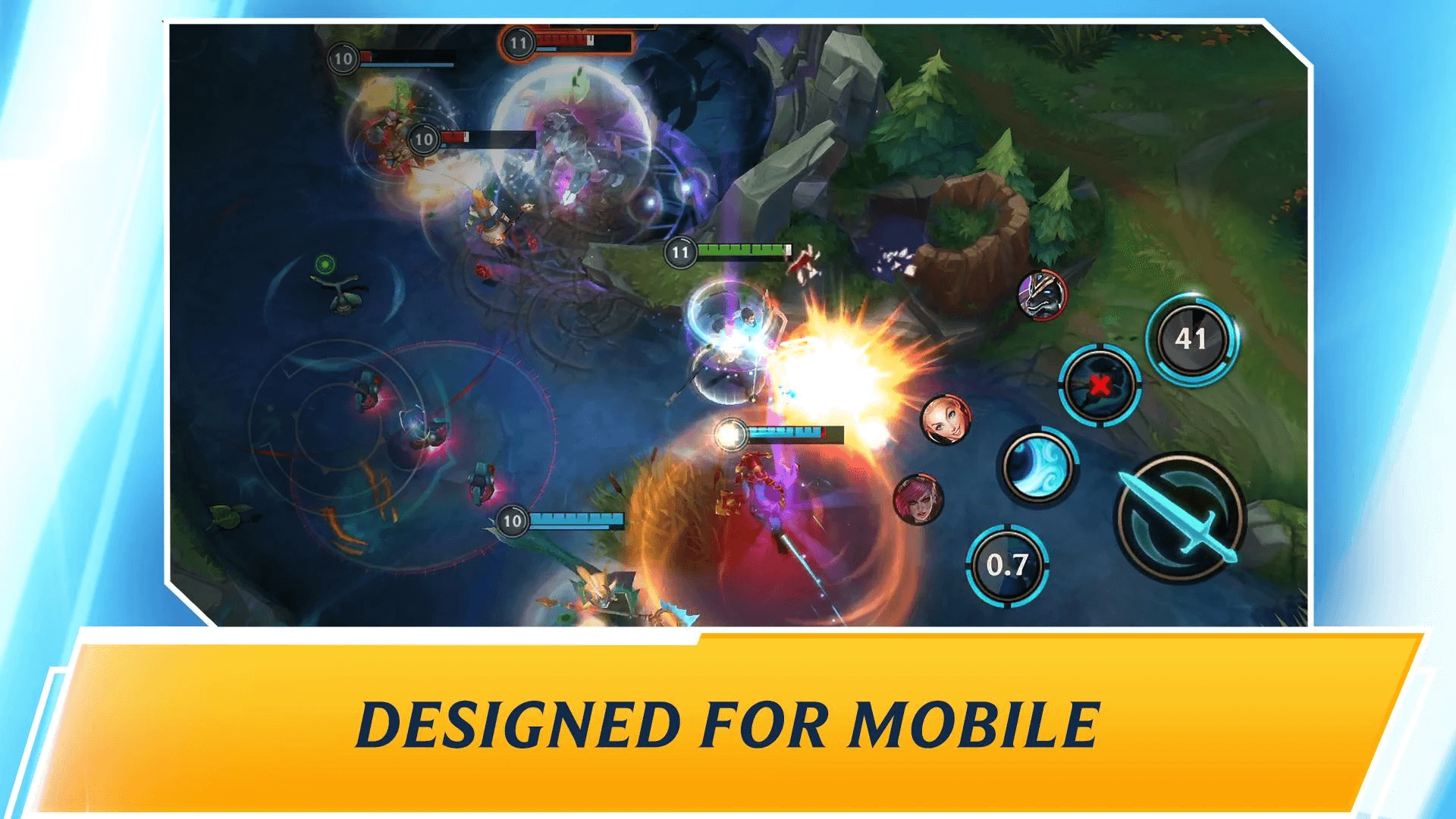 Will League of Legends Wilf Rift Support Cross-Platfrom Between PC and Mobile/Console?
No—the games differ in a few ways, but both include the core 5v5 MOBA gameplay you expect from League of Legends. Adding cross-platform between League PC and Wild Rift would require compromises of competitive integrity, and the developers want to make sure the gameplay feels fair and fun no matter which platform you're most comfortable on.

During certain big moments throughout the year, the developers will try to coordinate event themes and releases between League PC and Wild Rift, and they are further exploring the possibility of cross-platform play between mobile and console, but nothing locked in yet.
What is the Different Between League of Legends and Wilf Rift?
The developers has rebuilt the game from scratch (like… the whole thing). Refreshed models, animations, game systems and more—but keeping true to the core League of Legends gameplay players already know. The Developers did not wanted to just port League on PC 1:1—they wanted to make sure Wild Rift feels like it was designed for new platforms, and use that opportunity to make a bunch of improvements to the game. While players won't get your unlocks from League PC, they will get some cool rewards for the time they have spent in the PC version.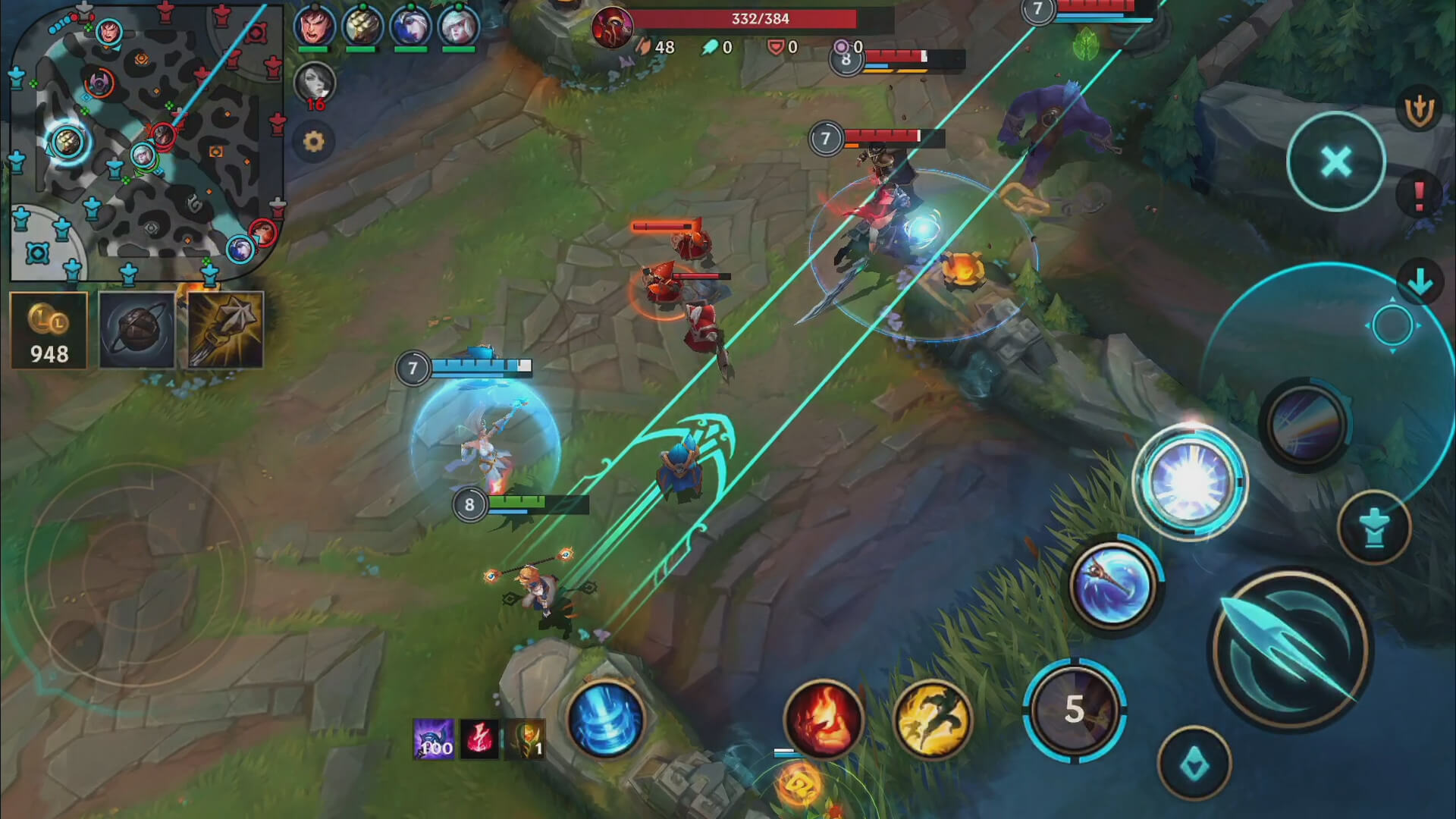 What are the Minimum Mobile Requirements To Play League of Legends Wild Rift?
As the game is still under-development thus there is no exact set minimum requirements to play League of Legends Wild Rift, however the developers have aimed for these following Minimum requirements-

For Android Devices: Compatibility equivalent to Samsun Galaxy A7: 1 GB RAM, Qualcomm Snapdragon 410 prcoessor, and Andreno 306 GPU.

For iOS Devices: iPhone 5S and later.
Also Read: League of Legends Mobile Game 'Wild Rift' Is Now Available for Pre-Registration