Supercell just loves Halloween, and they have proved it time and again by bringing new updates into each of its games. This year also they must have planned something special for sure. But one of those special things has just got leaked on the internet. And it's the Clash of Clans Special Halloween Obstacle which you can have a look at below.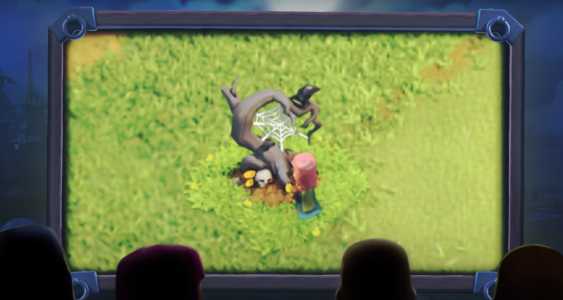 Other than this just a couple of days back, if you remember in this post, we told you guys about the New Troop 'Royale Ghost,' which got leaked and will be coming to the game. Well, more information about this has been revealed. The royal ghost will a regular elixir troop and will take 8 housing space. The biggest plus to using the royal ghost is that he will be able to go invisible for the first 12 seconds of deployment.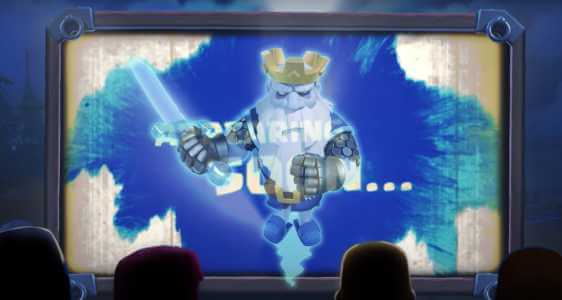 Also Read: Clash of Clans October 2019 Update – Complete Details (Hints of New TH13)
So that's it for this post, we will see you again with more Clash of Clans updates & news.