Well, the time to bid farewell to all the other Mobile MOBA Game has come close, Riot Games on the celebration of its 10-year anniversary has just announced it much awaited League of Legends Mobile Game – 'Wild Rift'. Have a look at the games announcement trailer below:
Riot Games also said that League of Legends Wild Rift is not a mobile port of League of Legends PC Game. To get the game just right, they have built the game from scratch, and this is why it took them so long even to announce the game.
Also Read: League of Legends Mobile 'Wild Rift': Everything You Need To Know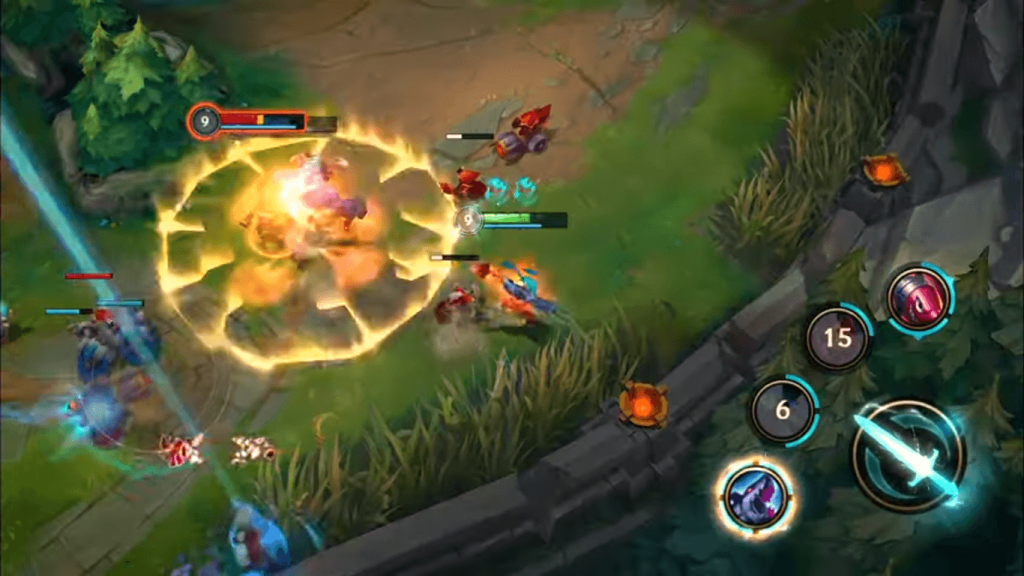 Talking of the release date, League of Legends Wild Rift will globally release in 2020. However, it will conduct alpha and beta tests this year. So make sure to pre-register for League of legends Wild Rift by Clicking Here, so that you can grab yourself the chance to play the Beta version of the game.