Supercell has just shared the details of the Clash of Clans Upcoming October Update. In Which the Supercell Community manager Darian mentioned that this update is more about laying down the groundwork for a very massive update coming at the end of this year. Well, we guess it's TH13 as we mentioned in one of our previous articles.
But today in this post, we are going to keep our discussion limited to the details of Clash of Clans October Update, so let's begin:
Clan Updates
This is the biggest part of the October Clash of Clans update, Since most of your must be aware that global chat is being removed from Clash of Clans game, so clan labels will be the new better way to recruit player into your clan. There will now be clan labels, which allow you to choose what pillars your clan stands on. You can choose 3 of these labels to represent your clan and players can search for clans that fit their requirements. Vice versa, the players can also set 3 labels for themselves and clans can search for players.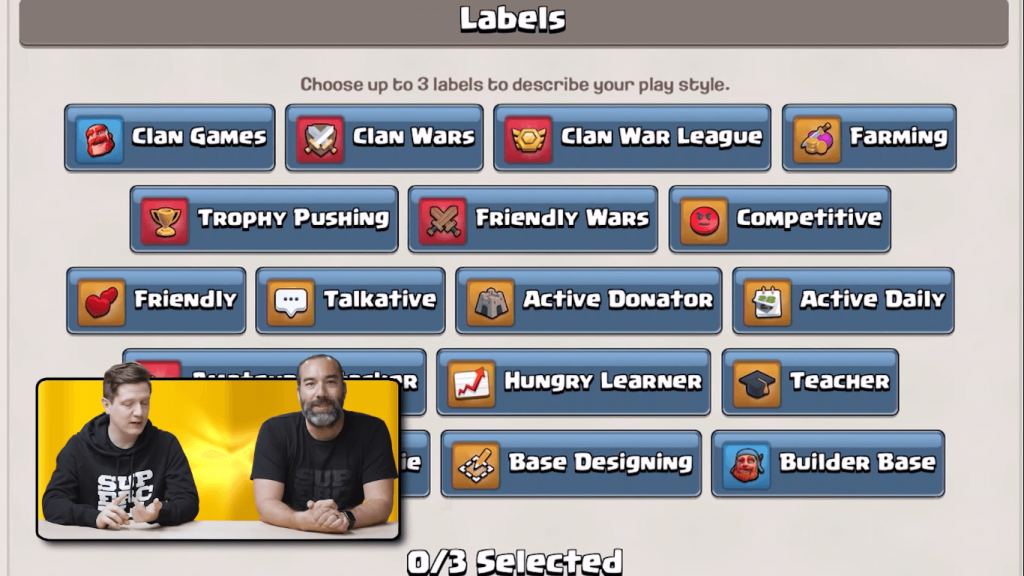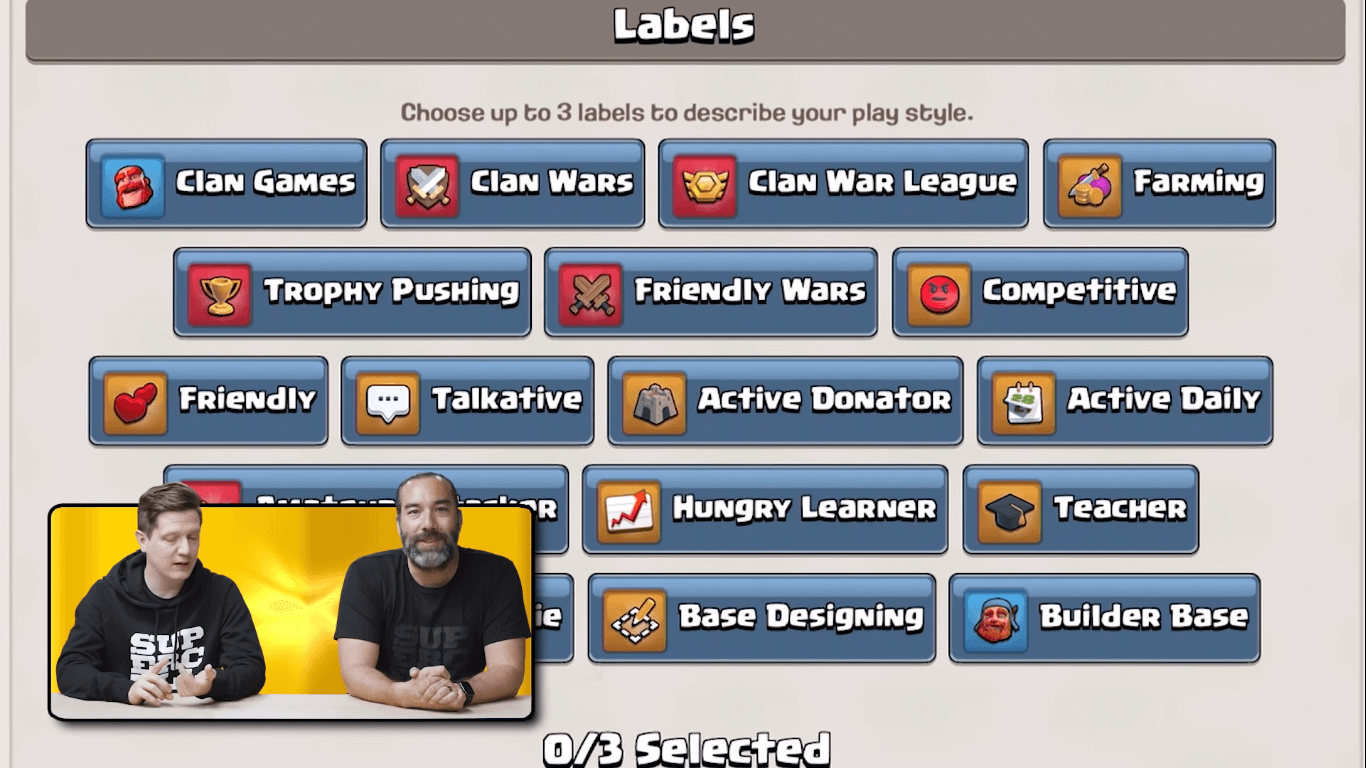 This means that any player, regardless of if they are in a clan or not, can be invited. There is now a new invite on/off button for players who are happy for in their current clan situations.
More Quick Train Slots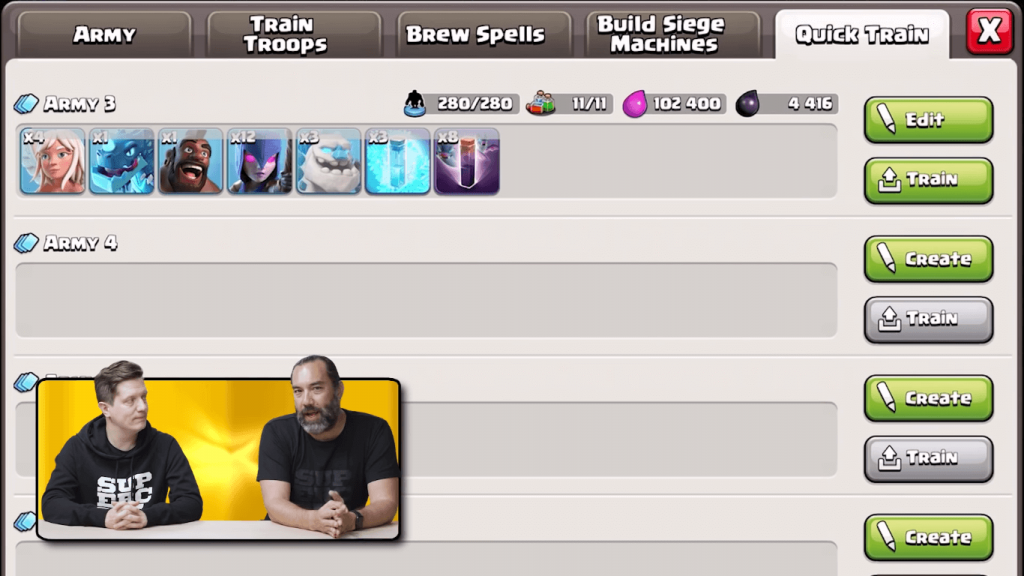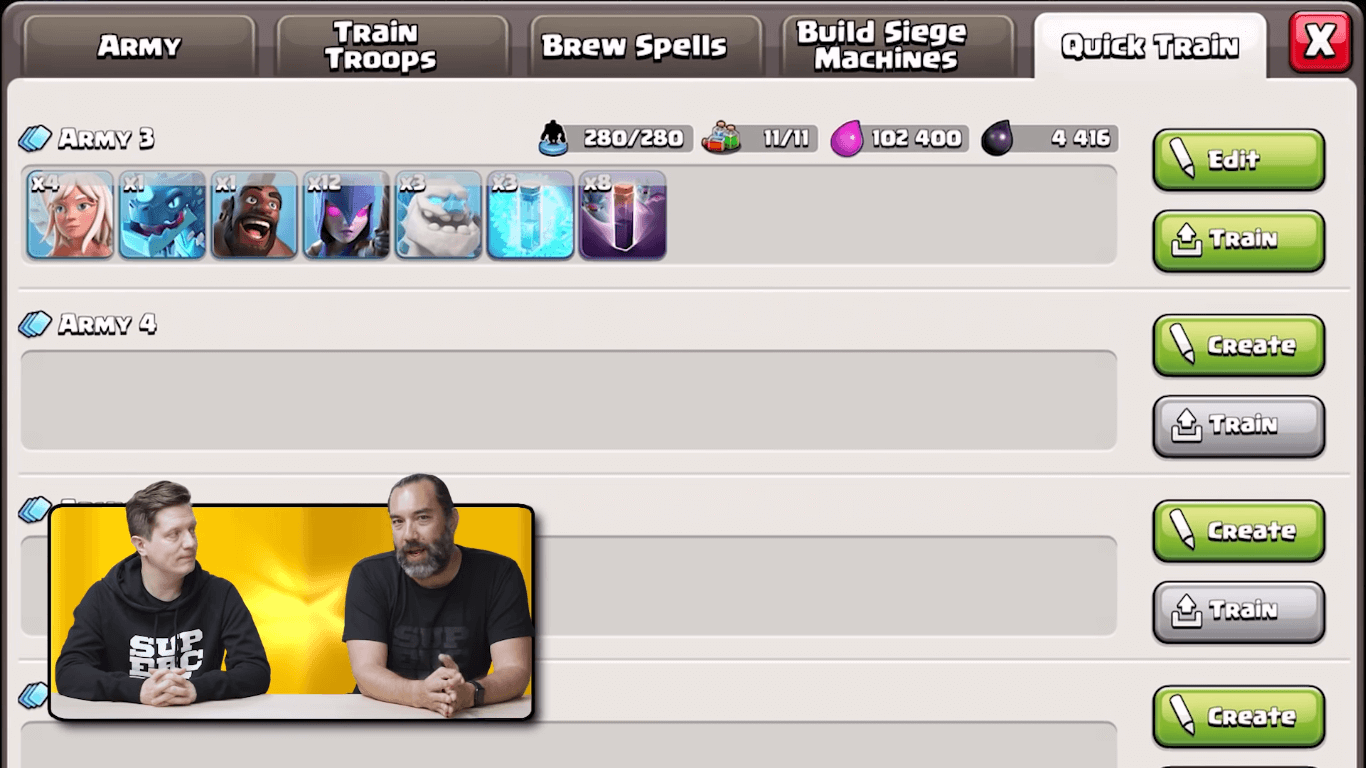 Clash of Clans is adding more slots to the quick train, making the grand total up to 6. For these new slots, you won't have to pay any gems; they are completely free!
Also Read: Top 5 Mobile Games To Play In October 2019
Changes to Clan Games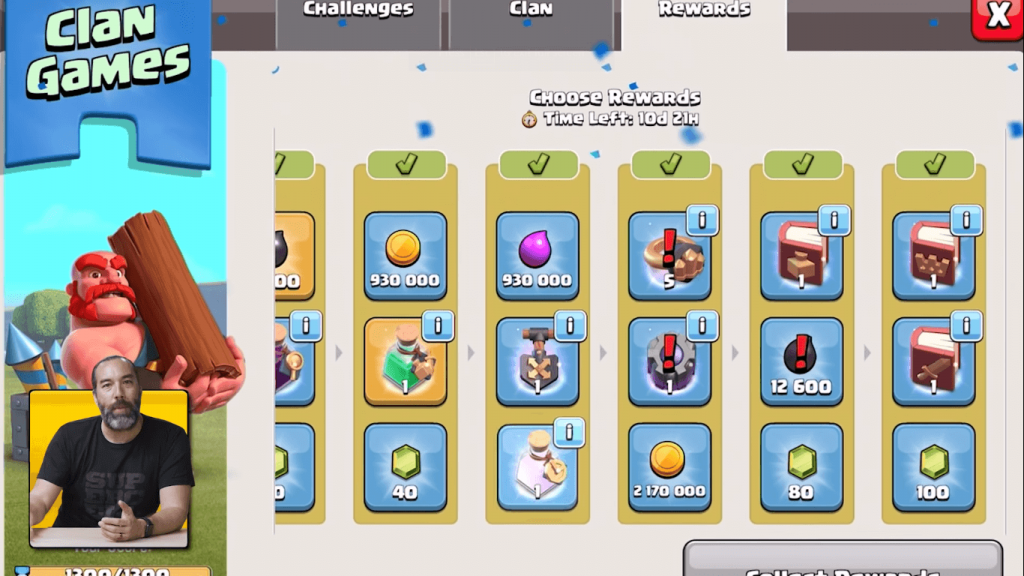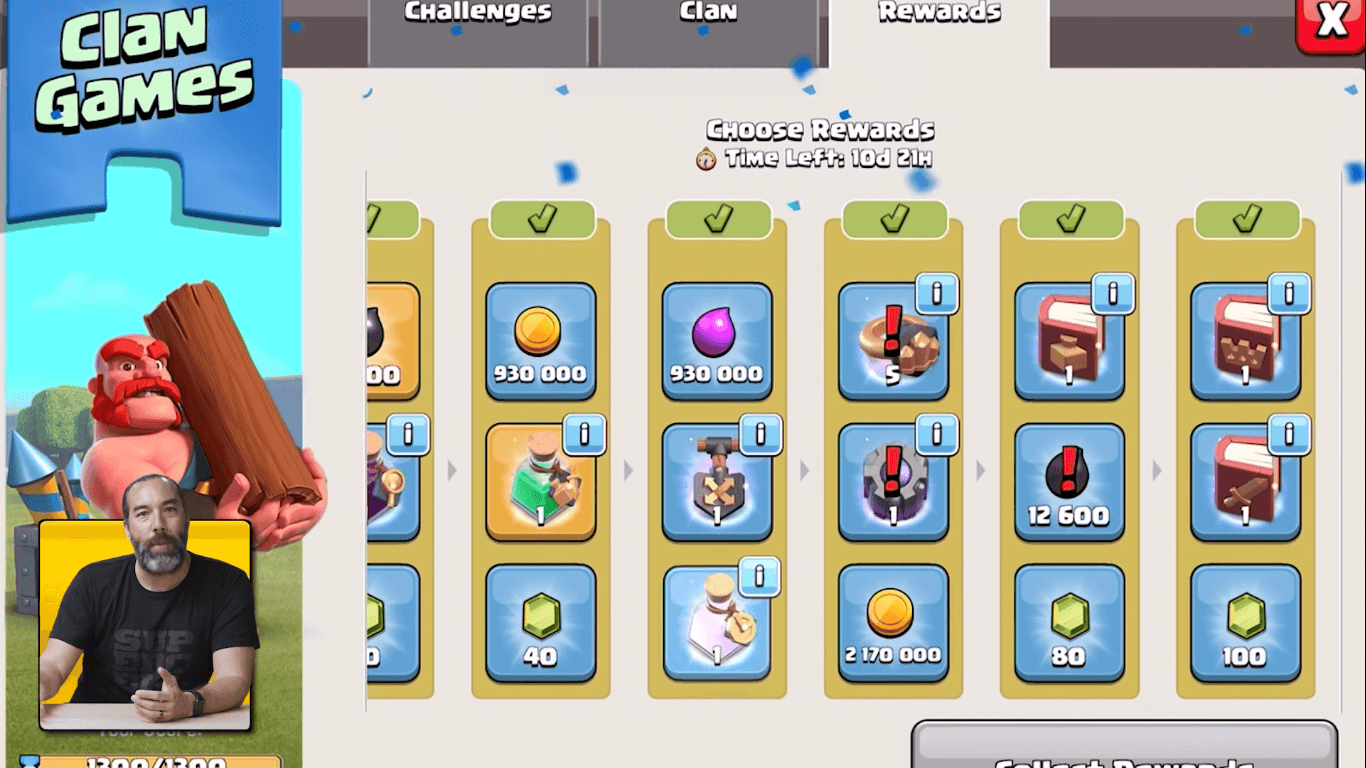 There is a new change to clan games so that the players who really go above and beyond can now choose a second reward from one tier if they hit the threshold to deserve another reward.