Developed and published by Virtual Realms, Warhammer: Odyssey is an upcoming 3D Mobile MMORPG Games that will be released for both android and iOS users. This free to play title is set in the Old World timeline of the IP's canon; a time when people cower under the influence of Morrslieb the Chaos Moon and doomsayers roam the lands. Naturally, it'll be up to lots of players to join up with a Mercenary Company and fight back against the encroaching darkness.
Warhammer: Odyssey will feature three races and six classes, and let players adventure through hundreds of quests through the iconic locations of Marienburg, Drakwald Forest, and The Wasteland.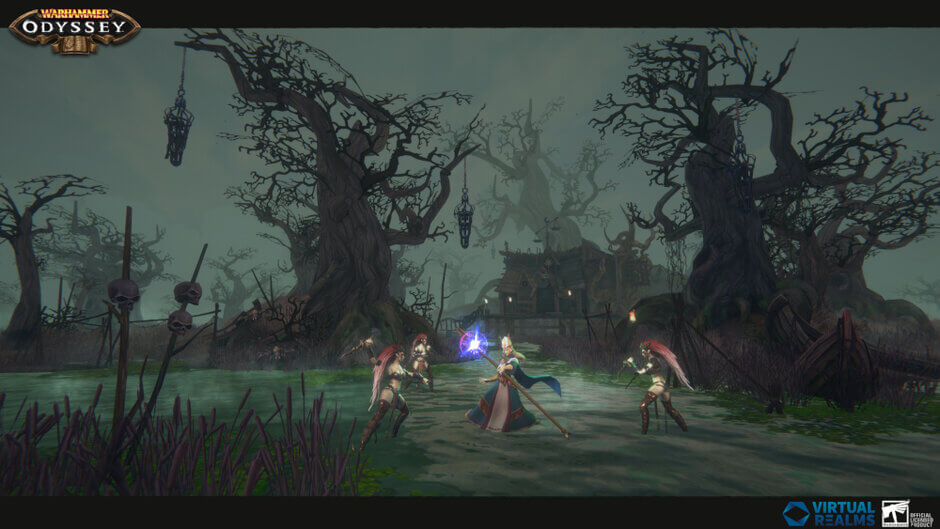 The Developers has further promised plenty of free episodic updates that will introduce more enemies and bosses, and more locations to rumble around in.
Also Read: Everything You Need To Know About Warhammer: Odyssey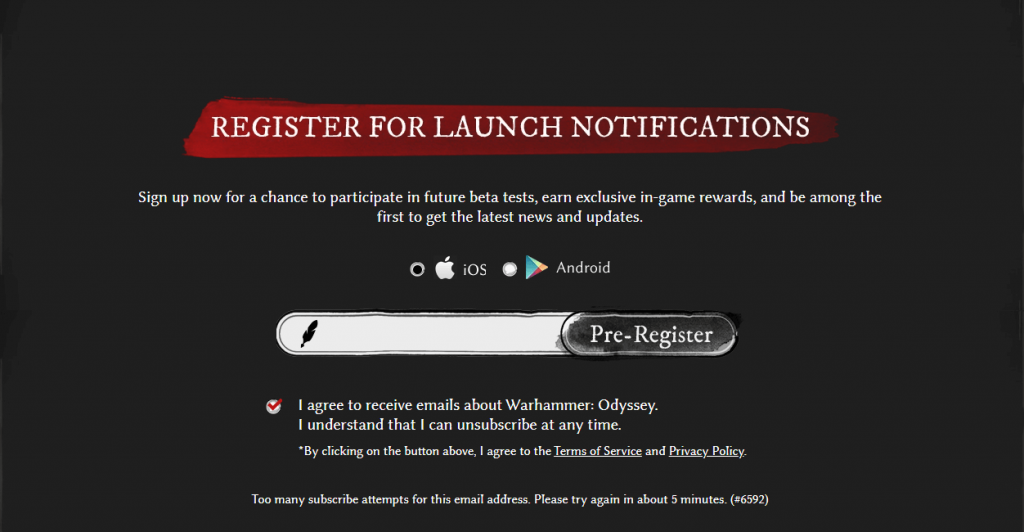 Talking of the release date – No exact date of release has yet been announced for Warhammer: Odyssey. However, players can pre-register for the upcoming Beta versions of the game via its official website.