Hello Mobile Gamers, Virtual Realms has announced its new mobile Massively Multiplayer Online Role-Playing Game (MMORPG) titled 'Warhammer: Odyssey' for both Android and iOS devices. The pre-registrations of the gaeme has also been started by the developers. This game opens up the world to you which was specifically Marienburg and the Drakwald Forest in this classic MMO experience. You can pre-register for Warhammer: Odyssey from the link given at the end of this post.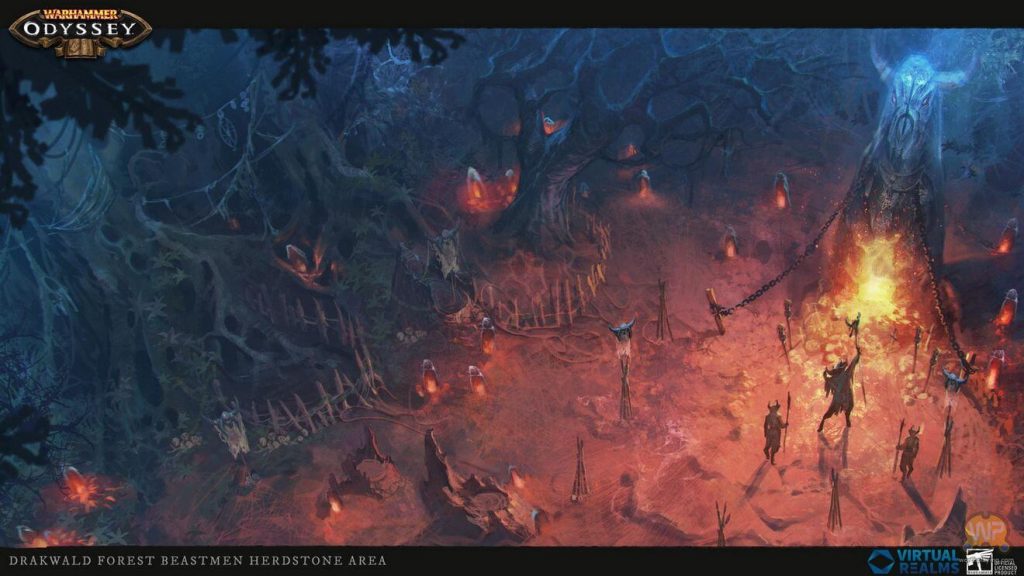 Game Story
(I) Darkness Looms
Morrslieb the Chaos Moon grows large in the skies above the Old World, under it's wicked visage doomsayers take to the city streets and those creatures who would bring the walls of man crumbling down become ever more bold. However, all is not lost! Those that would stand against the darkness and chaos that threatens civilisation have come together once more, honouring ancient pacts as they did in times long past. Now is the time for heroes, now is the time to forge your odyssey!
(II) The Old World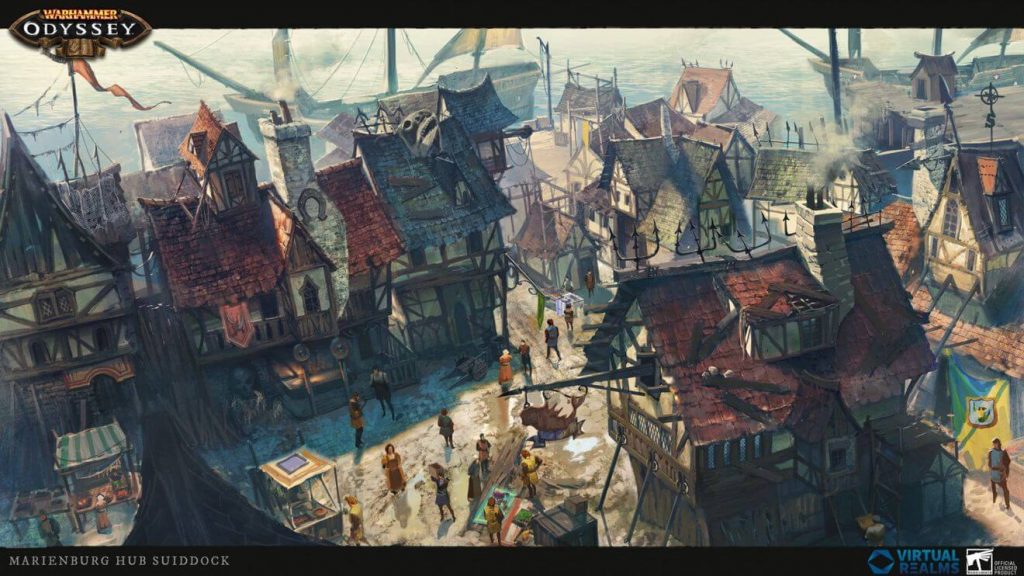 We'll take players on a journey through Warhammer's Old World, initially the city of Marienburg and it's surrounding area, from winding back alleys through to the depths of Drakwald Forest. As the game expands through regular episodic content updates we will bring to life other iconic locations throughout the world. For those who are already fans of Warhammer's rich lore, you may also cross paths with some familiar faces during your adventures.
Characters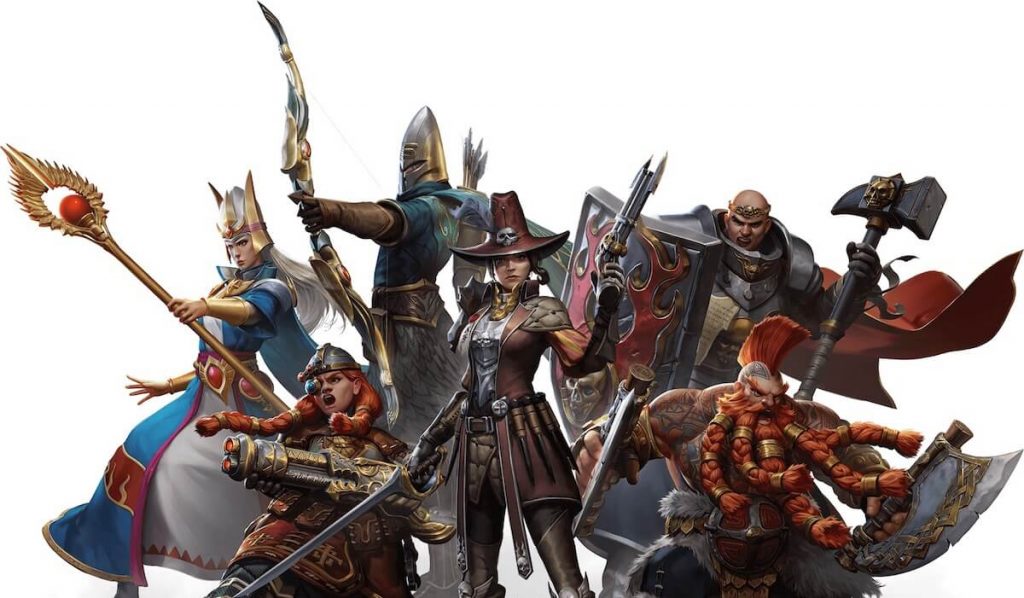 In Warhammer: Odyssey you can craft your adventure depending upon your personal playstyle. This hgame offers to you the six memorable classes of characters.
(I) High Elf Archmage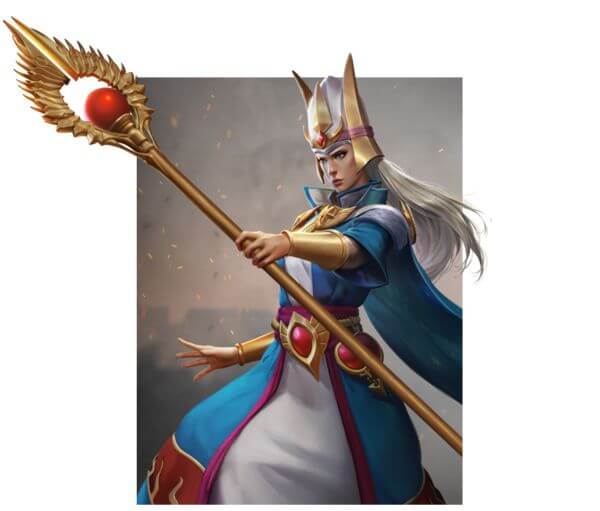 (II) High Elf Shadow Warrior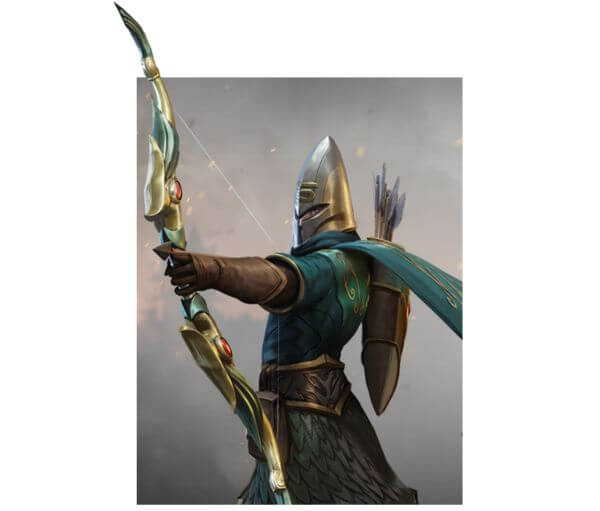 (III) Human Witch Hunter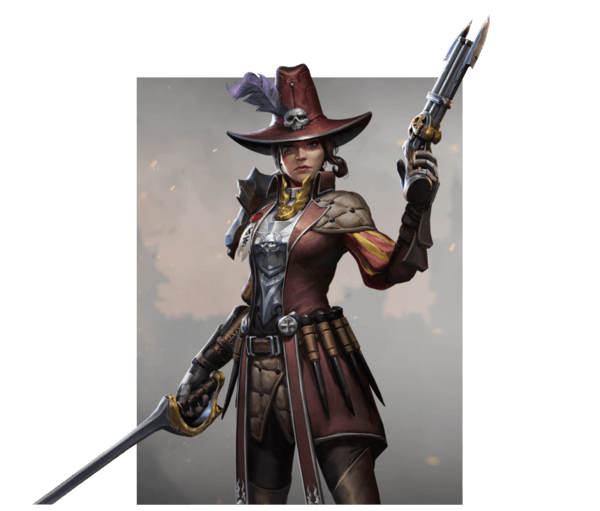 (IV) Human Warrior Priest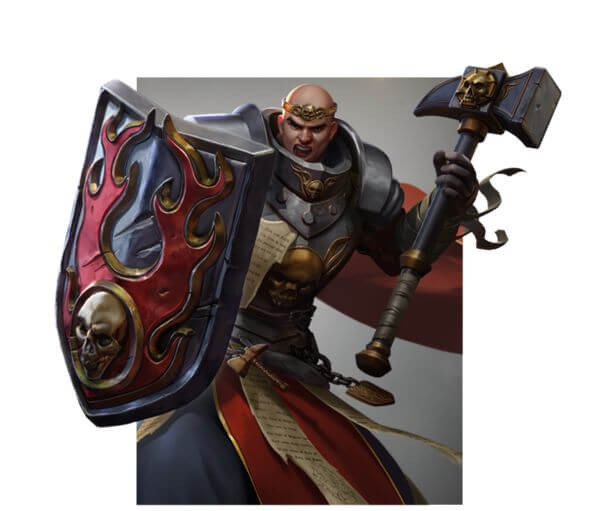 (V) Dwarf Slayer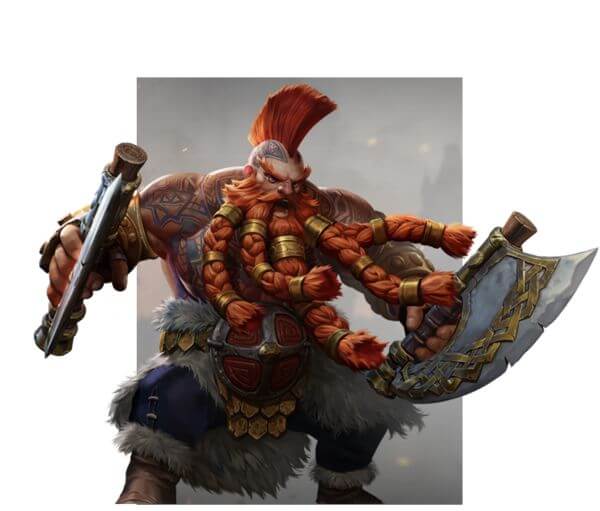 (VI) Dwarf Engineer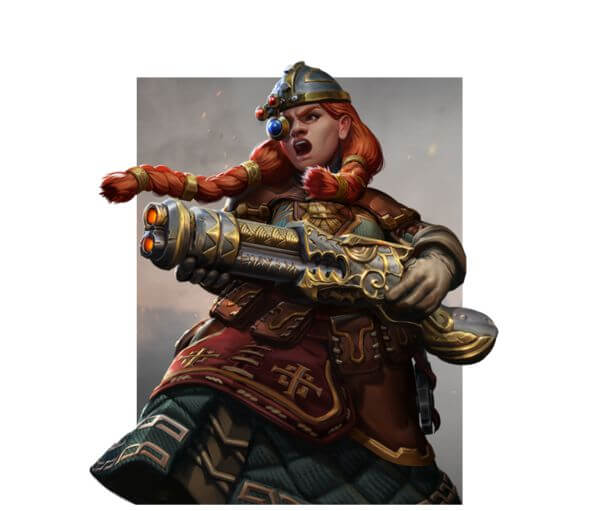 Each class offers unique ways to skill. For example, human witch hunters Lightning fast attack and debuffs of a witch hunter that adversely affects the enemy and Archmage has devastating offensive spells and restorative healing skill. Warhammer: Odyssey will be launching on both Android and iOS devices but the exact release schedule is not yet released. But you can pre-register for Warhammer: Odyssey from the link given below, so as soon as the game will be available to download and play you will get the notification.
Click here to Pre-Register on TapTap
Stay tuned with Mobile Mode Gaming (MMG) for the latest Mobile Gaming News & Updates!