Better late than never, 'AKF cats' developed by Pixel Federation was released on Android in August and iOS user could do nothing but to watch gameplays. But no more, as AFK Cats is finally arriving on Apple Appstore this 15th October.
About AFK Cats: 'AFK Cats – Idle arena with cat heroes' features over 70 cat heroes, 10 000+ battle stages and 40+ weapons to choose from. The game promises an intensive epic fight. And it's fun too, as you will soon discover that heroes' special powers can be combined for hilarious and powerful combos! Build and develop your own army of cats, equip them with the best weapons and watch them fight for you in insane steampunk battles.
Also Read: AFK Cats Review- Where Cute Kitties Loot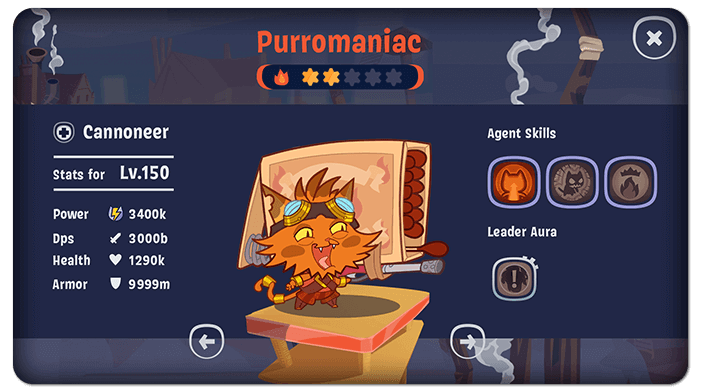 As mentioned above AFK Cats is currently available on Google Playstore and it's releasing on Apple Appstore on 15th October 2019.