Fight the dark and evil in this Runewaker Entertainment 2D mobile game Last Valiant. Available in online mode, need you to sign in to take you into the fantasy land. Once entered, the story begins.
Begin your adventurous journey on the battlefield by saving a village which overrun by monsters. There are some greatest warriors on the land, use their heroic abilities and skills to defeat the evil. You have to destroy the 'boss monsters' to keep moving ahead and unleashes the lying secrets of Niverna. Such as, from where the monsters are coming, why they are appearing by and forth and much more.
You will be collecting different characters as you move ahead in the game, gather them to form a team. Use different warriors skills and abilities at different places to invade the monsters. Equip them with the best equipment to make them stronger. Unlock various other skillsets to make your team
There are different gameplay modes available from adventure to the boss modes and you will be encountering a lot of monstrous boss in the game.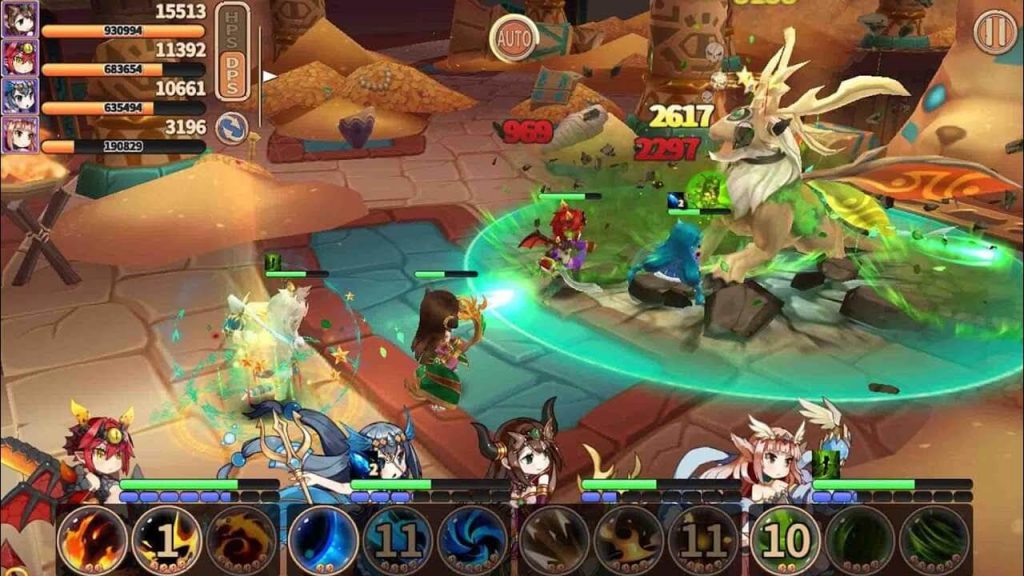 However, you will not be showered with much gems and jewels in the game. Last Valiant is full of mysterious locations that you can explore, find hidden treasures and of course collect heroes. The graphics are decent but not up to par. The game is full of storytelling so be ready to read more than to play.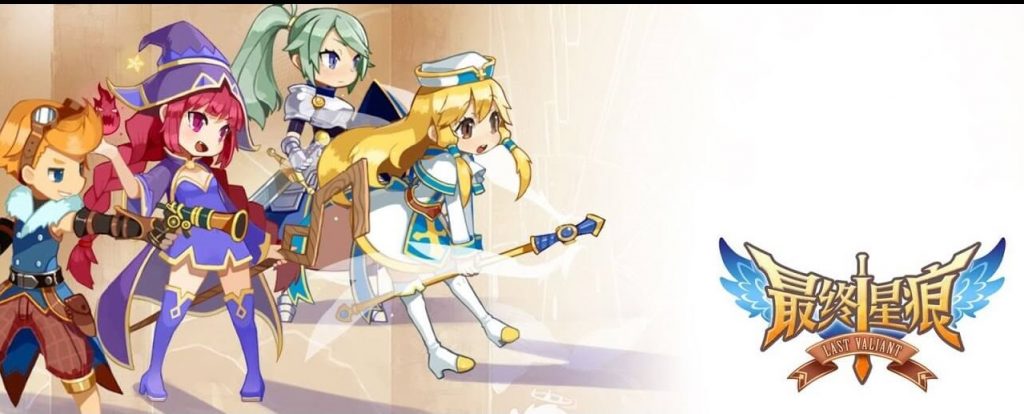 Overall, the game is good and fun at some point as you keep moving ahead it will open many more secrets, levels & treasures and that without getting complicated. Last Valiant is available for both Android & iOS users, get it on Google Play & Apple Appstore.
The Review
Last Valiant
Simple & decent play with no ordinary monster chasing game. Be good and fight with the dark power is what all you have to DO. A good time pass though.
CONS
Nothing much to do
Nothing innovative
Review Breakdown
Gameplay

0

Performance

0

Graphics

0

Innovation

0

Popularity

0