Who Doesn't Loves Mobile Games? Well then here is the list of top 5 much-awaited mobile games that might be released before the end of 2019. The List includes games from as big as Tom Clancy's: Elite Squad to Game of thrones Beyond the wall mobile game. Also Please note that all the release dates mentioned below are epected release date and not official release dates.
Here is the list of Top 5 Much Awaited Mobile Games Which Might Release in 2019 Itself:
Tom Clancy's: Elite Squad
Release Date: Fall 2019/Early 2020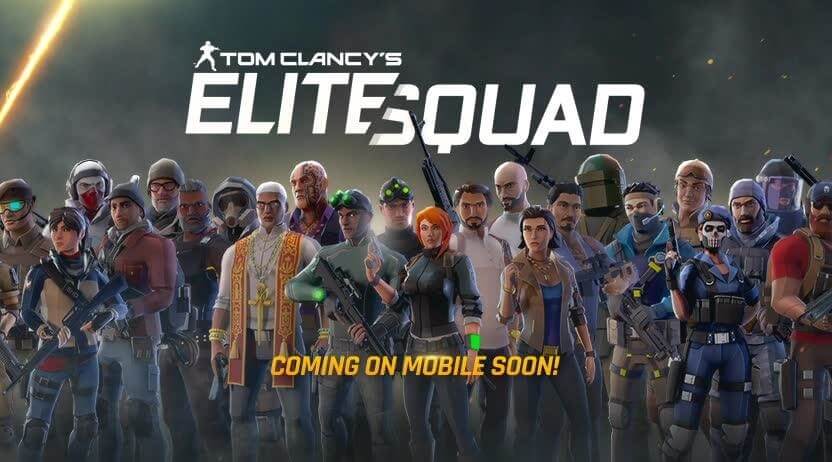 Tom Clancy's Elite Squad, a free-to-play military RPG coming to mobile devices, lets fans assemble a strike team from across multiple Tom Clancy's franchises – including Splinter Cell, Ghost Recon, Rainbow Six Siege, and The Division – and command them against other squads in real-time tactical firefights. As they build a roster of upgradable characters including Sam Fisher, Montagne, Caveira, Nomad, and El Sueño, players can deploy squads of five soldiers in the story-driven campaign, pit them against other players in the PVP Arena, or join forces with friends in online Guild Wars.
Got: Beyond the Walls
Release Date: Fall 2019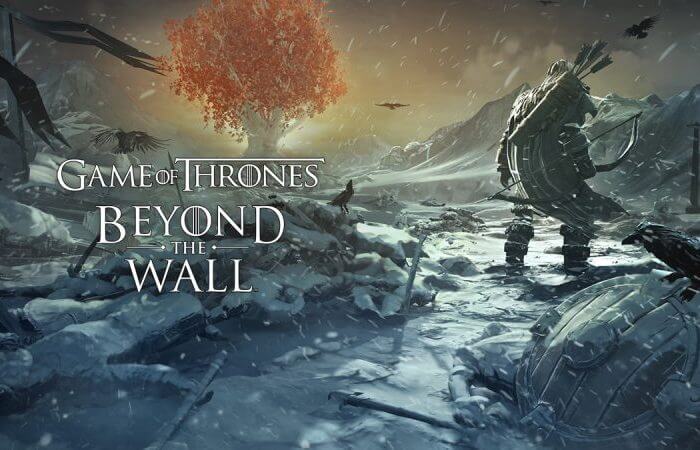 Game of Thrones Beyond the Wall is a mobile adventure Role-Playing Game based on the award-winning HBO series developed by Behaviour Interactive in Partnership with GAEA.
In the game your command the Night's Watch to defend westeroes. The game features various game modes, allowing you to play as your favorite character.
RuneScape
Release Date: End 2019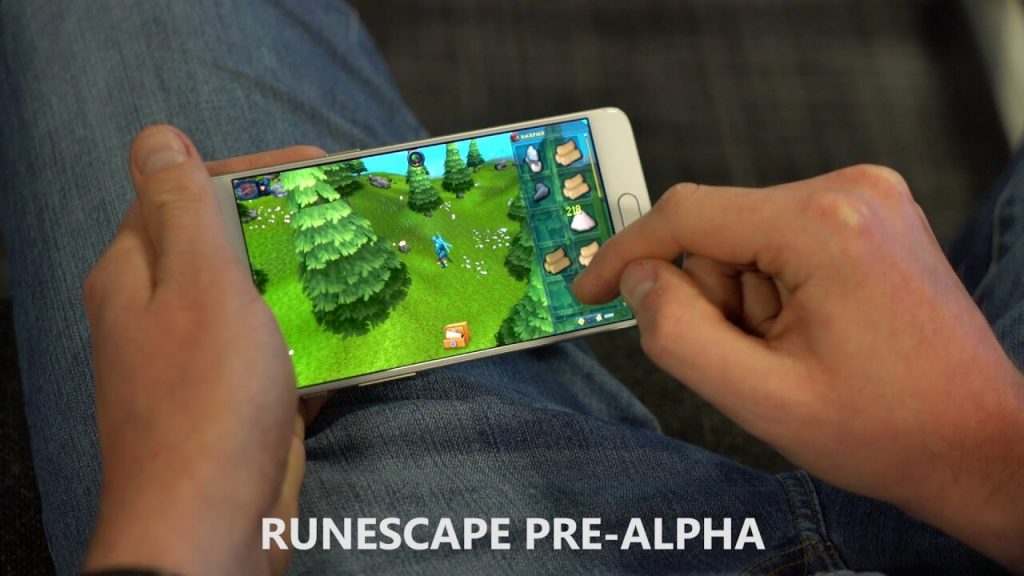 RuneScape, is a fantasy massively multiplayer online role-playing game (MMORPG) developed and published by Jagex, first released in January 2001. The game has had over 200 million accounts created and is recognised by the Guinness World Records as the world's largest and most-updated free MMORPG.
The developers has finally decided to bring the game on mobile platform and currently the game's beta version is live for Android users.
Also Read: Top 5 Mobile Racing Games of 2019
This is the Police 2
Release Date: 12th September 2019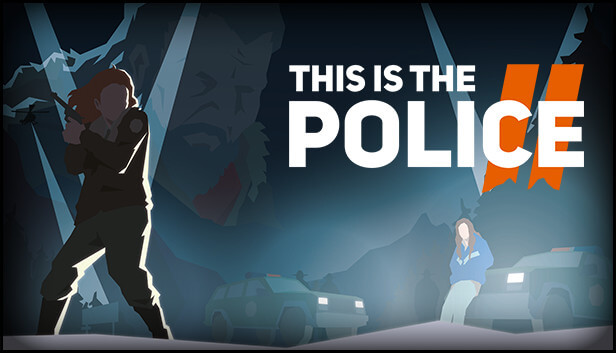 This Is the Police 2. Interpret the law as you see fit! Run the sheriff's department, manage your cops, make tough decisions – and try to keep out of prison yourself – in this story-driven mixture of adventure, strategy, and turn-based tactical combat.
EVE: Echoes
Release Date: Fall 2019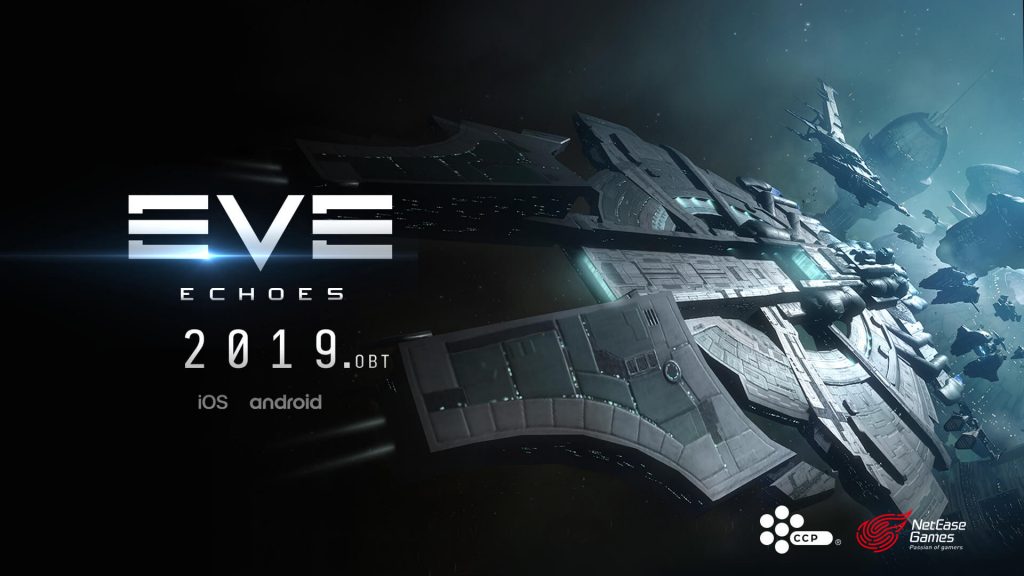 EVE Echoes is a space-based sandbox MMO mobile game set in an alternate EVE universe. Players will not only write their own history, but that of the whole galaxy! Engage in interstellar combat, trade, exploration, the formation of corporations and alliances -and more-across thousands of star systems.