Candy Crush Saga is a puzzle mobile game where you get to move around puzzle pieces made of candies and match them together. Every time you match all the similar candies they are removed from the puzzle board. Solving the puzzle means you win the level and proceed to the next.
One of the premium currencies used in Candy Crush Saga is gold bars. These gold bars are commonly used to purchase moves, lives, boosters, and many others. It is essential that you know where you can collect gold bars without paying for them with real money.
Check out the guide below on how you can get free gold bars in Candy Crush Saga.
Participate in Events to Earn Gold Bars
Don't Forget to Join the Episode Race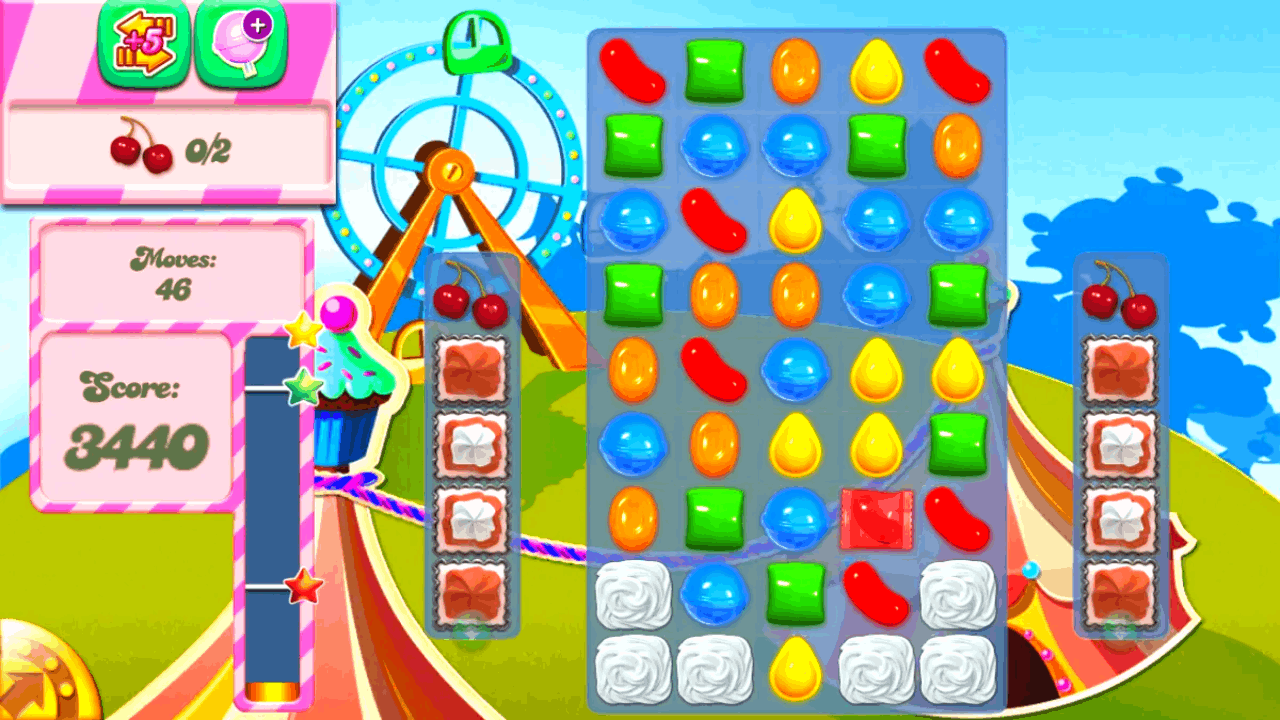 Participate in Events to Earn Gold Bars
Candy Crush Saga features a lot of challenges and events that help you get different kinds of rewards. For example, there is a challenge where you can collect as many gold bars as you can.
Gold Rush is the name of such an event that should help you gain gold bars fast. For you to be qualified to join this challenge, you need to get to the higher levels as fast as possible.
In this event, all you need to do is gather Gold Nuggets that you can then exchange for gold bars later on. Make sure to take advantage of this challenge as much as possible as there is no exact date on when such an event will return.
This event is only limited to several players in the game so be sure to qualify for it. Check out other events and participate in them.
Check Out Some Ads in the Game
Candy Crush Saga is a game where you'll notice that there are a lot of ads. It is one of the important parts of the game since most ads are featured in the key areas of the game. Ads help fund the game so you might as well take advantage of the rewards that come with watching them.
There are several video ads that you can watch so you can earn rewards in Candy Crush Saga. Always make sure that you finish the entire video ad before you play the next available one.
This will help ensure that you get the right amount of rewards including gold bars.
Don't Forget to Join the Episode Race
Easily one of the best ways to get free gold bars in Candy Crush Saga is by joining the game mode called Episode Race. Episode Race is when you challenge four random players in the game to finish a certain puzzle.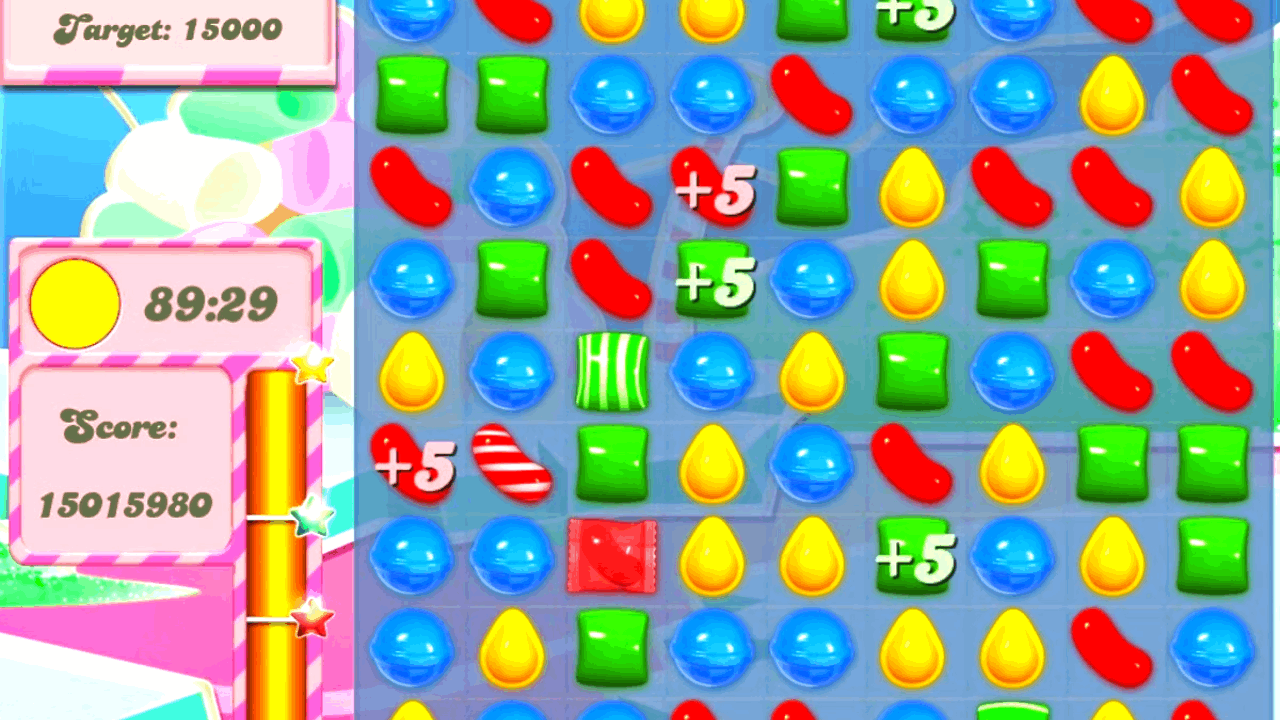 The first player to finish the puzzle will receive five gold bars, the second receives three gold bars, and the third one gets one gold bar.
This is also one of the reasons why you need to get good in the game before you take on the Episode Race.
This way, you get to solve the puzzle faster, beat your opponents, and get to collect the highest amount of gold bars.
Log in to the Game Every Day
Another great way to earn gold bars in Candy Crush Saga is to check back in the game every day. To be clear, you don't have to play the game every day.
All you need to do is log in at around the same time every day for the next few days and receive different rewards. These rewards include boosters and sometimes, you even get to receive gold bars.
There aren't a lot of ways to get gold bars for free in Candy Crush Saga so be sure to follow this tip religiously so you'll get as many as possible.
Conclusion
Now that you have learned how to get gold bars in the game, make sure that you use them wisely. Spend your gold bars on extra moves which can help you finish more puzzles faster. Make sure to follow the tips mentioned above so you'll get a lot of gold bars.
Check out Candy Crush Saga and download the game at the Google Play Store and the Apple App Store.