As the Garena Free Fire always try to bring something new for the players and to make the game more interesting day by day. So this time it is here with the Flash Bang, Launch Pad and the Jumping Shoes. So below are the details which you need to about these things:
Flash Bang: Flash Bang is the new weapon in the category of Grenades. By using it you can stun and disorient your enemies! What you will have to do, throw flash bang to the enemy side, once it blasts, it will make your enemy stunned and blind for 3-4 seconds. This much of time is more than enough for a pro player to kill any enemy.
Aside from the the normal grenades and gloo walls, you can now use these stun grenades to temporarily distract and confuse the enemies. Never get yourselves caught again! Find them in game today.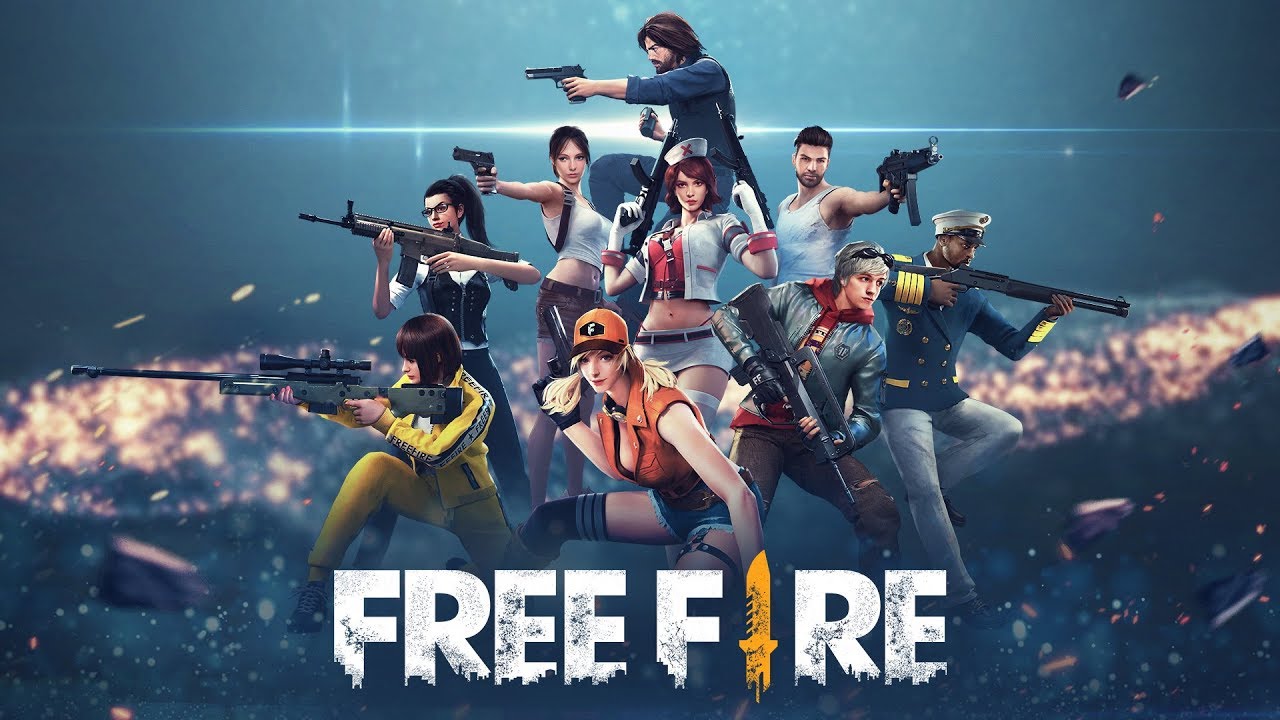 It has also added Jumping Shoes and Launch Pads in all modes except for Death Uprising but from 29th April to 3rd May only.
Launch Pads: Launch pads throw the player high in the sky, and also you can even fire while you are flying, so now experience the battle royale by flying from one place to another and killing the enemies with more fun.
Jumping Shoes: By wearing jumping shoes the player can jump 5-6 more higher than the normal jump. So now surprise the enemies who are hiding from you in the covers by jumping over them.
So challenge yourselves and practice aiming while high above grounds! Try them now while they still appear in game until the 3rd May 2019!