Farming simulation games can be very dry and boring to play, but I've recently discovered one mobile game that breaks the mold. Hay Day offers new ways for mobile players to enjoy farming simulation games by incorporating new features and gameplay.
Hay Day is all about building a farm to make a profit and expanding it to fulfill the needs of a small town. In this game, I get to customize my farm, plant a wide variety of crops, take care of farm animals, complete orders, trade and sell items and even have pets.
There are so many things to do on Hay Day, and it can be quite overwhelming without a plan. If you need help in leveling up, getting gold coins, or learning how to get diamonds, check out my guide below.
The Easiest Way to Make Money
Consider Spending Your Gold Wisely
Strike a Balance Between Farming Crops and Tending Farm Animals
Refuse Some Orders if You Must
Check the Newspaper for Deals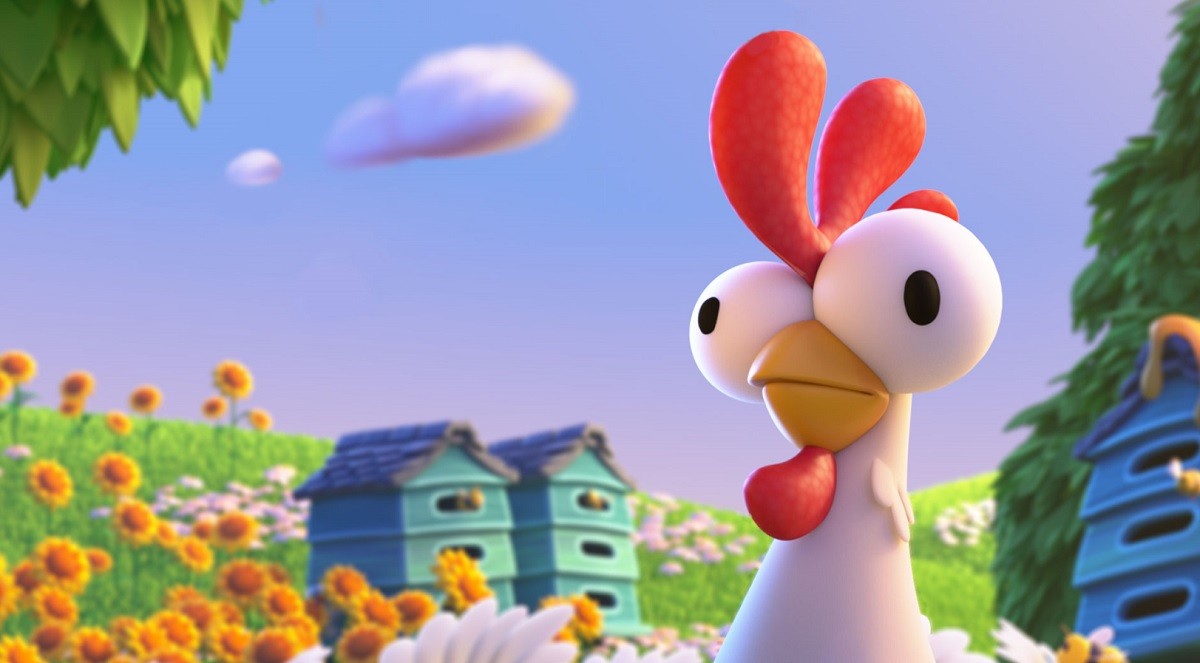 The Easiest Way to Make Money
It's no surprise that the very first thing that came to my mind when playing Hay Day was to know how to earn money. I admit I had a few reservations about playing Hay Day long-term since it has some very complex systems.
Later on, I discovered that making money in Hay Day is quite easy, especially in the early game, where you want to get off to a strong start. The easiest and the quickest way to make money in this game is through planting crops.
Wheat is the most basic crop that I can farm and also has the most profitable value. I often plant a lot of wheat on my farm, harvest it, keep what I need, and sell what I don't.
Grow some more wheat afterward and watch as you make more profit and begin to afford more types of crops for your farm.
Get Some Diamonds for Free
Coins are easily earned on Hay Day once you know how to plant crops and take care of farm animals. Soon, you'll want to achieve more and unlock more features in the game. I sometimes want to speed things up a bit or unlock good items that are locked behind a paywall.
Some of these can only be bought using diamonds. Luckily, you can get some diamonds for free. Every time you level up, the game gives one or two diamonds for free. You can also try to follow the official Facebook page for Hay Day and unlock gifts that contain diamonds.
Keep an eye out for gift boxes on your farm and across town since they also contain diamonds. Lastly, get to level 24 fast, and you'll be rewarded with a lot of diamonds to spend in the game.
Consider Spending Your Gold Wisely
Every move that I make in this farm game costs gold coins. From building the farm to adding additional land for my crops, it all requires gold coins. You will need to control and manage the way you spend gold coins in this game, or else you'll get into trouble with your finances.
Choose between two important resources which are quite expensive yet have a great impact on your profit.
The fishing boat costs around 35,000 gold and takes three days to build, while the mine only costs around 21,000 gold and takes one day and 11 hours to complete. Both of these resources are key components to your profit.
Try to see which ones are more profitable for your game and select wisely. Once you have enough money, you can build the other and start raking in those gold coins.
Re-sell Items Found at the Roadside Shop
The Roadside shop offers a list of items that are quite useful in the game. Many of which can be bought for cheap and then sold at a higher price if you are looking to make profits.
The Roadside shop is the perfect place to buy and resell goods and get a margin of profits immediately. However, you will need to have a good eye on the economy and check which items are easily sold in the market.
It's no use to purchase items that are hard to sell, and you end up stuck with useless items that are never going to be sold.
Strike a Balance Between Farming Crops and Tending Farm Animals
Playing this game can be very demanding as there are a lot of things to do. From buying and selling products to building different structures and planting crops, there's not a lot of time to do all of this at one go.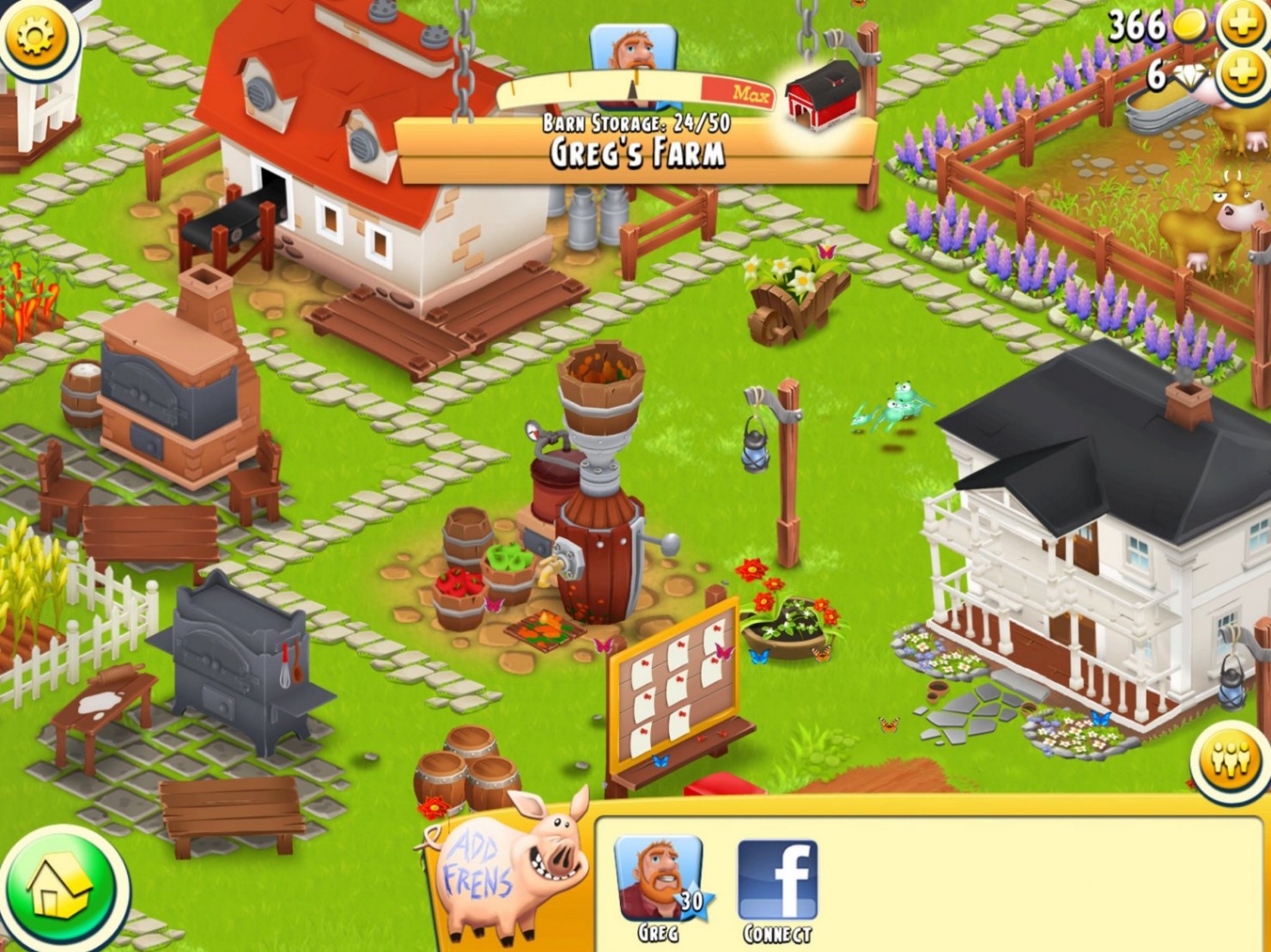 This is why you need to strike a balance between these different tasks. I suggest that you try to balance your tasks around farming for crops and feeding your farm animals.
These two are your most reputable source of income, and you need to have a steady pace when doing them. I usually tend to the crops first then feed the animals after.
Never forget to feed your farm animals, or else they'll go hungry, and they won't produce any products for you.
Things to Do Every Day
Many of Hay Day's gameplay revolves around routine. When I log in to the game, the first thing that I do is check all the profits I've made. I then clear out the farm and start planting crops again to continue making money.
I tend to the farm animals, complete tasks and orders, and check on the status of the buildings. The game will always start with a routine, so it is best to have a list of things to do.
Check out your NPC neighbors and see which products are up for sale that you can resell later on. Additionally, try to check out the Lucky Wheel for some amazing prizes. The first spin is free, so make good use of it.
Refuse Some Orders if You Must
Many nearby businesses will seek out different orders for you to fulfill. Based on my experience, there will be times when you're either bombarded with orders from neighboring businesses, or you don't have any orders at all.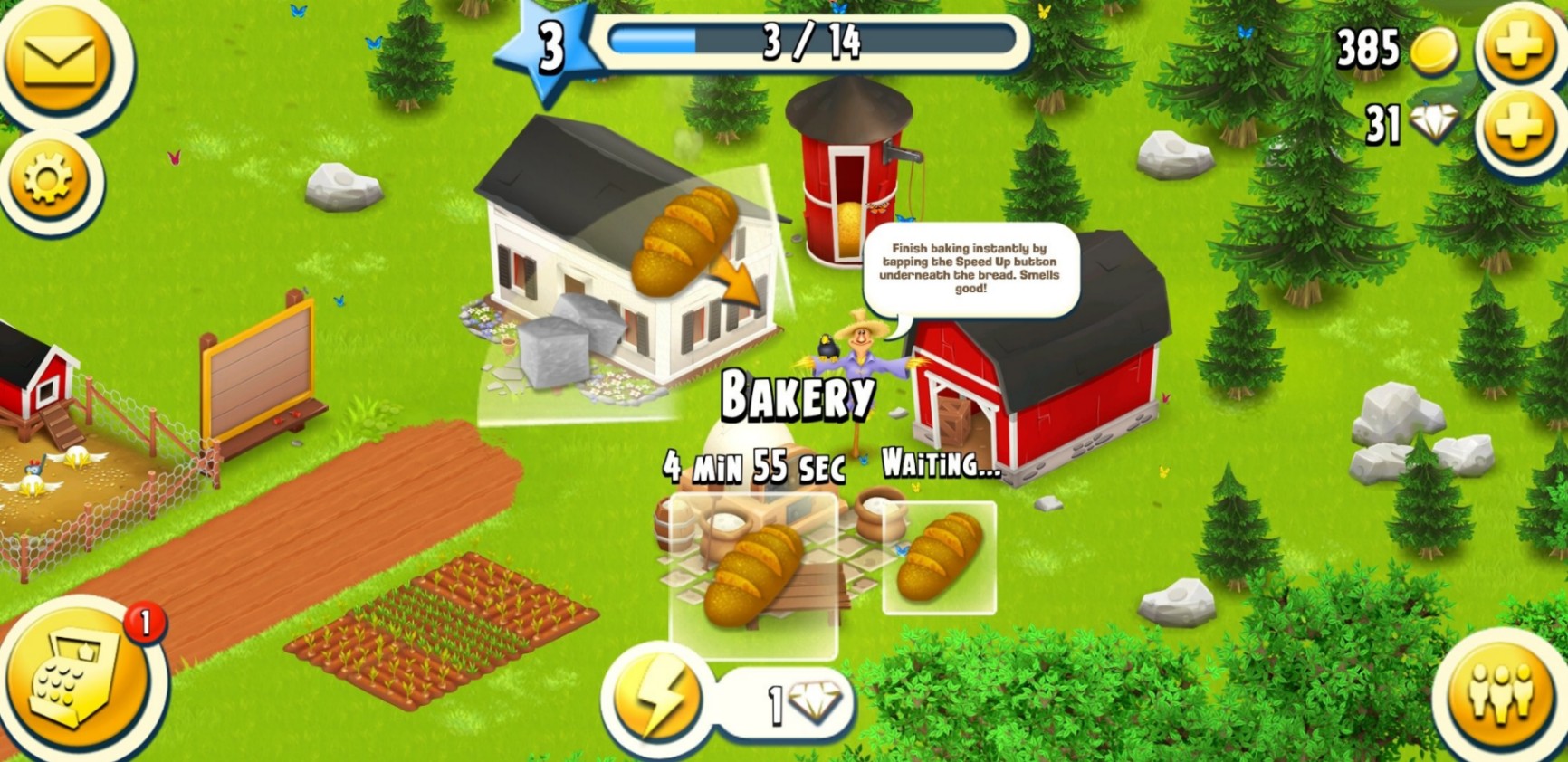 Most of these orders will ask for goods produced within your farm. Sometimes, you might not have enough resources to fulfill their needs or even have the equipment to produce what they are asking.
Many players want to take the order even if they know they can't fulfill it. If you have to, try to refuse some of these orders, especially when you know you can't fulfill them.
It is best that you focus on what you can provide rather than yearn for things that you can't do just for the sake of making a profit.
Pace Yourself Properly
Many of the early crops tend to pop up in just a few minutes, while others take hours or even longer to sprout and produce the products that you want to sell. Some fast-growing crops include corn, wheat, and carrots, which only take around a few minutes to grow.
Other crops like indigo and pumpkins, which make for great profit, tend to grow a little bit slow and sometimes take hours. Pace yourself properly by planting the fast-growing crops when you're online and plant the slow-growing ones before you logoff to grow while you're away.
This way, you use your time efficiently even when you are not playing the game. All of those crops should be ready to harvest by the time you get back in the game.
Check the Newspaper for Deals
The newspaper is one of the best sources of deals that you can find. You can even discover ways to get easy money from the newspaper through deals.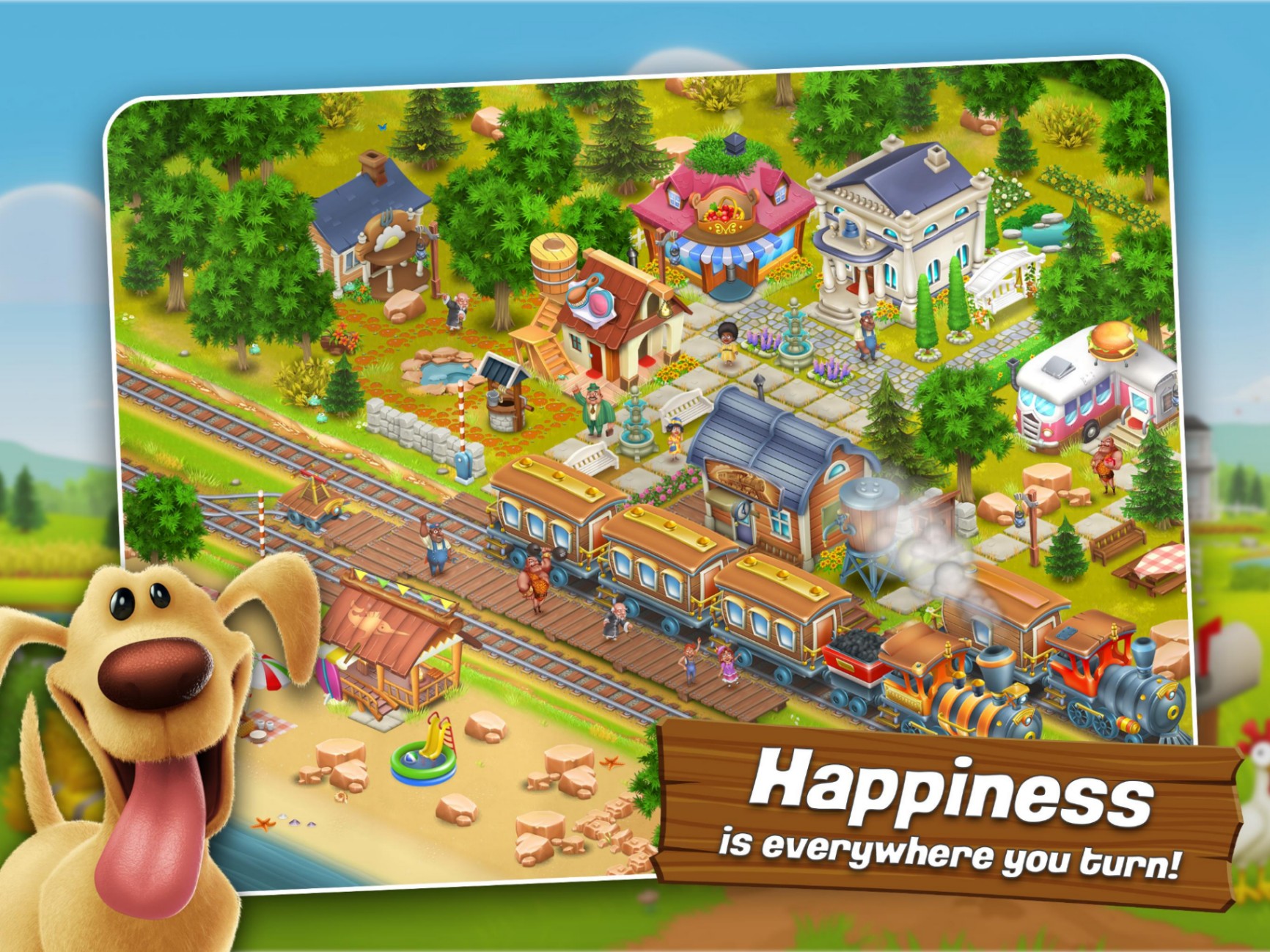 Look around and see which deals have the best offers and would create the best profit for you.
If you do not like the deals, you can always swap them out by closing the app and relaunching it.
Get a Pet Cat or Dog
Players can also get a pet cat or dog from vouchers that are obtained by completing orders. Similar to real life, I have to feed my pet cat with milk and bacon for the dog.
Doing this will help me earn a little bit of experience, and while having a pet doesn't necessarily add to the overall experience of the game, it is still quite fun to even have a pet inside the game.
Conclusion
There are still so many things to do on Hay Day that you can play together with your friends. From harvesting crops to taking care of farm animals, Hay Day offers a fun farming experience from our mobile devices.
Check out Hay Day on the Google Play Store and the Apple App Store today.