Rhythm-based games are always fun to play, especially if I want to kill time. What better way to do this than to play a rhythm game with some of the best and most popular songs to boot?
In Dancing Road: Color Ball Run! I can choose the songs that I like and play a rhythm and match game.
Want to learn more about the game? Check out my guide below and see how you can master playing the game, get diamonds, and learn more tricks.
Guide The Ball
Take Advantage Of Practice Mode
Keep Hitting To Get A High Score
Look Out For Bouncing Balls
Look Out For Coins
Get More Diamonds By Opening Gifts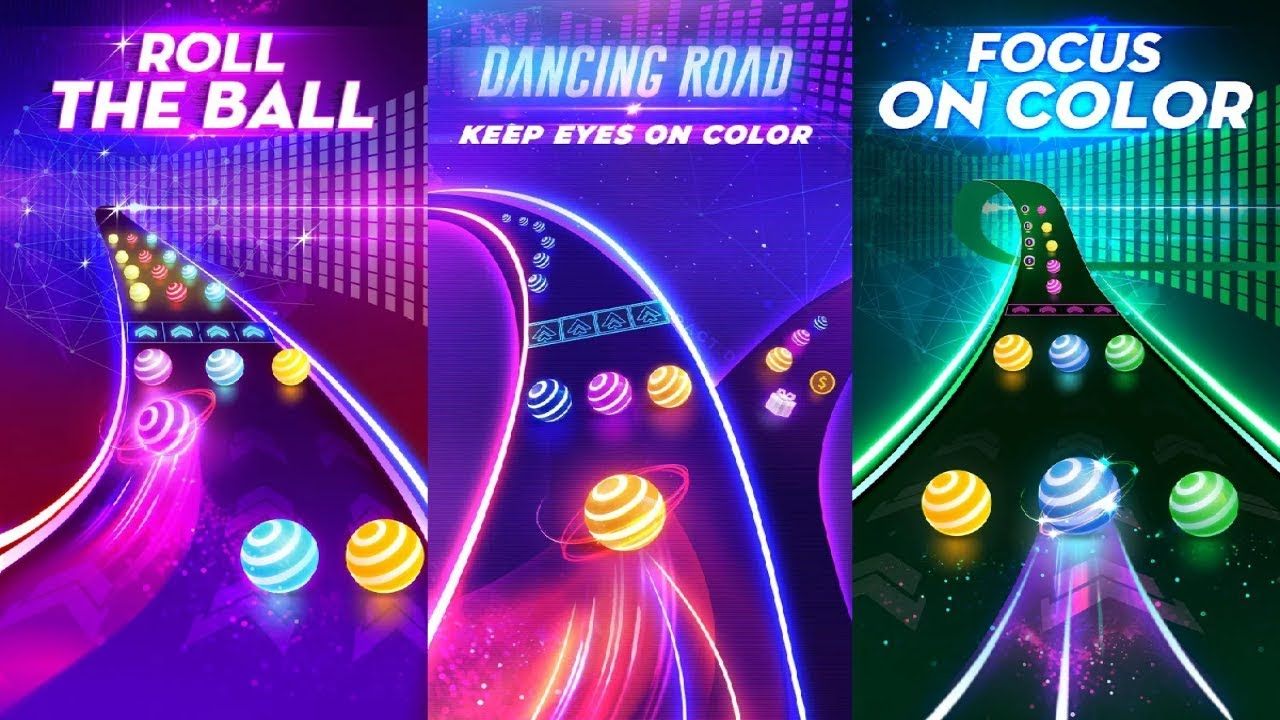 Guide The Ball
The best way to play Dancing Road is to guide the ball so that you can hit balls of the same color. What's even more interesting is that it becomes progressively more difficult to hit the balls as the game goes.
There will be some obstacles or other colored balls moving around the lane, which should keep you on your toes. My advice is to listen to the music at each level.
The game is based on rhythm, and you'll soon discover that all you need to do is base your moves on the game's rhythm.
Listen intently to the beat and follow it, and you'll see what I mean.
Hit More Balls Of The Same Color
The main objective of the game is to hit as many balls of the same color as possible. There will be times when you accidentally run through a ball of another color, bringing you back to the start of the level.
Always make sure to hit more balls of the same color so you'll gather enough points in the game. These points will then be calculated at the end of the level giving you even more points and coins.
Take Advantage Of Practice Mode
New players would always have difficulty playing the game. It is a given especially for those who are not fondly playing these types of mobile games.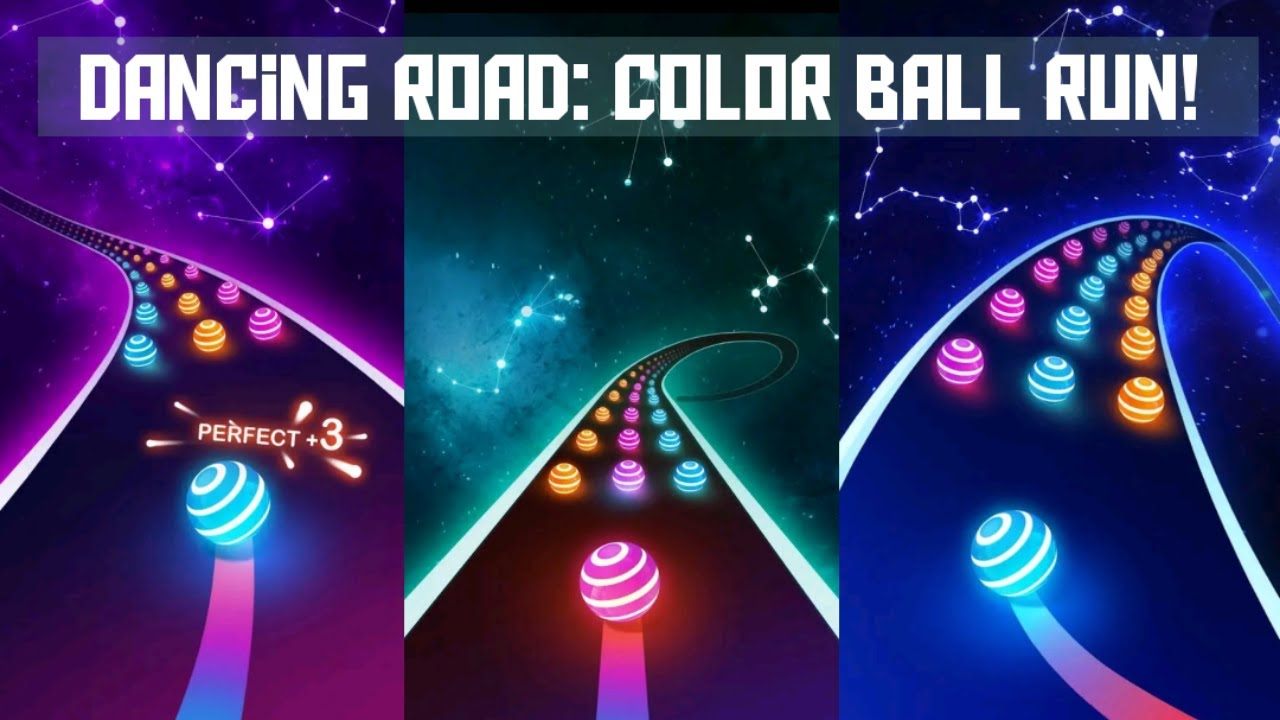 The game has a good way to help you at the start, which I highly recommend that you go through. The tutorial is a good place to learn the basics of the game.
However, the best place to perfect your skill is the practice mode. In practice mode, you encounter different obstacles and challenges in the game without any real consequences to your entire game.
Enjoy And Download The Game
Dancing Road is now available on all mobile devices, including Android and iOS. It can be downloaded through the Google Play Store and the App Store.
Enjoy playing the game and feel the beat of your favorite music as you match balls of the same color.
Whether you're a fan of Kpop, Hip Hop, or EDM, there's always a genre of music for you to choose from and to play.
Keep Hitting To Get A High Score
While you may be busy trying to hit one ball after the other, you'll notice that additional points build up every time you continuously hit more of the same type of balls.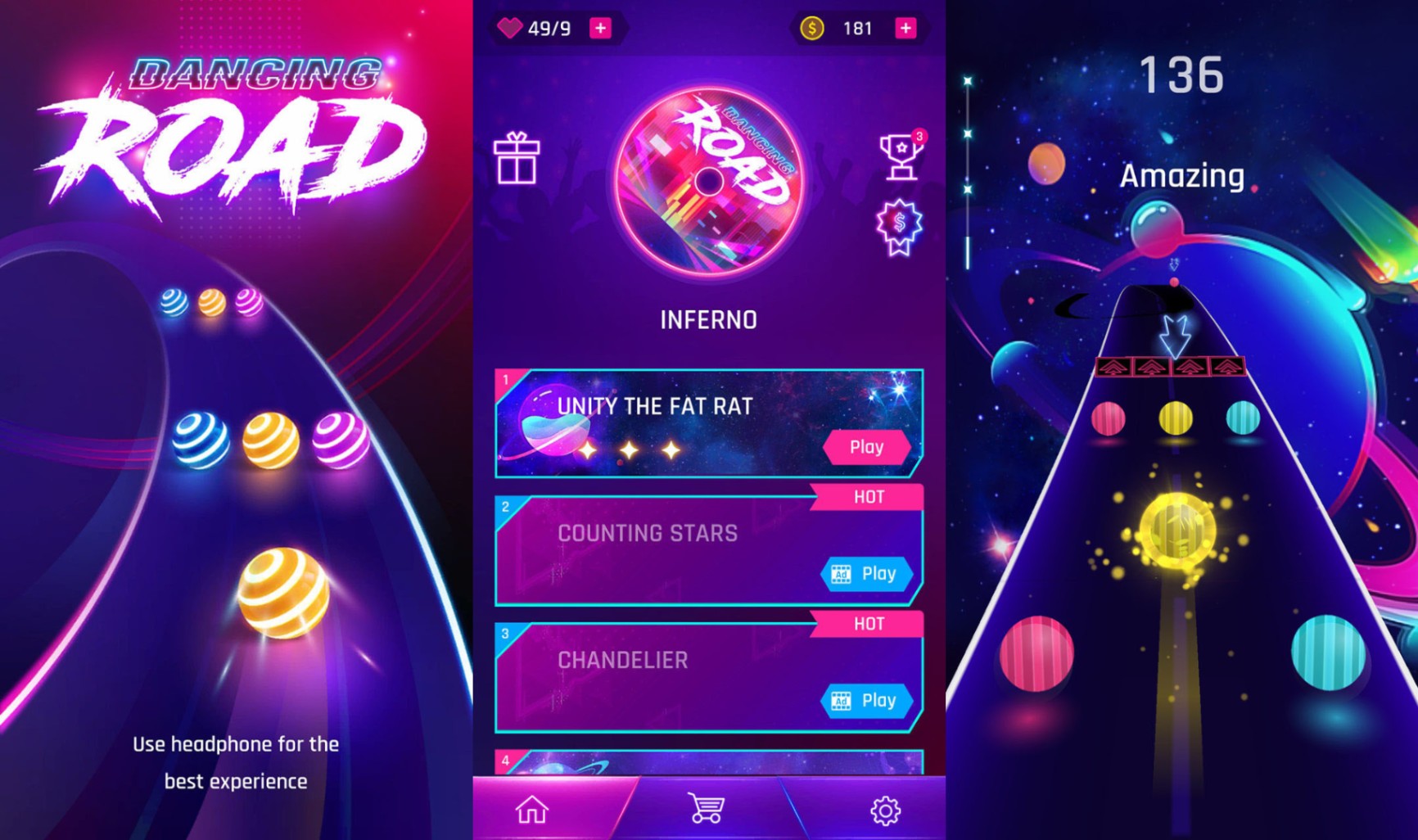 I recommend doing this and keep on hitting to get higher scores until you reach the highest possible score that you can get for each level. Getting the highest score will also translate to having a lot of coins.
I've also noticed that certain items can be picked up along the way. Make sure to pick up coins and gift boxes when you see them and get rewarded when you open the gift boxes later on.
Take Note Of The Ramp Color
As I go through different levels, certain areas are marked with ramps. These ramps often have colors in them, and when I pass through them, it changes the color of the ball, which adds more challenges to the game.
Always take note of the ramp color that you pass through, as it will immediately change the color of the ball you're handling. It only takes a few seconds to notice until you reach a new set of balls to collect along the path, so you need to be very vigilant.
Look Out For Bouncing Balls
Dancing Road is a fun and challenging game, especially with how the game incorporates music and quick hand-eye coordination.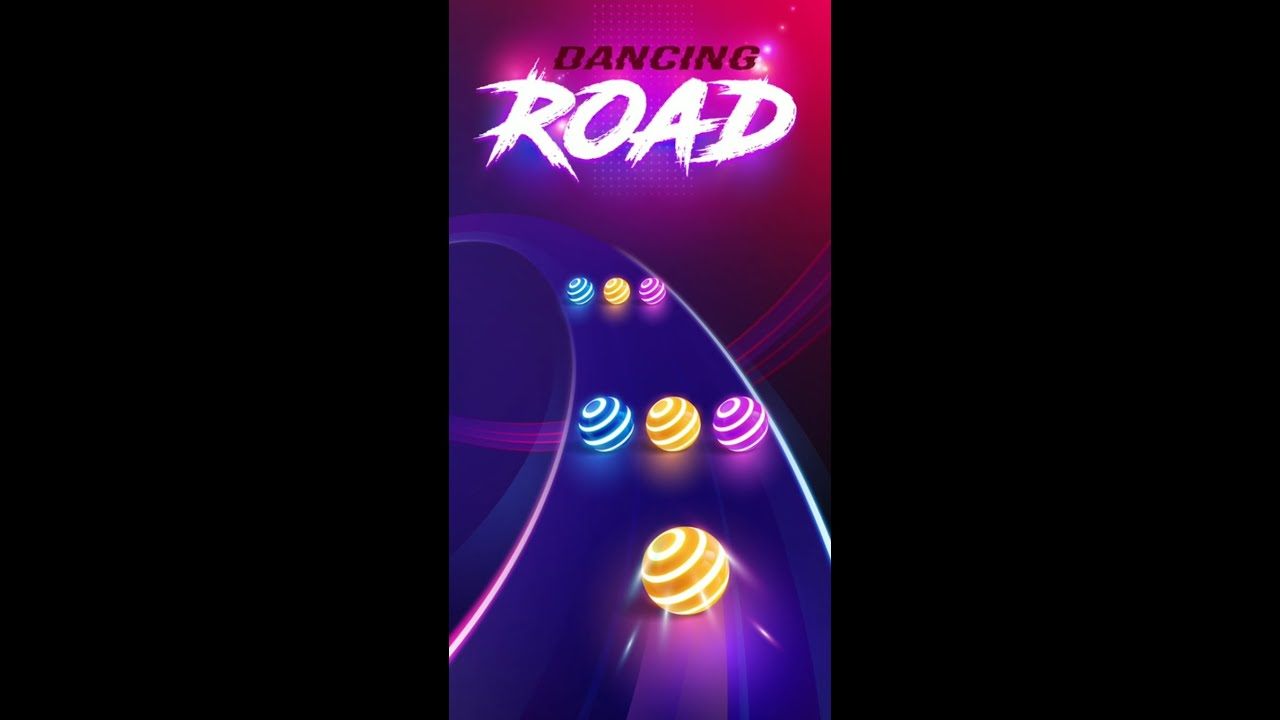 There are many obstacles in the game, such as faster speed or even just trying to dodge other balls is already very challenging for me. What adds more to this is the fact that there are also bouncing balls that shift back and forth along the path.
Most of them are different colors which, when hit, could be the end of the game for me. Always look out for bouncing balls and time yourself perfectly as you pass through them. I tend to move to another lane and back again to dodge them.
Watch Ads To Continue Playing
I know playing the game for the first time can be very difficult. You'll hit balls along the way, and you end up playing the game all over again. Don't worry about failing early on.
Treat it as a learning curve, and once you've gained a good understanding of the game, you'll be able to gain momentum whenever you play.
If you do hit another ball for some reason, there is still hope that you can continue playing without having to go back to the start. I often choose to watch some ads, so I gain an extra life to continue playing the game.
Look Out For Coins
When I play the game, there are also some items that I can pick up apart from the balls of the same color. One of which is coins. Coins are the currency used in the game.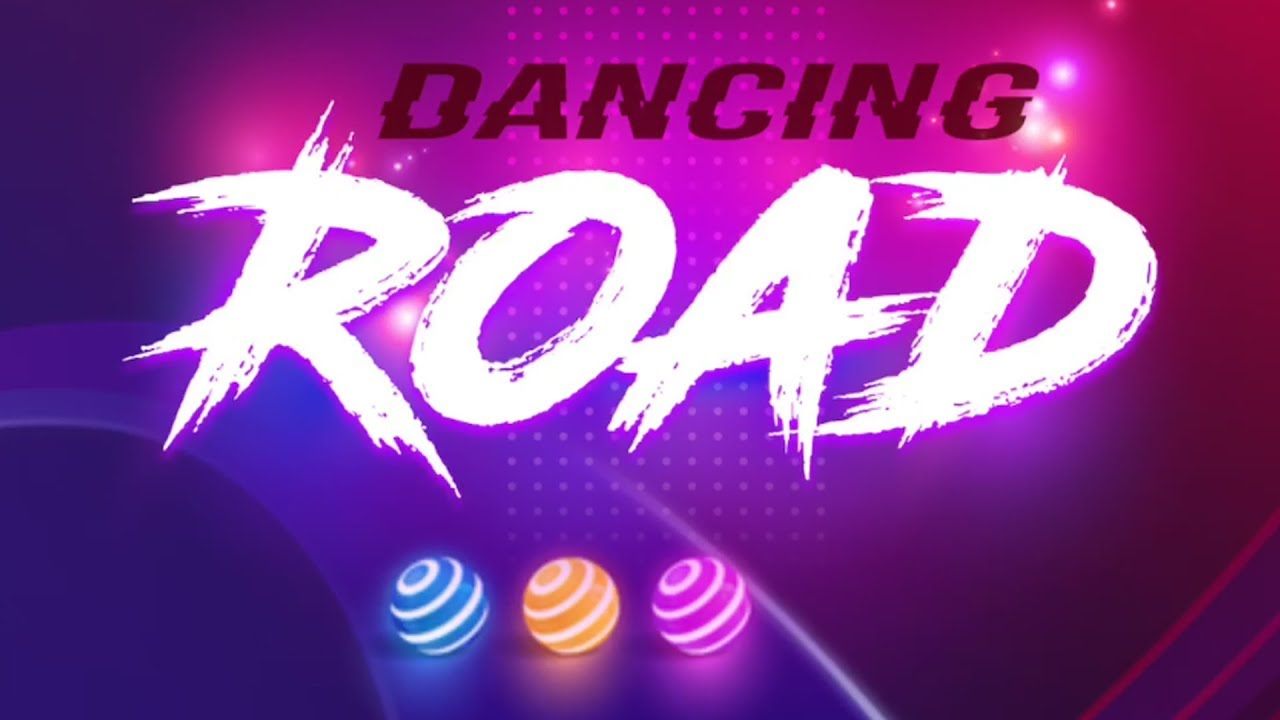 Always pick up the coins whenever you encounter them. They can help you in the game, and I'll tell you later on where you should invest and use your coins in the game. However, you should look carefully at the screen to tell whether you are about to pick up a coin or a yellow ball.
Both look very similar to each other, and I've fallen victim to this trick a lot of times already. The best way to differentiate a coin from a yellow ball is that coins often rotate while they are on the ground, so you can always spot them.
Always pick them up whenever you have the chance.
Unlock Songs Using Your Coins
Now that I have many coins collected from both picking them up or gathering them after each game, I can now use these coins to purchase and unlock more songs that I can enjoy listening to while playing.
There are hundreds of songs available in the game to purchase and choose from, so you'll never run out of choices. There's a great advantage to picking songs that you are already familiar with.
Since the game follows the song's rhythm, you can anticipate the change of flow within the game, thus allowing you to be more proficient in playing the game.
Get More Diamonds By Opening Gifts
Apart from coins, there's another in-game currency that can only be used when I purchase it with real money. Diamonds are acquired through the in-game store and can be used to purchase different things in the game.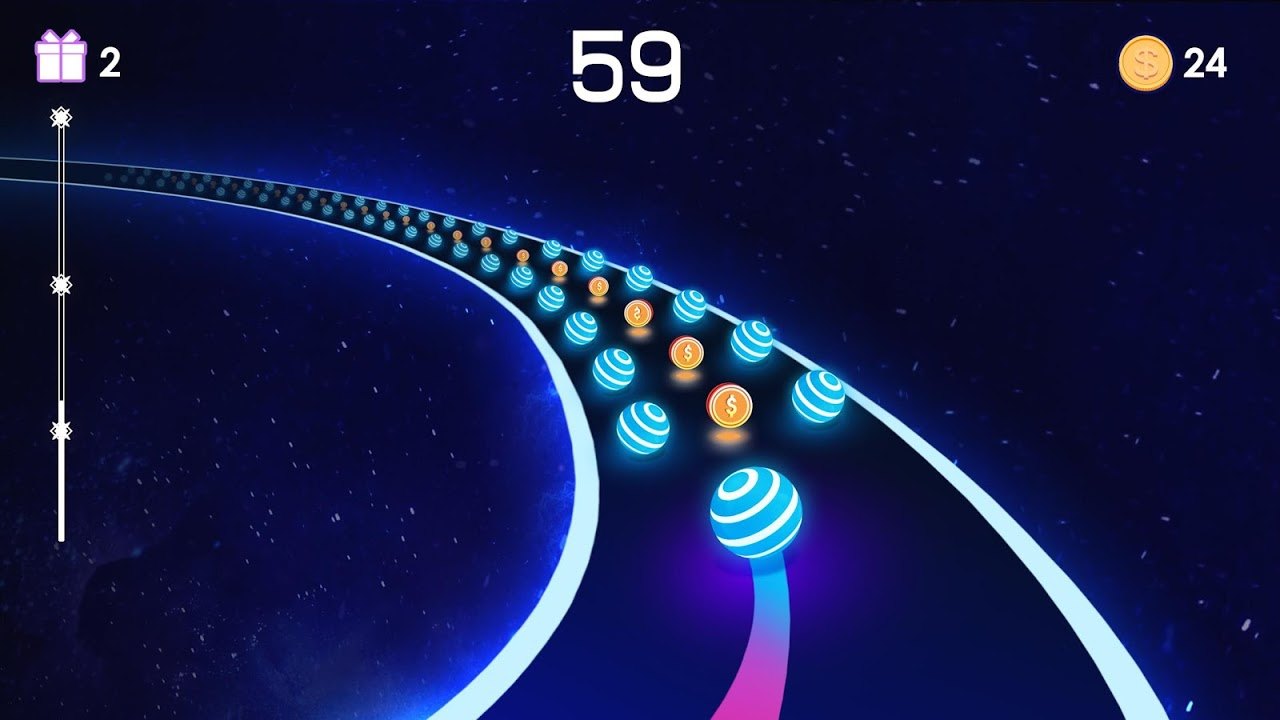 However, those who do not want to use real money in the game can still get diamonds in the game. Remember when I mentioned above that you can also pick up gift boxes along the way aside from coins?
At the end of each level, you'll be notified about how many of these you've picked up. Tap on them after the game, and you'll receive several rewards. One of which can be diamonds.
While it may not be enough to unlock some features in the game, it can still be saved up and then used when you have collected enough in the game.
VIP Access For More Features
By the time that I have enough diamonds in the game, I can then use it to access VIP and unlock more features in the game. Having VIP access means I can immediately unlock all the songs in the game, and I don't have to worry about starting all over again since I already have free revives.
Additionally, I also have 100 free gold every day when I log in to the game. The best part about having VIP access? No ads, therefore no disturbance to playing the game.
Conclusion
Check out the tips I've gathered above and see how you fare the next time you play Dancing Road. I'm sure you will now have all the tools that you need to gain the highest score in the game and beat other players.