Smartphones brought with them a new era of mobile-friendly video games. Ace of Magic is one such RPG mobile game that excites the adventure gaming buffs and thrills them to dwell in the characters of the game.
Here is a beginner's guide that details everything you must know before stepping into the fantasy world of Age of Magic.
I have an all-inclusive guide on how to download the app and tips and tricks to win in the game. Read on!
About Age of Magic
Heroes in Age of Magic
Healer Heroes
Skills and Stats
Tips and Tricks to Win Battles in Age of Magic
Features of Age of Magic
How to Level Up in Age of Magic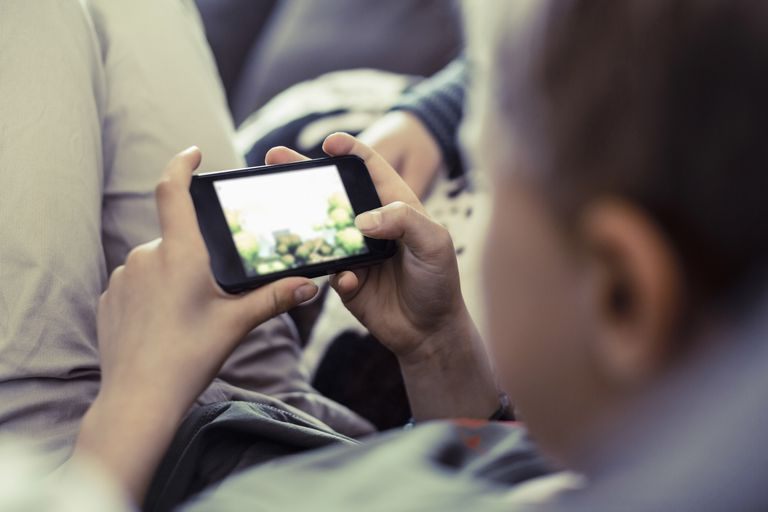 About Age of Magic
Developed by Playkot, Age of Magic is the new age RPG turn-based fantasy game that engages you in epic battles and adventurous campaigns.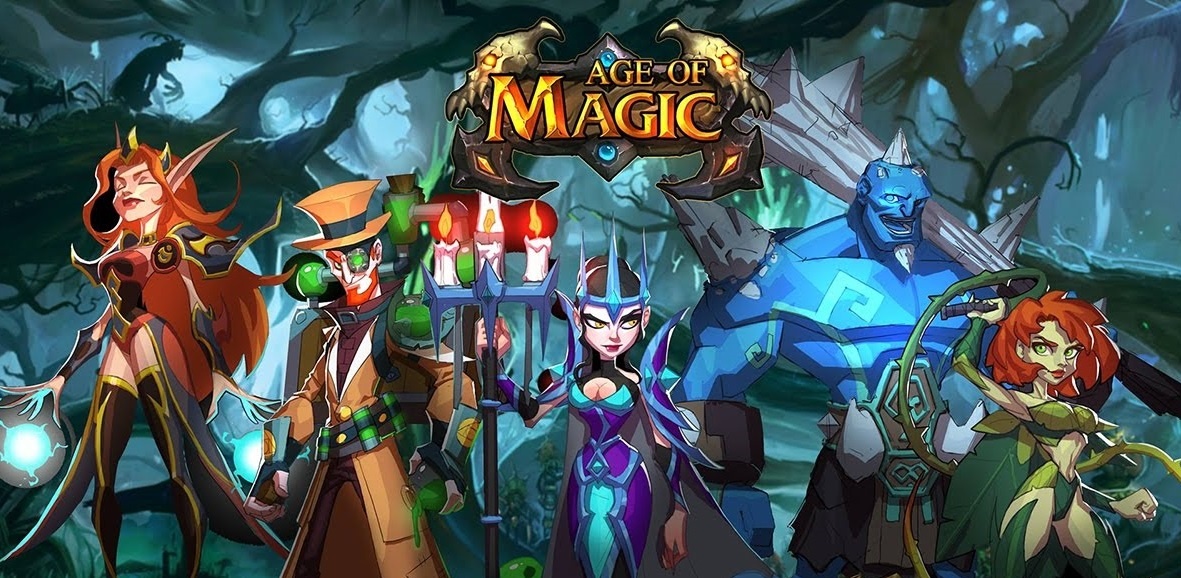 The game revolves around a plot where there is darkness all around the world, each ray of light in the sky fades by the unstoppable demons of the legion.
The world needs hope and a Dragon Prophecy tells that there will be a ruler that will determine the fate of the universe. The game is all about being that one ruler, that one hero!
There are a lot of characters and levels in the game that makes it an ace turn-based RPG. For this, there are twists and turns, challenges, campaigns, treachery, wizardry, and a wondrous experience to win the quest.
How to Download
The app requires Android version 4.4 and above with 157M space in your device. It requires iOS version 11.0 or later with approximately 309 MB of free space on your iOS device to run successfully.
Android users can download Age of Magic app from the Google Play Store by searching 'Age of Magic: Turn-Based Magic RPG & Strategy Game' in the search bar. Select the correct option to be directed to the app's official page and click 'Install' to download.
For those who run iOS devices, you can download the app from Apple App Store by searching for 'Age of Magic: Turn-Based Magic RPG'. You will be asked to fill in your Apple credentials before downloading the app. After fulfilling the requirements, click on the 'Get' option to download the app.
Heroes in Age of Magic
There are so many characters or "heroes" in Age of Magic that have different classes, stats, and skills. These define their efficiency and roles in the game. There are seven classes of heroes in the game.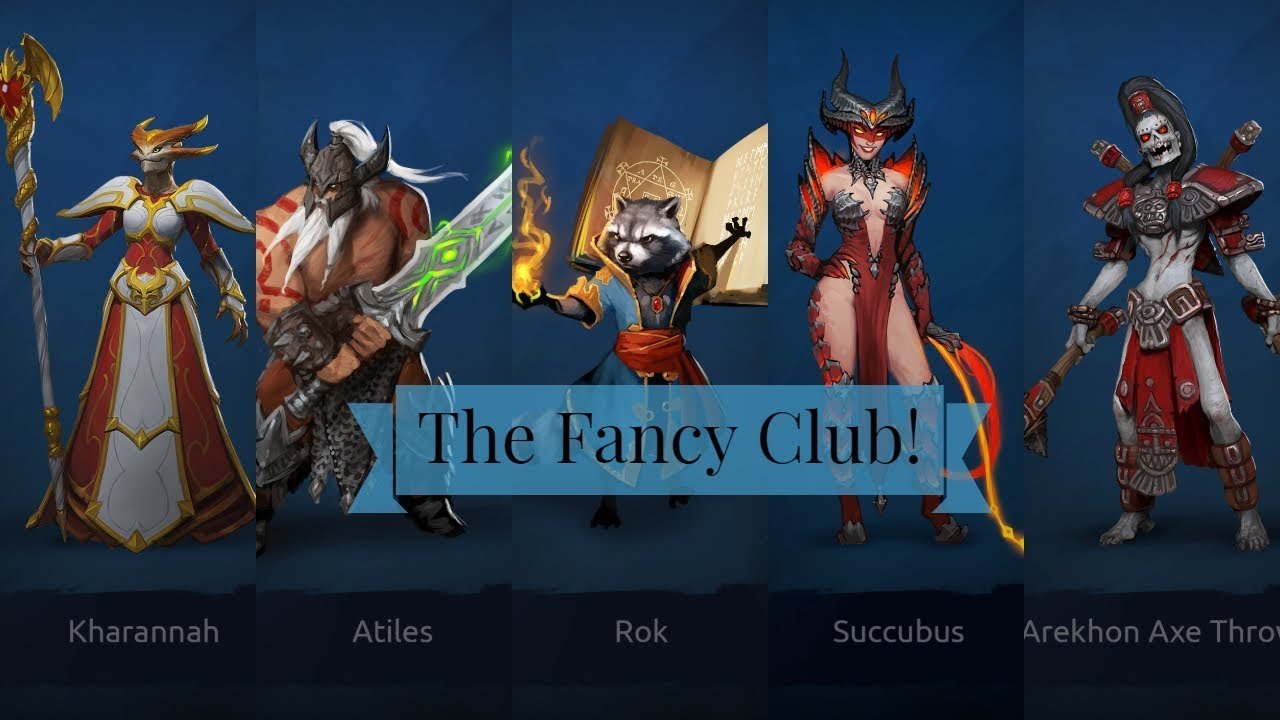 Heroes Roger, Gatekeeper, Kobold Guard, Arekhon Guard, Akhrasht, Troddar, Dreverad, and Atiles belong to the Class of Tank. These heroes are easily recognizable with their massive health pools, self-healing capabilities, and abilities to taunt the enemies and being defensive for themselves.
Heroes Taneda, Spear Kobold, Abyss Hound, Angrim, Aratar, Arekhon Spear, and Tahit are Melee Damager heroes. This is a class of powerful combat heroes and is empowered to cause quick and extensive damage to their enemies in attacks.
Ranged Damager, Rogue, and Caster
Infernus, Kobold Slinger, Ambror, Arekhon Axe Thrower, Raarspit, and Seven are Ranged Damager heroes. These heroes work with precision and power to eliminate foes during battles. They have moderate health pools but still manage to protect themselves from enemies.
Kobold Scout, Arekhon Shadow, Succubus, Gassar, Swamp Killer, Tsuna, and Rizer are all Rogue heroes. These are nimble heroes that evade and taunt enemies during attacks with assortment abilities.
Caster heroes are Eraser, Bellara, Kobold Soothsayer, Khshaat, Velundar, Blood Mage, and Rok. They are a special class as these use magical powers to inflict damage and various effects to harm the enemies.
Healer Heroes
Kharannah, Silver Moon, Kobolock, Blood Priest, Hilia, Hargrim, and Xaart are all healers. These are top-level class heroes that form the backbone of most teams.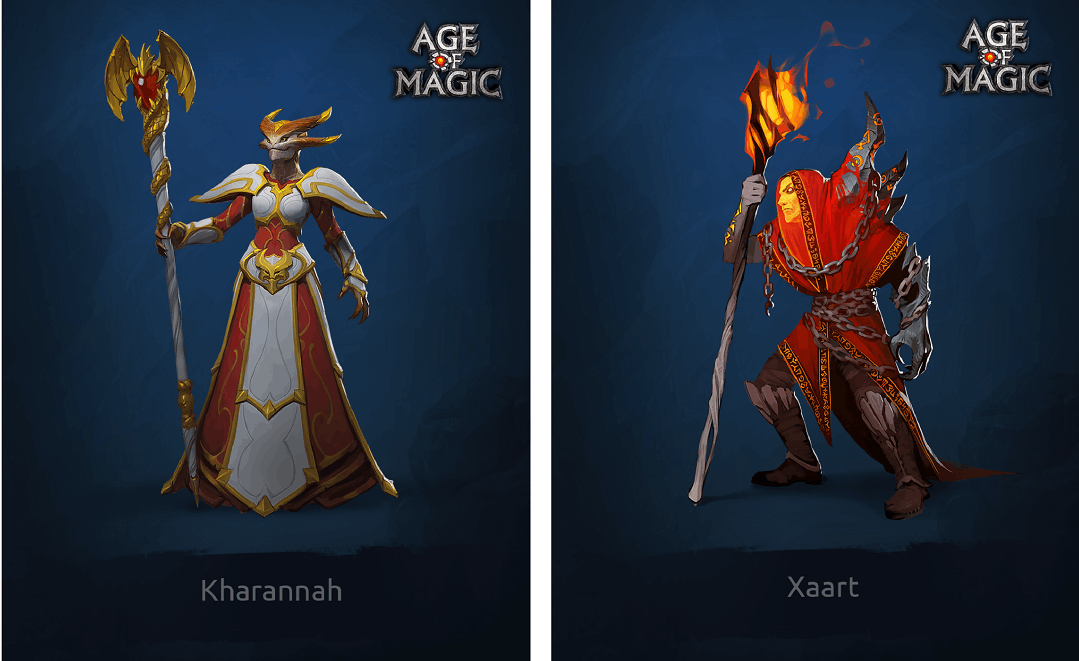 They ensure a long-lasting battle with devastating combinations of defense and attack.
They have a very unique play style that is most likely to help you ace the game.
Boss Heroes
The Boss heroes of Age of Magic are Roland, Wyrm Priest, The Last Guardian, Denaya, Ra'Archne Queen, Abaddon, Trorin, and Blood Emperor.
These are the strongest class of heroes with powerful abilities that serve passive skills of the same faction.
Skills and Stats
Every hero in the game has three types of skills – Basic, Special, and Passive. Each character possesses a set of Basic Skills that can be used at any time unless hampered or specifically locked by another ability.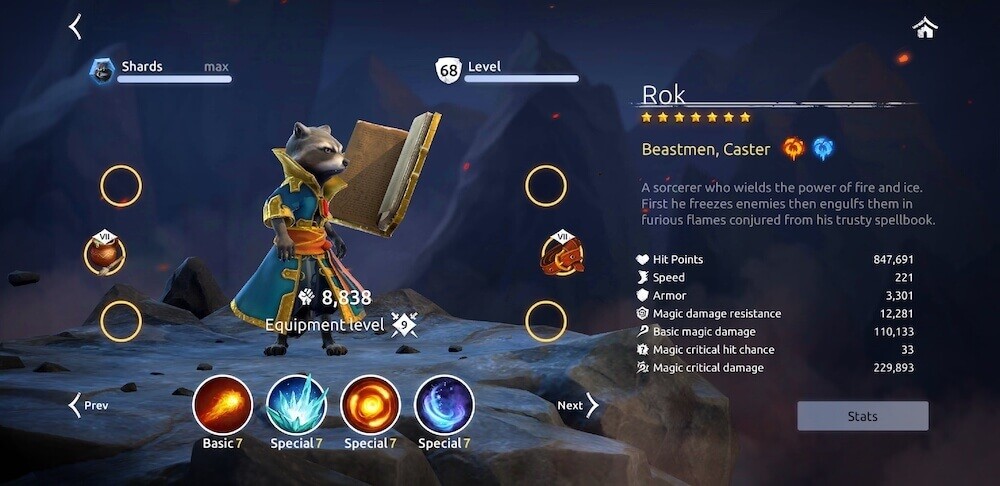 Passive Skills are permanent skills and don't need recurrent activation. Each character is associated with Special Skills that specifically belong to it. These abilities have a diversified range depending upon the taunts, physical attacks, magical attacks, evasions, heals, and much more.
Stats determine the role of a hero in a battle. There are seven primary stats: Level, Strength, Dexterity, Intelligence, Initiative, Health, and Rarity.
Primary Stats
Strength affects heroes' physical damage and Dexterity affects the change of critical striking and dodging.
Intelligence dominates the chance to inflict critical damage whereas Health determines a heroes' HP. If a hero loses all its HP in the battle, then the hero will die.
Level affects the hero's magical damage, HP, armor class, and resistance capacities. Rarity is the star level of a hero so when rarity increases they will receive an overall boost of their main stats.
Tips and Tricks to Win Battles in Age of Magic
To improve your gaming efficiency, here is a list of tips and techniques that will help you become better than the rest.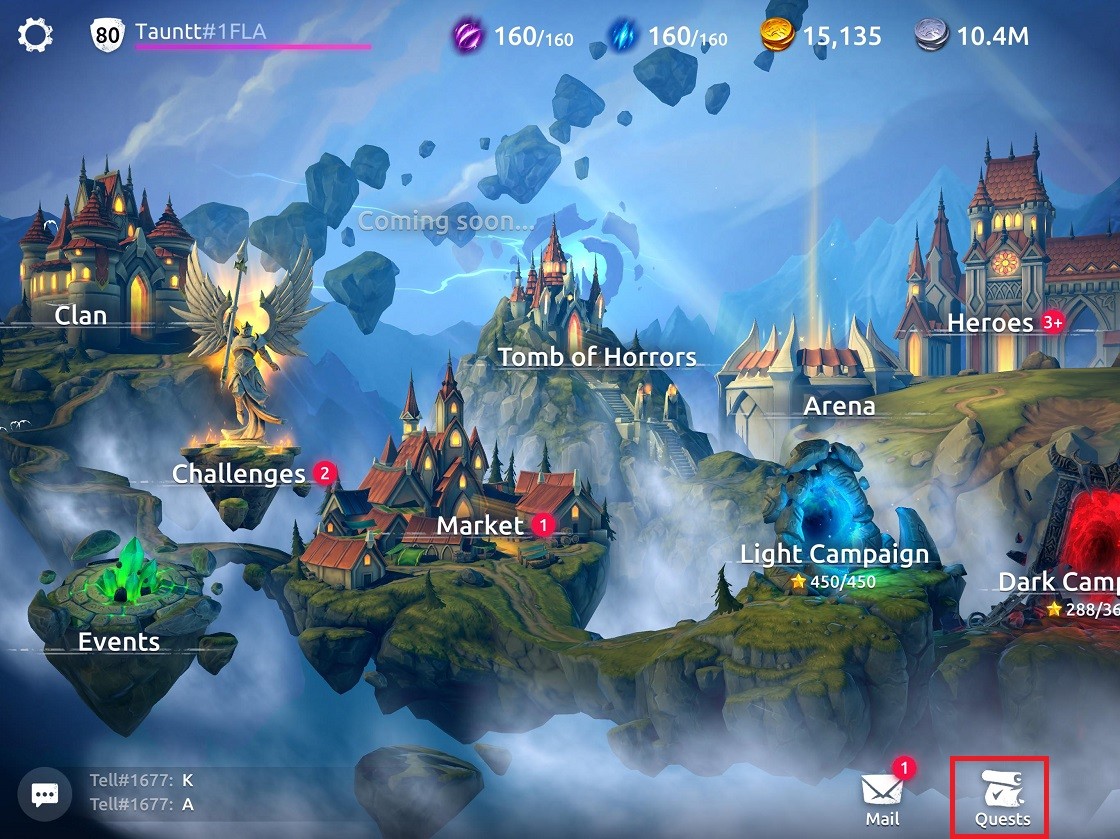 A pro tip is to be aware of your skills. Each hero has two special skills and one basic skill. You can use these special skills anytime during the game, but you should be wise enough about the opportunity.
Using special skills early in battle will cause you more damage so try to use them when you are running low on health or during enemy attacks.
Special skills can also be used when the stakes are high and there is no possibility of you overcoming the enemy.
Prepare Your Heroes for Battles
Level up a hero with potions or equipment items that are dropped during campaign battles. Your heroes will need to get prepared for further battles and campaigns.
It will progressively require more potions for you to level up your heroes as they increase in level and stats.
For this, you will need silver, the game's common currency to level up your heroes.
Features of Age of Magic
Fun, thrill, adventure, and mystery, Age of Magic has kept it all locked and loaded with a wide variety of features it offers. Starting right from other modes like "Valley of Treasure" and "Tomb of Horrors" the gameplay offers an interactive and user-friendly experience.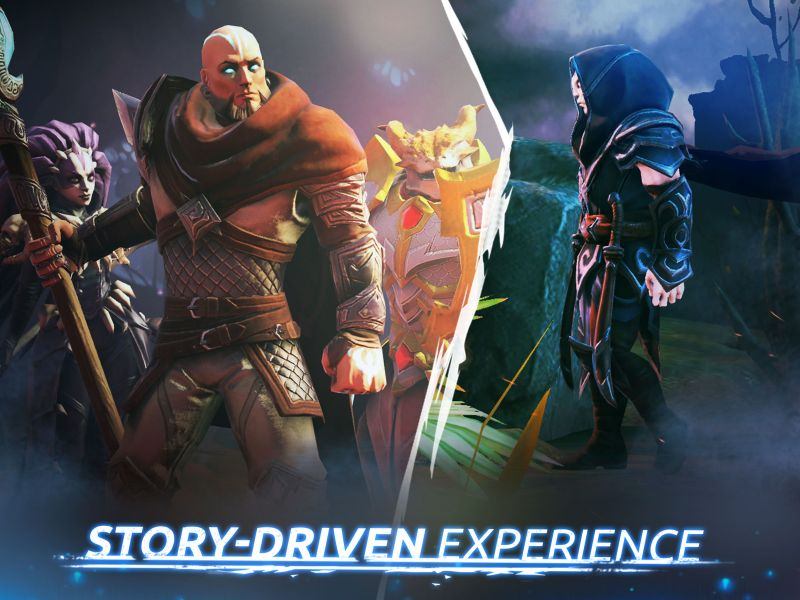 PvP battles offer you a 24-hour tournament every week to fight and glorify your epic rewards. There are 60+ epic heroes, each one a Legendary character with different strategies and skills that will help you unfurl the flag of victory.
Fast-paced battles lead to turn-based arenas that maintain your daily dose of campaigns and battleships with stunning visuals.
Story campaigns with quests from Dark Tower about Roland's True Mage keep you awake in the darkest hour to enjoy an eccentric RPG.
Complete Daily Quests
Age of Magic is refreshed daily with daily quests that allow you to earn rewards and currency. These rewards can be claimed to replenish resources that are vital for the game.
There are campaign energies of 45 units every 12 hours or so that can be claimed easily if you are actively participating in the game.
Make the most out of such opportunities and level up your game.
How to Level Up in Age of Magic: Currencies
To be able to always be on top in Age of Magic, you must collect all the currency, rewards, and bonuses the game offers inside it.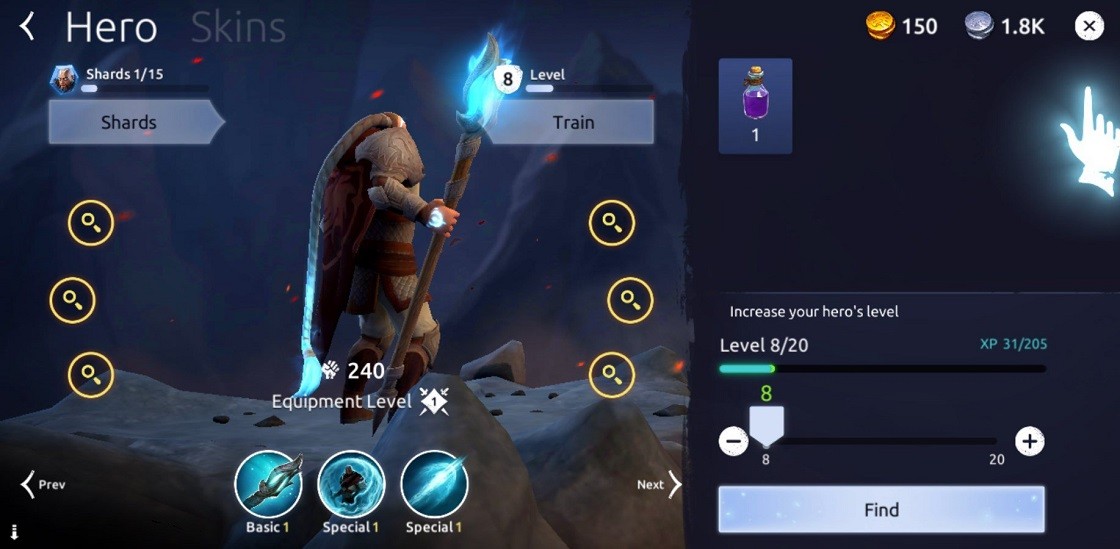 Gold is the most valuable metal in Age of Magic whereas Silver is used to unlock heroes and their skills.
Power Crystals allow you to buy Hero Shards and Diamonds, which are a special currency used to purchase hero fragments in the Horror Dungeons.
How to Level Up in Age of Magic: Items
Campaign Energy is needed to carry out missions and recover through the energy losses during the entire game.
Memory Spheres help in completing a level in a campaign and Player Experience gives you bountiful points to level up yourself in the course of the game.
Experience Potions increase hero levels and Cubes of Abilities increase the abilities of heroes as you progress each level.
The Bottom Line
The above guide illustrates all the specific information about Age of Magic and how you can enhance your gameplay.
Select a strong hero to take on battles and earn Gold in the process.