Activision has announced an alpha test of the Action RPG 'Diablo Immortal' that represents a new chapter in the legendary Diablo Saga. Blizzard will be holding the regional Alpha Tests for Diablo Immortal later this year to receive the valuable feedback of the players.
As of now, there is no exact date has been revealed, but the test would happen sometime in mid-2020. Activision also revealed that Blizzard and developer NetEase Games are working closely on the game to provide the most authentic Diablo experience. The mobile version is going to be a very substantial opportunity for the developers, and currently, they are working on multiple mobile projects in addition to PC and Console games.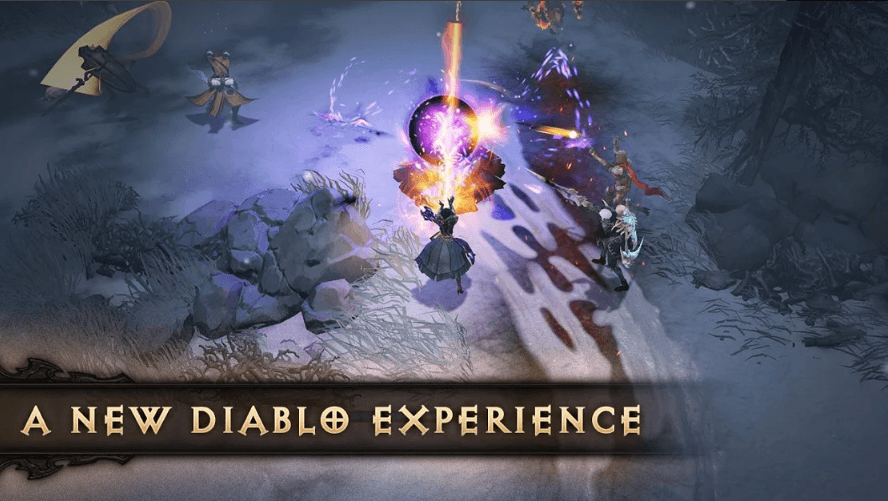 About Diablo Immortal
Diablo Immortal is set in the event that occurred between Diablo II: Lord of Destruction and Diablo III. There is a new threat to the world because of the uprising of Diablo's most powerful lieutenant: Skarn, Herald of Terror, who has formed a new army and is planning to resurrect Diablo by gathering the fragments of corrupted Worldstone. It is on you to stop the demonic armies to stop from reaching their objective.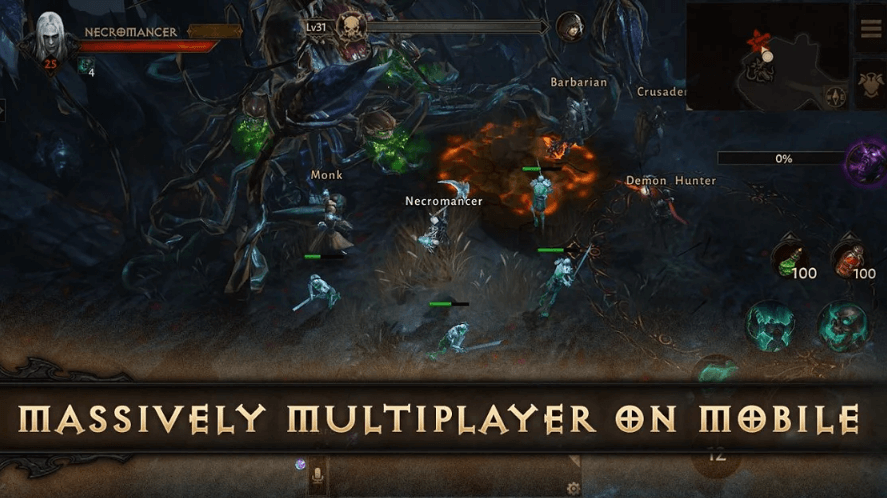 There are six different character classes in the game with unique abilities that can be used for turning the tide of battle. It is a game in constant evolution where you get to discover new plots and challenges regularly. In short, Diablo Immortal is a fantastic ARPG that brings the experience from this memorable saga to Android.
Diablo Immortal is available for pre-registration on Google Play Store.
Also Read: 10 Best Upcoming Mobile Games of 2020 You Should Keep An Eye On
Stay tuned with Mobile Mode Gaming (MMG) for the latest Mobile gaming news and updates!