It has been a while since we were treated with a skateboarding video game that allows us to do some death-defying stunts and cool new tricks.
Years ago, we were granted such a feat with Tony Hawk's Pro Skater 1 and 2, and since then, we haven't had anything that came close to these games.
Fortunately, both games have been remade for the modern console and PC, and we can finally relive the days of old while also incorporating new techniques and tricks into the game. To find out more about the game, check out the following:
A Remastered Video Game
How To Get Rewards From Challenges
Unlock Trophies And Get Rewards
Get Back Into The Game
Take On Easy Challenges First
Mix Things Up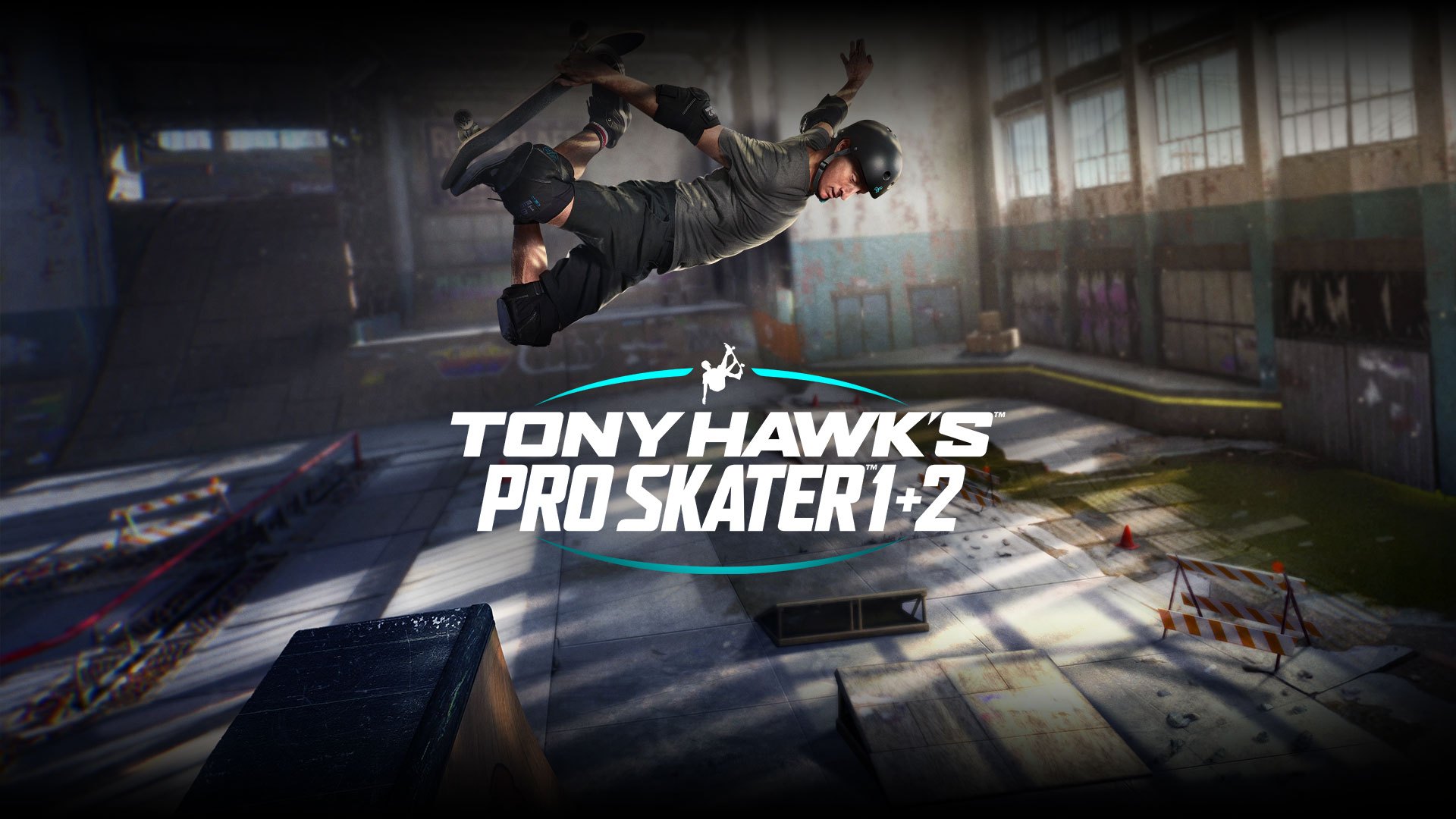 A Remastered Video Game
Tony Hawk's Pro Skater 1 + 2 is a skateboarding video game from Activision and is available for the Windows PC, PlayStation 4, and 5, as well as the Xbox One and Xbox Series X/S. The game is also making its way to the Nintendo Switch by 2021.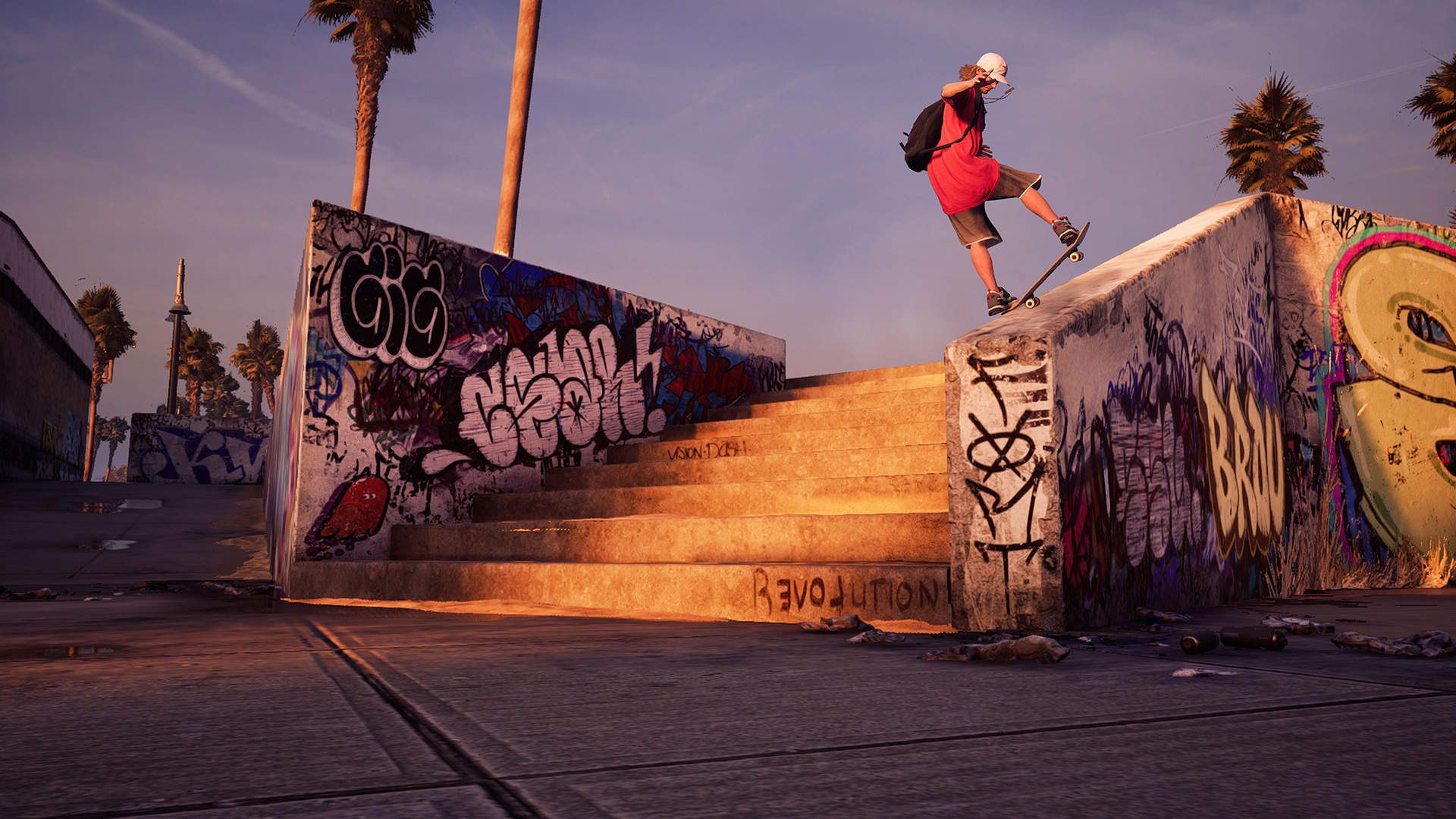 The game is a re-release of the first two Tony Hawk games called Tony Hawk's Pro Skater 1 released in 1999 and Tony Hawk's Pro Skater 2 released in 2000.
Played in the third-person view, the game's goal is to achieve the highest score by efficiently performing different tricks and stunts. By perfectly executing these tricks and stunts, you will get a higher score.
Even More Tricks
While the game might be a remaster of an old classic, the game also features many tricks used from previous entries of the franchise, such as wall plants, spine transfers, reverts, and many other tricks featured in Tony Hawk's Underground.
Players can also set their controls up so that it is similar to the original games. Tony Hawk's Pro Skater 1 + 2 also features a progression system such as Challenges. Another great feature is the ability to create your own skater and skate park.
How To Get Rewards From Challenges
Rewards are often given as a way to enhance the player's experience in the game. I would highly recommend that players, especially new players should complete these challenges to gain the rewards.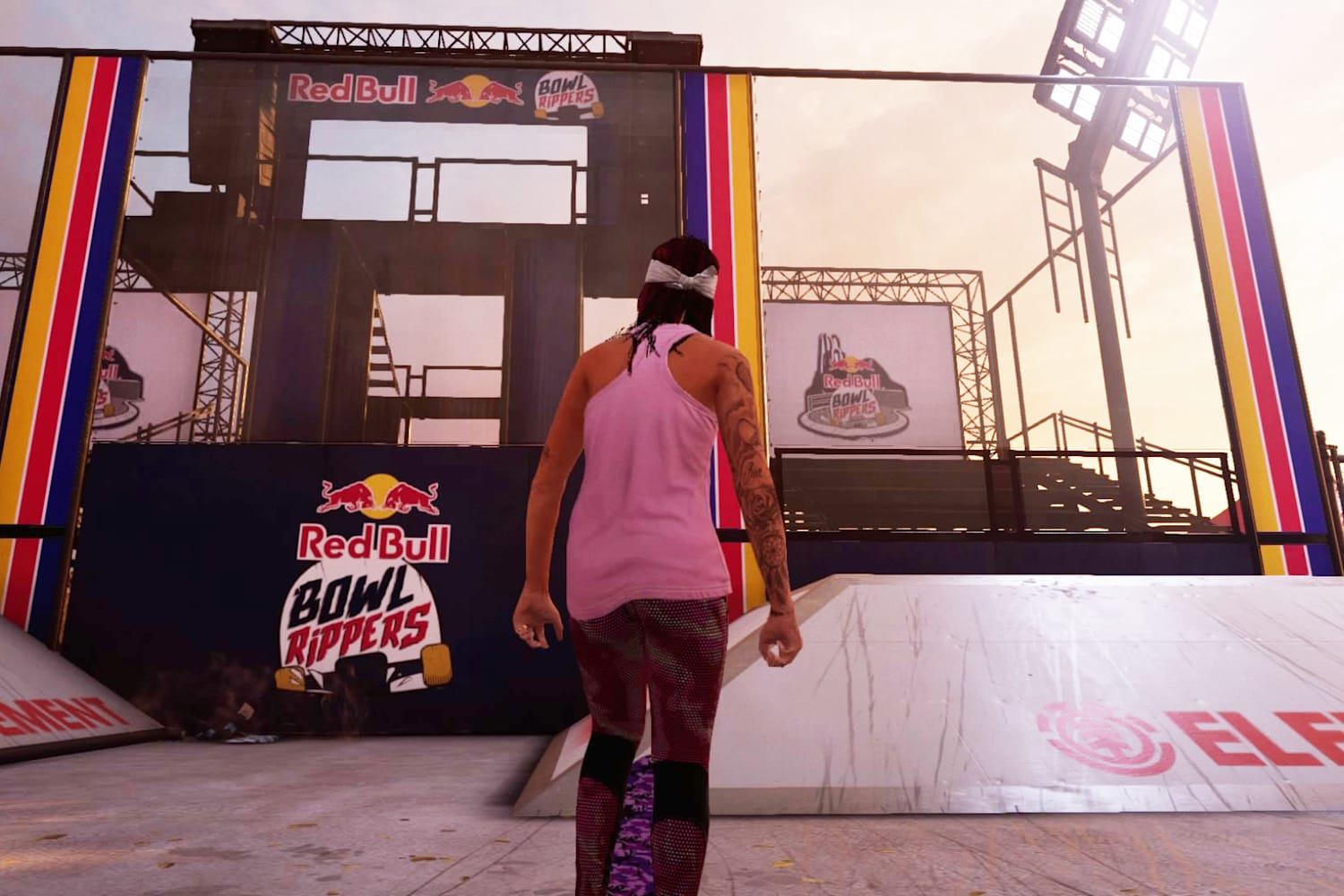 You are meant to complete challenges in the game, and for completing those challenges, you will receive rewards. The challenges are designed to help you learn how to play the game better and encourage you to go to a higher level.
Challenges often reward players with cash and experience, and some often provide you with special gear. Each challenge will reward you with different items, so make sure to complete all the various challenges.
There will be a list of challenges for you to finish, and be sure to check out the Rookie, Veteran, and Legend Challenge Collections to receive even more rewards. Rewards will help you gain more advantages in the game.
Unlock New Items From The Skate Shop
Apart from getting rewards from completing challenges, I also discovered that I could unlock new items from the Skate Shop by simply playing the game and gaining experience and cash.
I get to unlock different items at the Store when I gather enough experience to level up. Everything might not be immediately available, but I'm okay with it since I still need to focus on getting experience and leveling up my character.
However, when I unlock the items, I immediately head over to the Skate Shop to check out apparel, boards, tattoos, logos, and other items and see if I can get them.
Unlock Trophies And Get Rewards
Unlocking trophies will also get you different rewards in the game. You can receive these trophies by completing specific tasks in the game. Once I complete all trophies, I will receive the Platinum Trophy.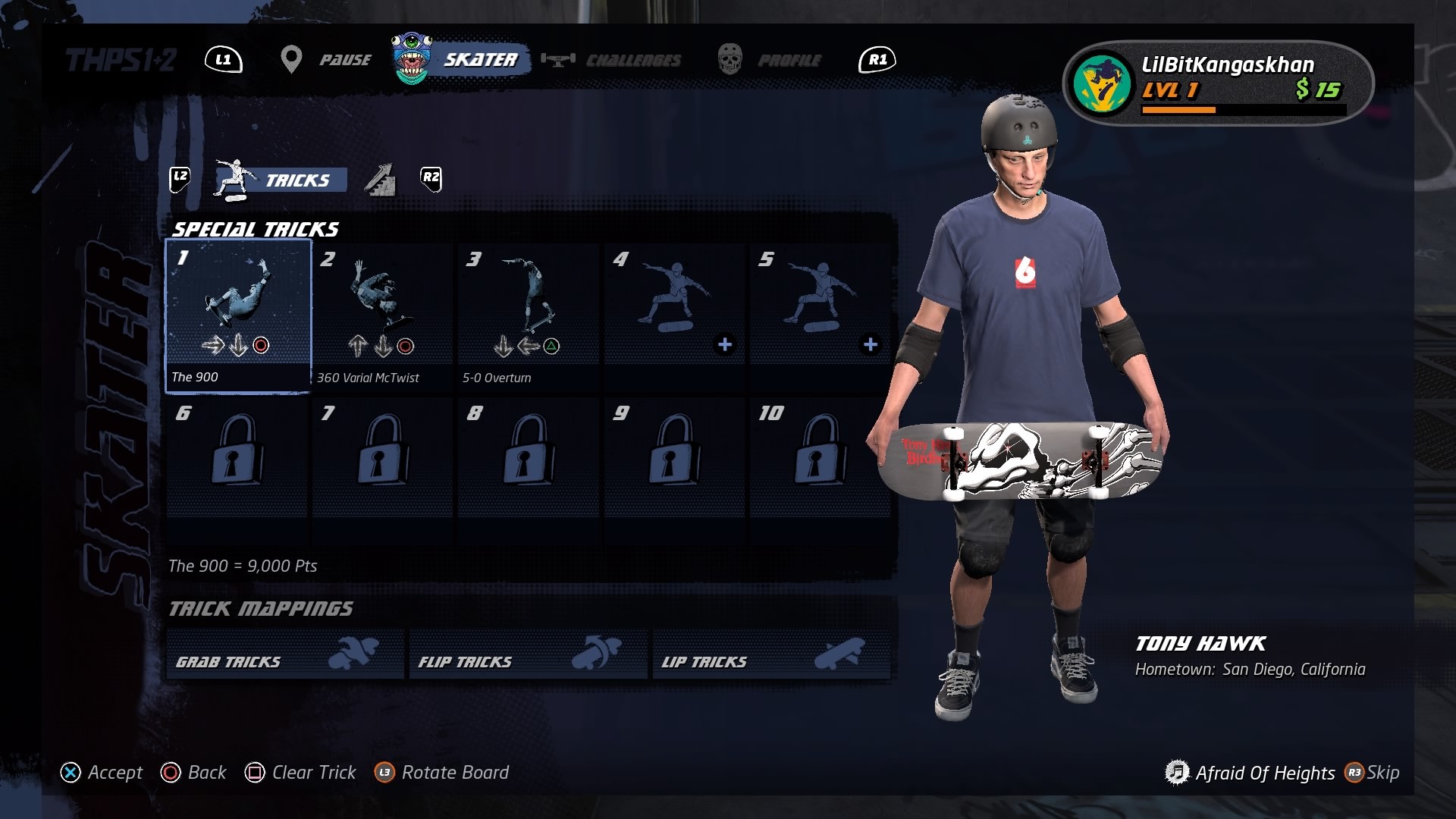 Some of the tasks that I need to complete to get trophies include earning a medal on the competition park in the Tours mode, which is relatively easy to do since I only need to get at the very least a bronze medal to unlock the trophy.
If I want more challenging tasks and get a silver trophy, I'd go for the task to find all hidden alien plush toys within the game.
Getting To Level 100
Getting to the highest level of the game is a reward in itself. However, it is also one of the most tedious challenges that I have ever experienced in the game, so I suggest doing this last. The game has already made it relatively easy to gain experience, but it is still a time-consuming challenge to reach level 100.
I would usually try to complete as many challenges as possible, earn rewards and experience in the game, and move on to the next challenge. Once I am done with the challenges, I would grind for experience by playing the game. It may not be as fun as completing different challenges, but the moment you hit level 100 is such a rewarding experience overall.
Some tasks would immediately earn you a trophy just by playing the game. Some tasks like Score Total and Combo Total would require me to hit a total number of combos or tricks, and I would immediately get the trophy.
Get Back Into The Game
If this is the first time you have played the game, or it has been years since you played the game, you might want to warm up a bit and learn a few things in this updated version of the game. I find myself having to re-learn a lot of things before I dive in headfirst.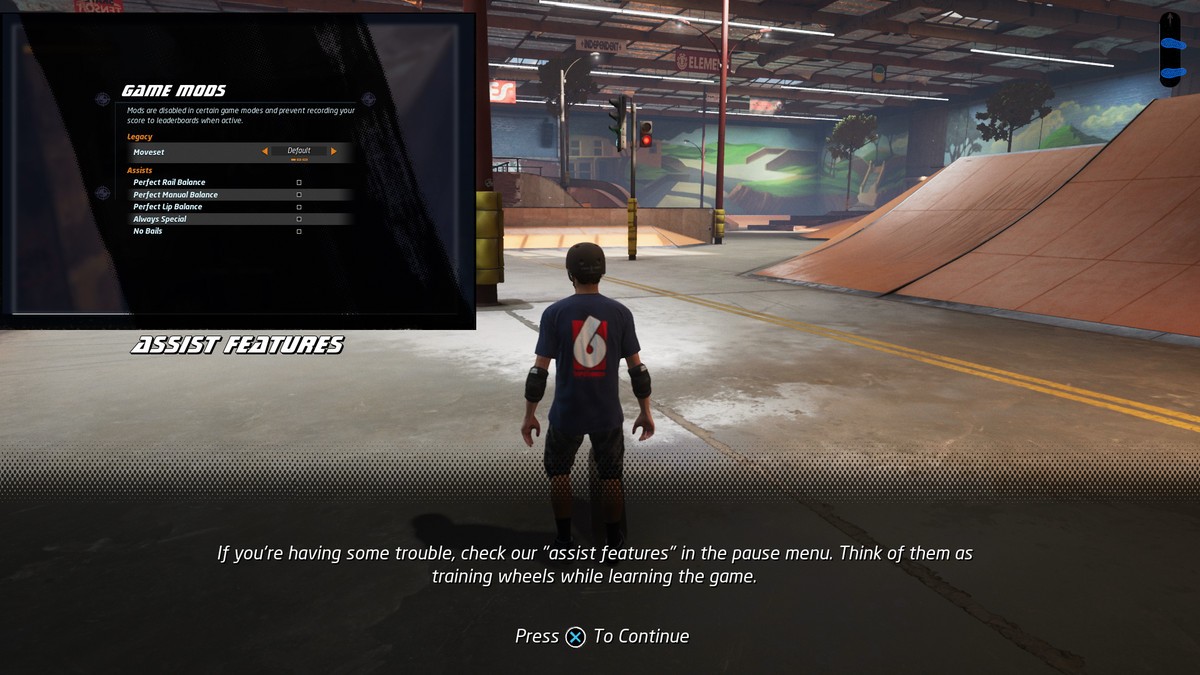 I have gathered some tips and tricks on how you can get back into the game and make it feel easy.
Follow Through With The Tutorial
I played the game a while back and dropped it a few years ago, so I can say that it has been a long while since I got my hands on the game. Once the game was announced to release its updated version, I got excited and immediately hopped back into the game without doing the tutorial. Please don't make the same mistake as I did!
Save your excitement and start by doing the game's tutorial even for just a while. Those who have played the game before will need a bit of warm-up before they can hop into the game, but those who are new to the game will need all the help they can get. The tutorial is the best way to introduce yourself to the game's basic mechanics.
Former players will likely get their muscle memory back after following through the tutorial, while new players will find themselves well-acquainted with how the game is being played. I suggest that you go through the tutorial even if you are a seasoned player of this game.
Take On Easy Challenges First
Playing the game also unlocks different features and rewards like skateparks and more. Once you unlock the skate parks, there are also park goals that need to be completed.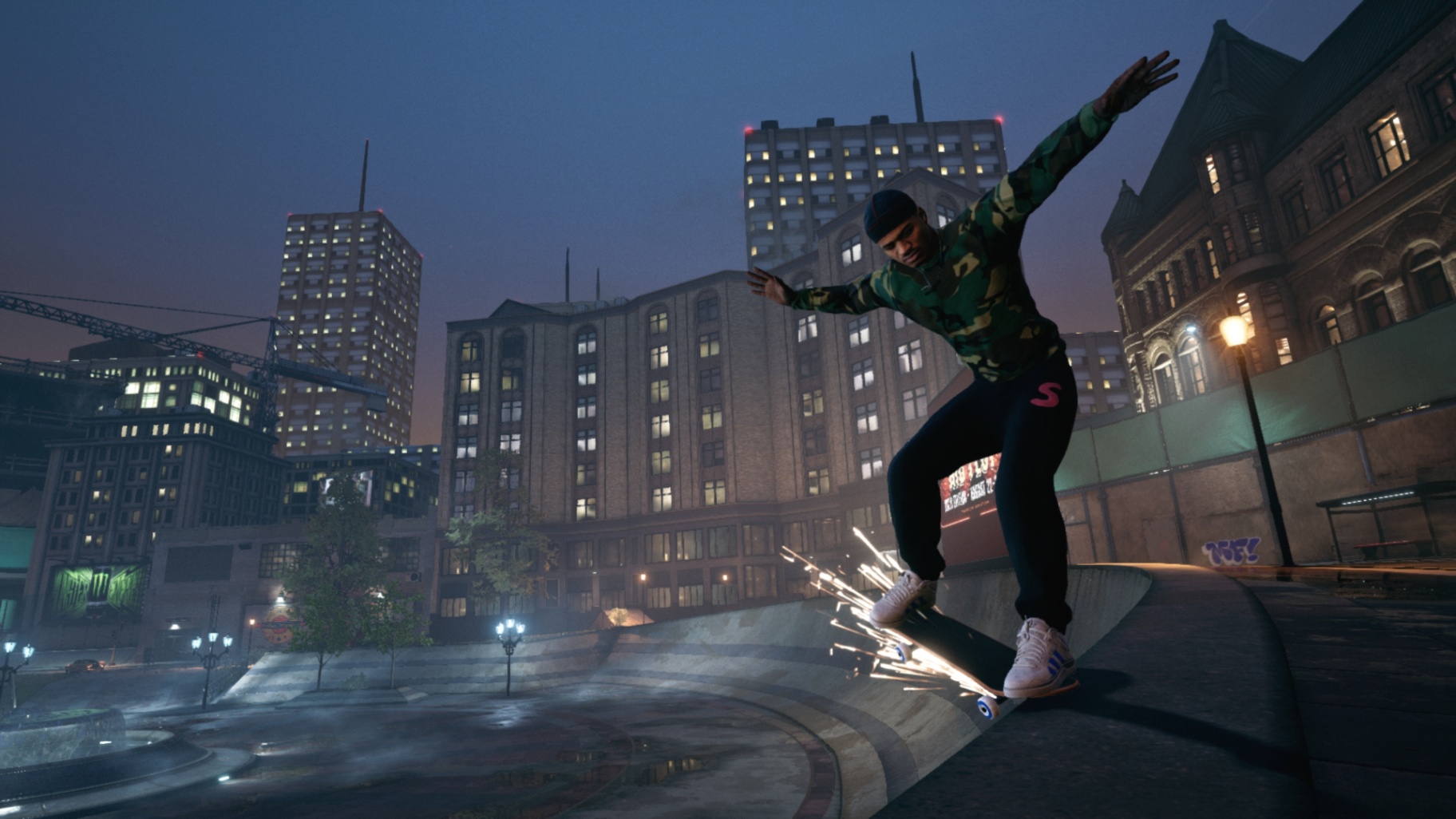 There will always be stuff to do with Tony Hawk's Pro Skater 1 and 2, and if you are eager to unlock all of these features in the game, I suggest finishing the easy challenges first so you can focus on the more challenging tasks.
Challenges like The High, Pro, and Sick Score Challenges and High Combo challenges are very easy for returning veterans. At the same time, Gap Challenges are suitable for beginners as it only requires you to do a specific trick at a particular location.
Land Safely
Some of these challenges include doing different combos and tricks. Sometimes, they work well, and sometimes, they don't.
When I find myself in a pickle and about to faceplant to the ground, there is a good way to regain control and re-align myself. Hold R2 and the skater should re-aligned himself and straighten up so you can ensure a safe landing for your skater.
Mix Things Up
Doing tricks in the game can help you pick up a good score, but if you want to rake in the big score, you need to have a bit of variety with your stunts. Mix things up and keep a more versatile approach with your tricks.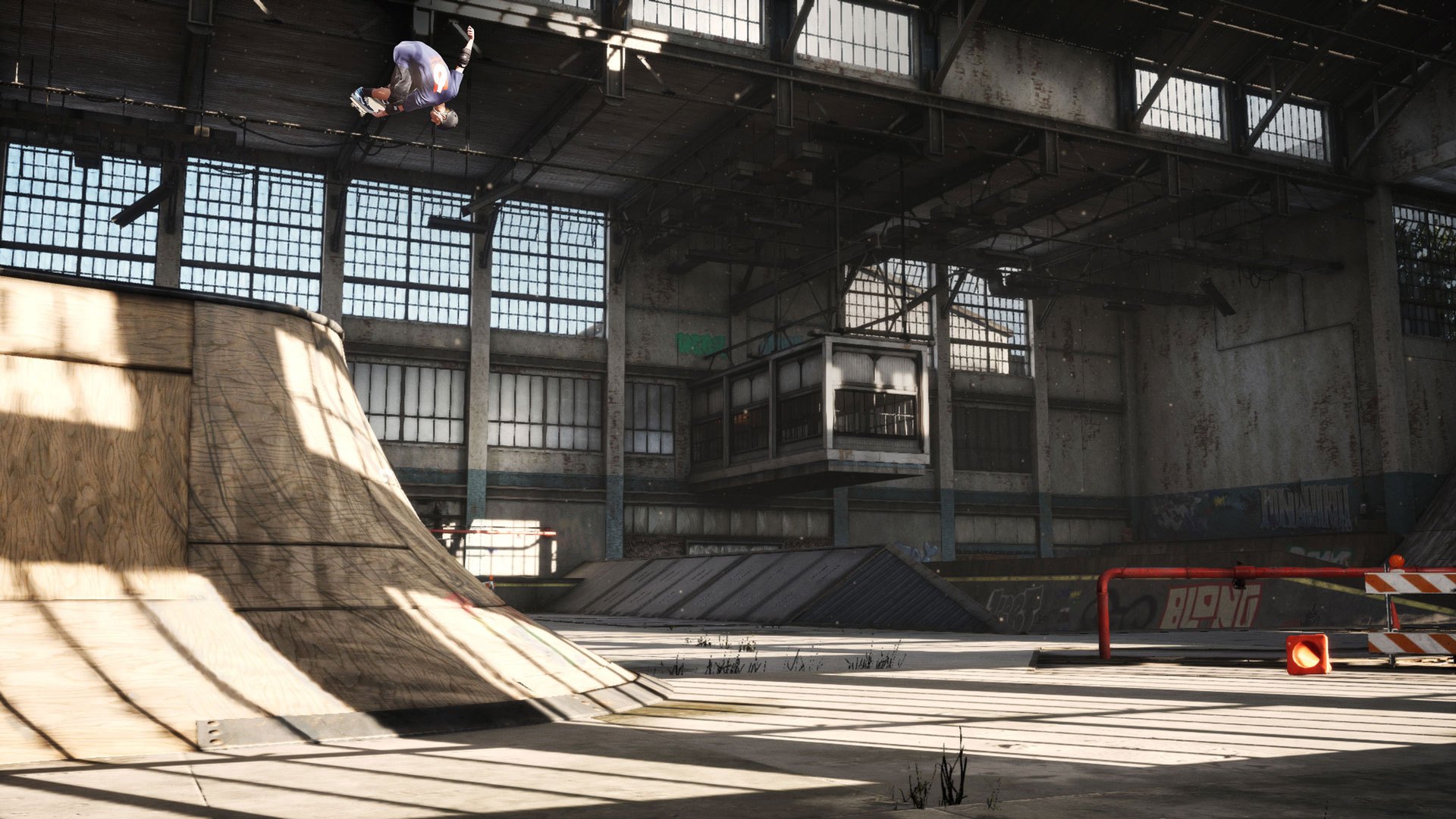 The game recognizes the tricks and stunts you do, and if you do them consecutively, you will lose a lot of points that bring down your ranks on the leaderboard.
I like to keep things interesting by learning a few new tricks and mix them up. I even tend to change things up by pulling off more complex combos.
Make Good Use Of Walls
Walls are always a friend in this game. Tricks like the Wallride have been a staple since the game was first released, while the Wall Plant has risen to popularity since Tony Hawk's Underground.
Make good use of walls in this game to rack up some points, and I even tend to insert a trick or two right before I land.
Conclusion
I hope that these tips will help you get more rewards in the game. Make sure to practice your tricks to pull them off effectively. Get those rewards as soon as possible and revive your skateboarding glory days.