I never really noticed Among Us when it first came out in 2018. It was only in the past few years that I encountered the game and found it very refreshing and exciting to play.
Among Us has rejuvenated the murder mystery genre of games, and I am stoked to tell you that this is one of those games that you will enjoy playing with friends.
Read on below to learn more about the following:
Playing Among Us
Purchasing Skins
Get Free Skins In Among Us With These Tips
Follow Your Favorite Content Creator
Among Us Essentials For New Players
Be Vigilant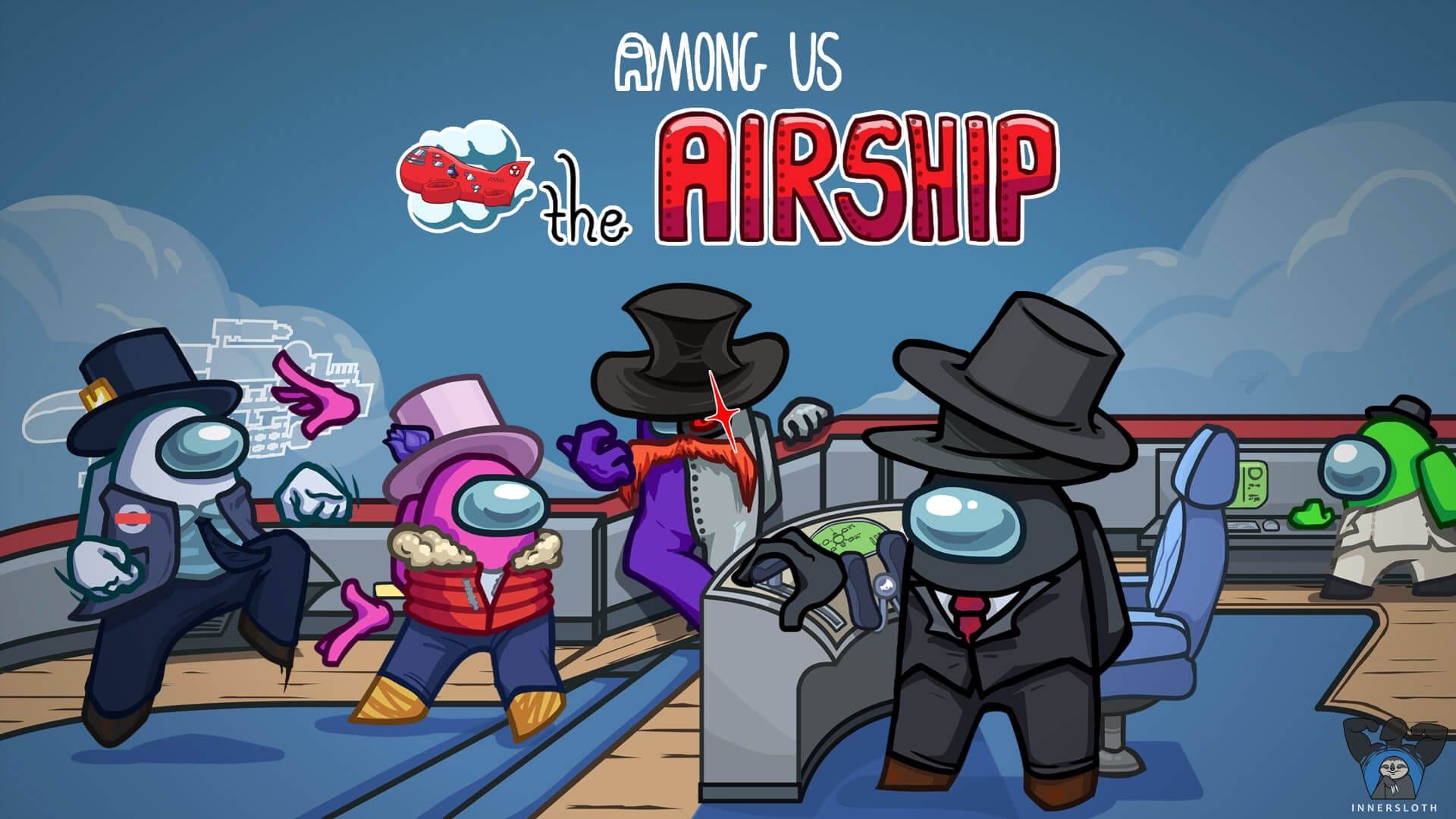 Playing Among Us
Among Us is a murder mystery puzzle game where eight crew members go around in a small spaceship divided into different rooms. Among the eight crew members, there is one or more Imposter randomly set by the system that aims to eliminate and murder everyone else in the crew.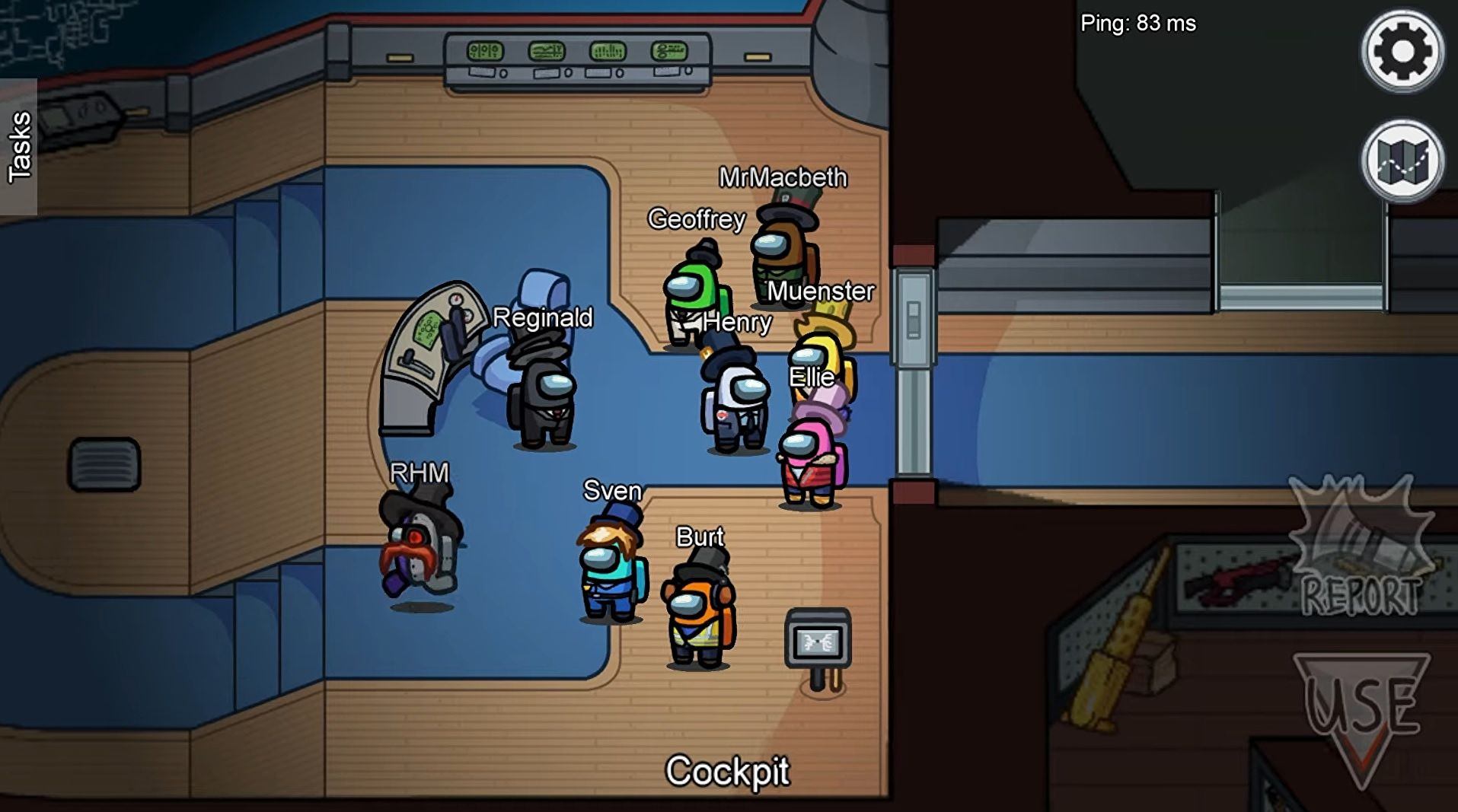 Crew members will have to find out who the Imposter or Imposters are to win the game or if the Imposter successfully murders everyone in the crew, he wins the game.
What makes things complicated in this game is that there are also tasks that aim to separate crew members from each other, which is an excellent opportunity for imposters to do their job.
Who's the imposter killing all the crew members? It will take wit, attention to detail, and a bit of gut feeling to win this game.
Downloading The Game
Among Us is available for download on PC and mobile devices. The main difference is the PC version is bought to play, whereas the mobile version is free to download and play.
You can check out the Google Play Store and the App Store to download the game on mobile and Steam for the PC version.
Purchasing Skins
If you are playing Among Us on PC, then there is no need for you to purchase skins for the game. Those who play on mobile devices will have access to certain free skins for the game, but if you want to go for the fancy ones, you will have to spend some cash.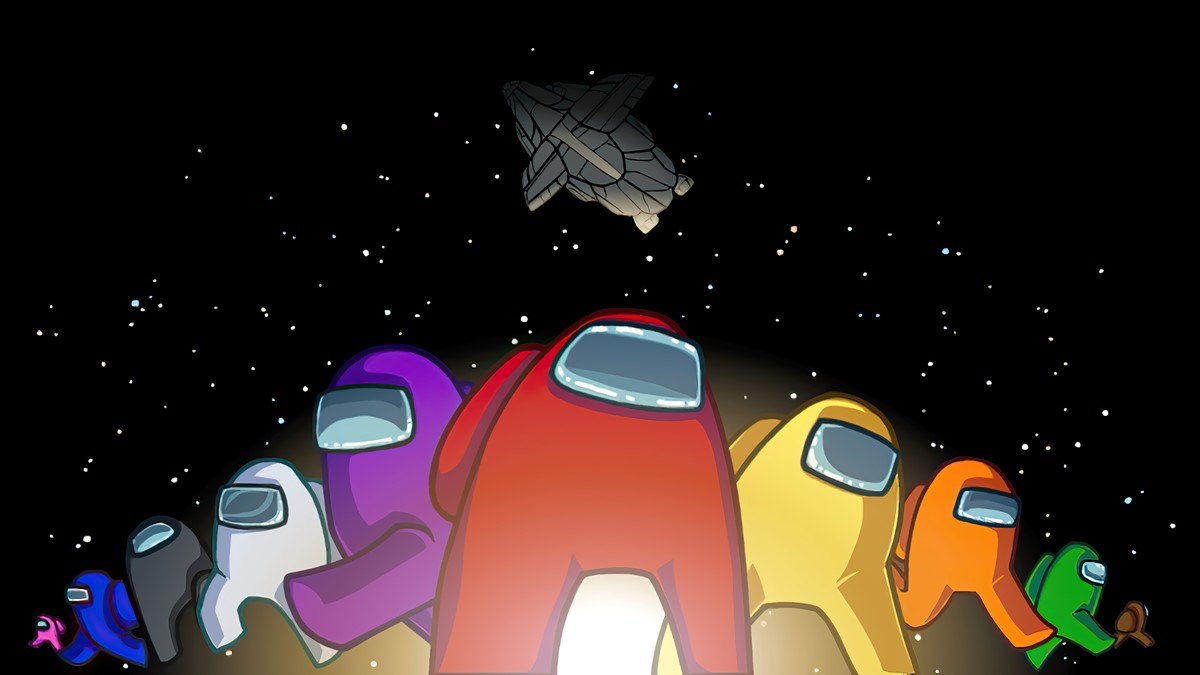 When I want to purchase a skin that I like in the game, I go to the Skin tab under the Customize option. I get to see all the skins that I own within this tab.
However, if I want to get more, I will tap on the dollar sign at the top of the screen, and it will pop up a new window where I can purchase the skin with real money.
To purchase, I select the items that I want and pay for them, and they will be unlocked and can be selected at the Skin tab on the main screen.
Where Do I Get The Skins?
Getting the skins within the game is relatively easy. All you need to do is join a lobby and go in front of the game's computer. You will be presented with all the skins made available to you or those you have purchased.
Select the ones that you like, and you can equip them before the game starts. Make sure to choose skins that will not take a lot of attention, especially if you are randomly chosen as the imposter, as people can easily remember and recognize you with those skins.
Get Free Skins In Among Us With These Tips
When it comes to Among Us, skins are an excellent way to differentiate yourself from the rest of the crew. Many might think that skins do not have any tactical or strategic advantage in the game, but I beg to differ.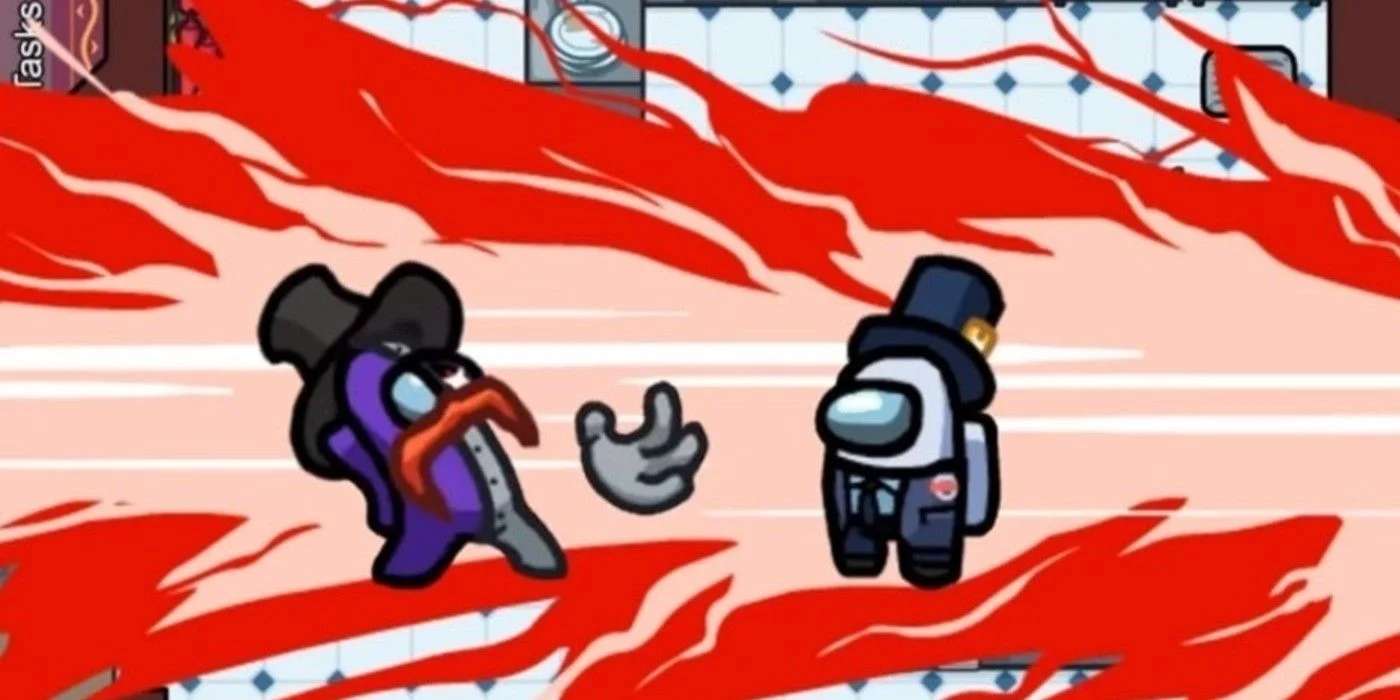 Skins help you differentiate one crew member from the other, so it is easy to determine who is the imposter in the game.
Now that you know the importance of skins in Among Us apart from its cosmetic purposes, it is time you get to have one or more for free.
The first tip that I can give to you is to play Among Us on PC instead of your mobile device. The PC version of the game does come with a price, but it also unlocks almost all of the skins available in the game barring some holiday-themed skins. For a small fee, you can have as many skins as you want in the game.
Use Other Apps
Please avoid making use of any hacks or cheats. Not only does it cost you the game, but it will also run the risk of you getting hacked by hidden software within the app that you want to download. It is always best to stay safe and use legitimate ways to earn money to fund your skins for the game.
The app that I highly suggest that you download the Google Opinion Rewards app. The app allows me to answer surveys and questionnaires in exchange for money. The more I answer surveys, the more money I get, which I can then use to purchase skins for Among Us for free.
I recommend that you download this app instead of other third-party apps as it is one legit way of earning extra cash on the side. Not only is Google Opinion Rewards a good source of extra income, but it also helps you fund games such as Among Us with its credits and rewards.
Follow Your Favorite Content Creator
There are still many ways to get free skins in Among Us for those who do not want to spend even a single dollar for this game. One highly recommended tip that I can give to you is to follow your favorite content creator.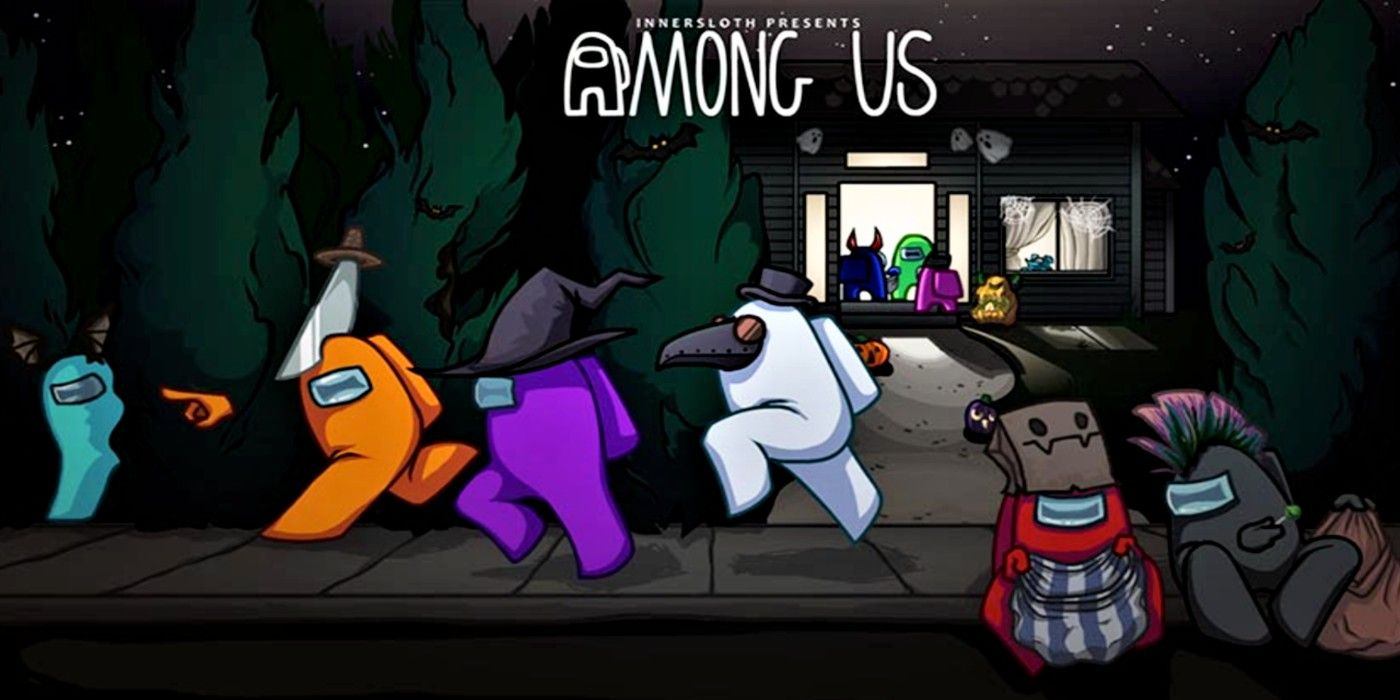 Check out their videos and YouTube page, and you can see in the description that they offer some codes and freebies for the game.
It still depends on the content creator, though. Some only offer discount codes, while others tend to give out skins for free.
Look for content creators that aim to reach a certain number of subscribers as they often do giveaways on their channel once they reach their goal.
Check Out Streams
Speaking of content creators, another good way to get free skins for the game is to check out their live streams. Most of these content creators and streamers post some codes on their stream or do a giveaway near the end of their stream to boost their views.
You don't need to watch the entire stream if you want, but a high chance that a streamer who is about to celebrate a particular milestone on their stream will give out rewards and freebies to their loyal viewers.
Take advantage of this and make sure that you are aware of the streamer's goal so you can get those freebies. There are many streamers and content creators who do a live stream and give rewards, so be sure to check them all out and get all those luxurious skins in the game.
Among Us Essentials For New Players
As a new player in the game, I understand that it can be pretty challenging to play the game even though it has some of the most straightforward mechanics.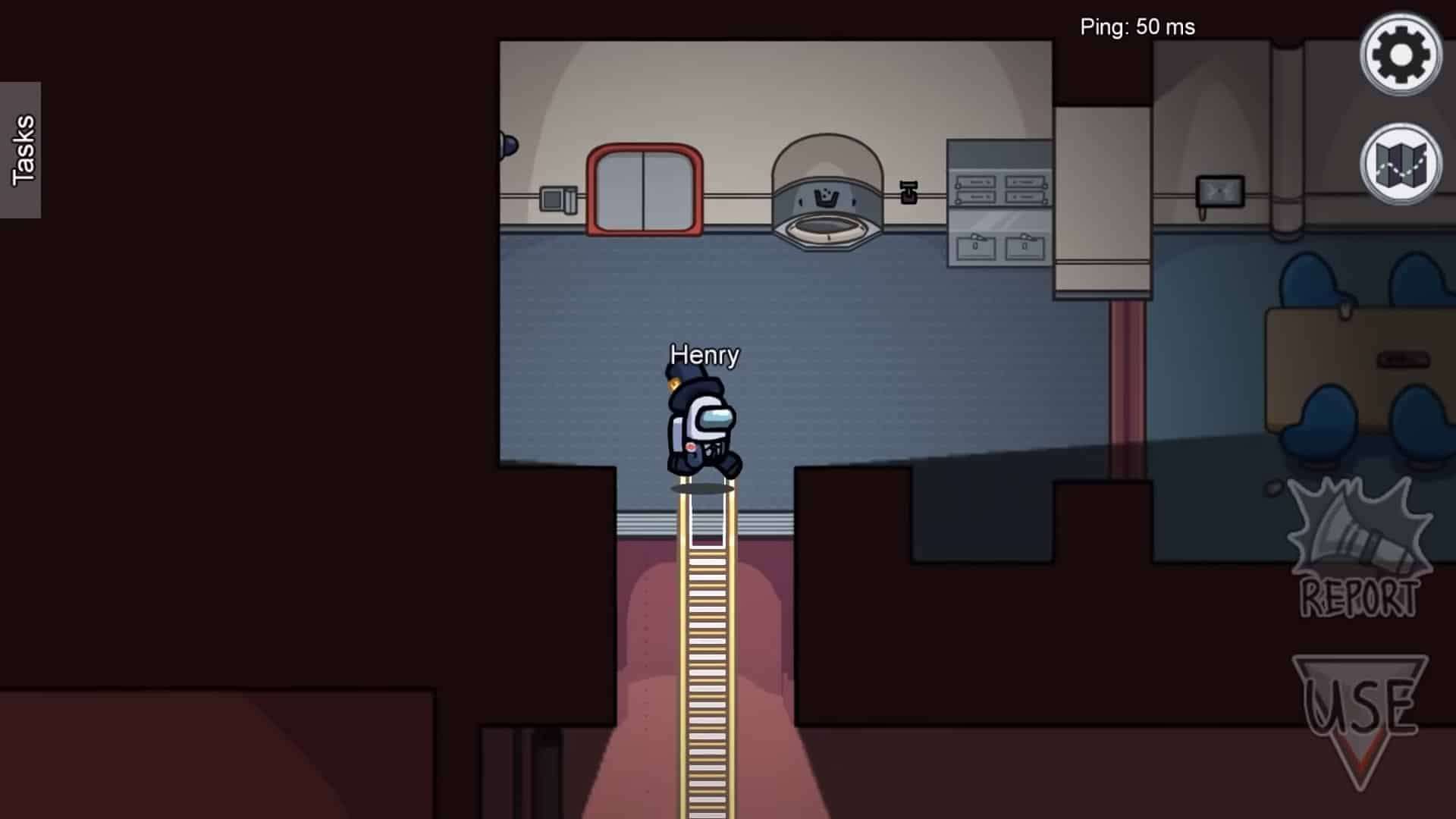 You don't want to accuse any random crew member and eject them out from the ship only to find out that you got the wrong person and end up being murdered. It's just not an effective way of playing the game.
To do so, I've gathered all the essentials tips in playing Among Us, especially for new players.
Be Familiar With The Map
Much like any other game, the first thing that I want to highlight is being familiar with the map and the tasks you need to do. Each map has its own set of tasks where you need to accomplish for a certain period.
This can be the best time for the Impostor to isolate and kill off crew members.
But if you are already familiar with the map and the tasks, you can finish all the tasks as fast as possible and get to roam around the map faster to search for the Imposter and may even witness the murder yourself.
Be Vigilant
I always tell other players, especially the new ones, when playing the game is to be vigilant. Always be on the lookout for suspicious actions from other crew members.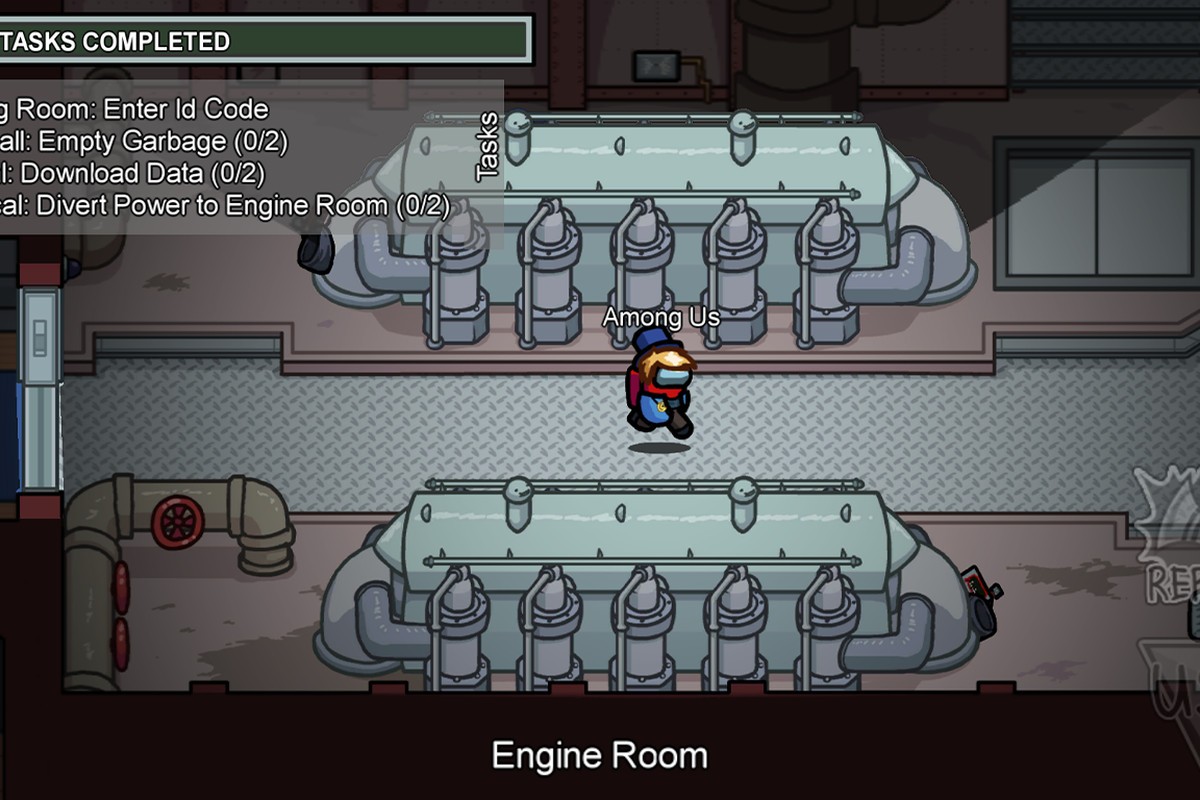 Most of the time, Imposters pretend to do some tasks near your vicinity, and if you already have an inkling that those tasks have already been done, it could be that you are amid an imposter ready to murder you.
I suggest that you keep an eye on crew members who keep running around the area where you are doing your tasks.
It could be that they are just trying to see if there are any other crew members around so they can murder you without anyone noticing.
Never Go Alone
One essential tip that I would have to emphasize when playing Among Us is never to go alone. The same concept is applied to this game, especially if you are fond of watching horror movies where the person who goes off alone in the woods gets killed first.
Go around the map with the person you trust the most and do tasks together. It would be much harder for the Imposter to go around and kill you without getting noticed since there are two of you.
This is a great tip to learn unless you are the Imposter, so you will need to be very careful.
Conclusion
Among Us is one of those fun games that I get to play with friends. Among Us lives up to the hype that it has been given, and players worldwide are having fun with its unique style and refreshing take on the murder mystery genre.